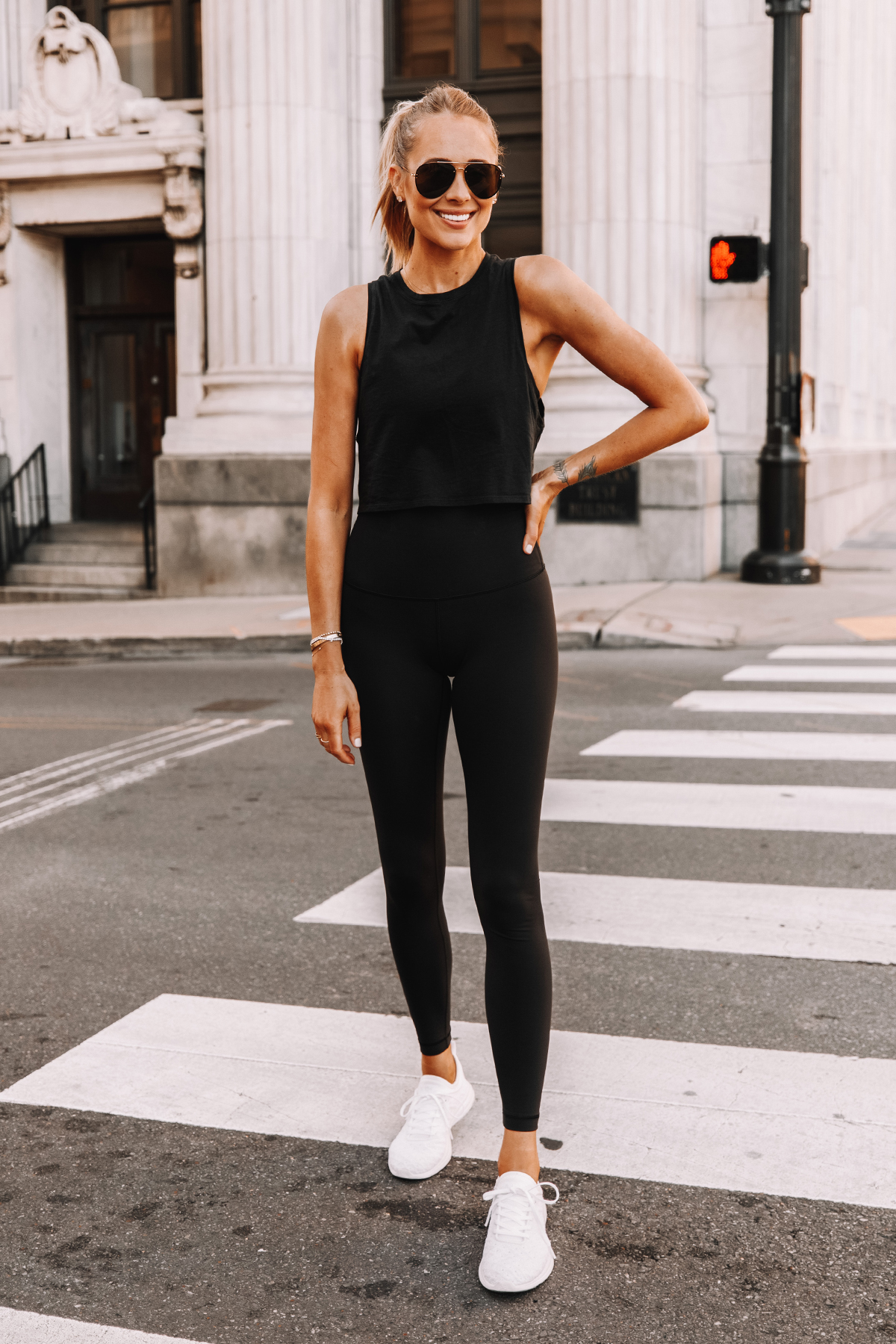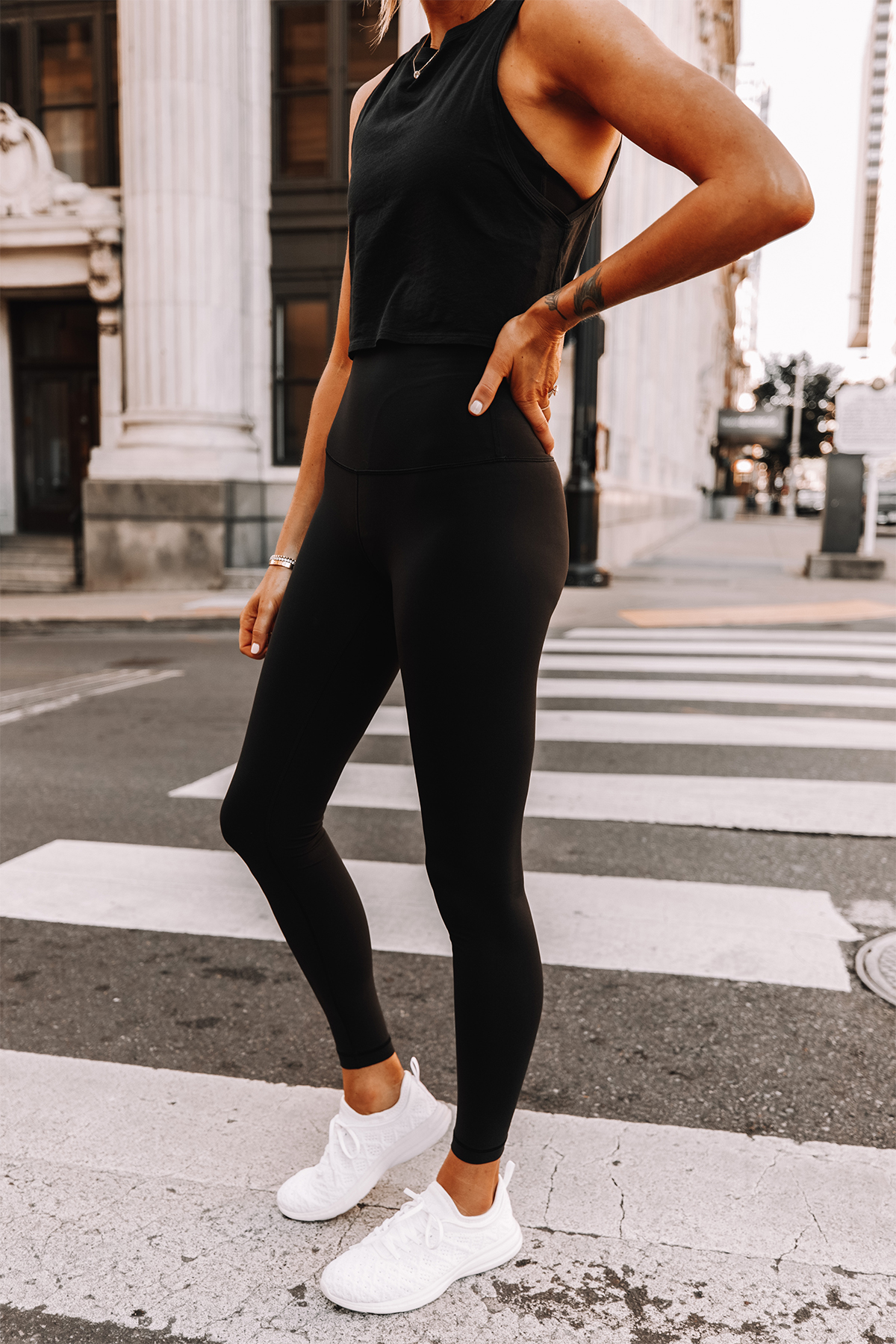 One of the best ways to explore a new city (especially during these unprecedented times) is to literally walk out your front door and let your feet guide the way. Back in San Diego, Will and I were super active—we had a trainer and were in the gym at least three times a week pre-COVID. However, with the pandemic shifting our exercise routine and this big move, our exercise has taken a backseat for the last little while. Not anymore, though! We wasted no time once we got to Nashville and were in our favorite lululemon gear and outside as quickly as we could be.
It's no secret to you guys that lululemon is my favorite activewear brand, and I'm loving these newer pieces even more with the incredible humidity Nashville has! This crop tank with the cut back is ideal for short or long runs and walks to get some sort of relieving breeze on my back. I've been pairing it with lululemon's long line bra, which can double as a crop top if you get way too warm being outside and need to shed some layers! And, as always, the Align leggings are without a doubt the best workout pants ever created. These three lululemon pieces are my top choices for outdoor running gear, and I never forget my belt bag which is perfect for your house key, phone, face mask, credit card, chapstick, and even doggy bags! 
As of now, Will and I are taking in Nashville by walking/jogging around our new neighborhood and sometimes venturing out a little further, but we're itching to find great trails to take the dogs on because they love joining us. If you know of any great trails around the Nashville area, please leave a comment! And don't forget to fill up a water bottle before you leave the house; staying hydrated will make your outdoors time that much better.
lululemon Favorites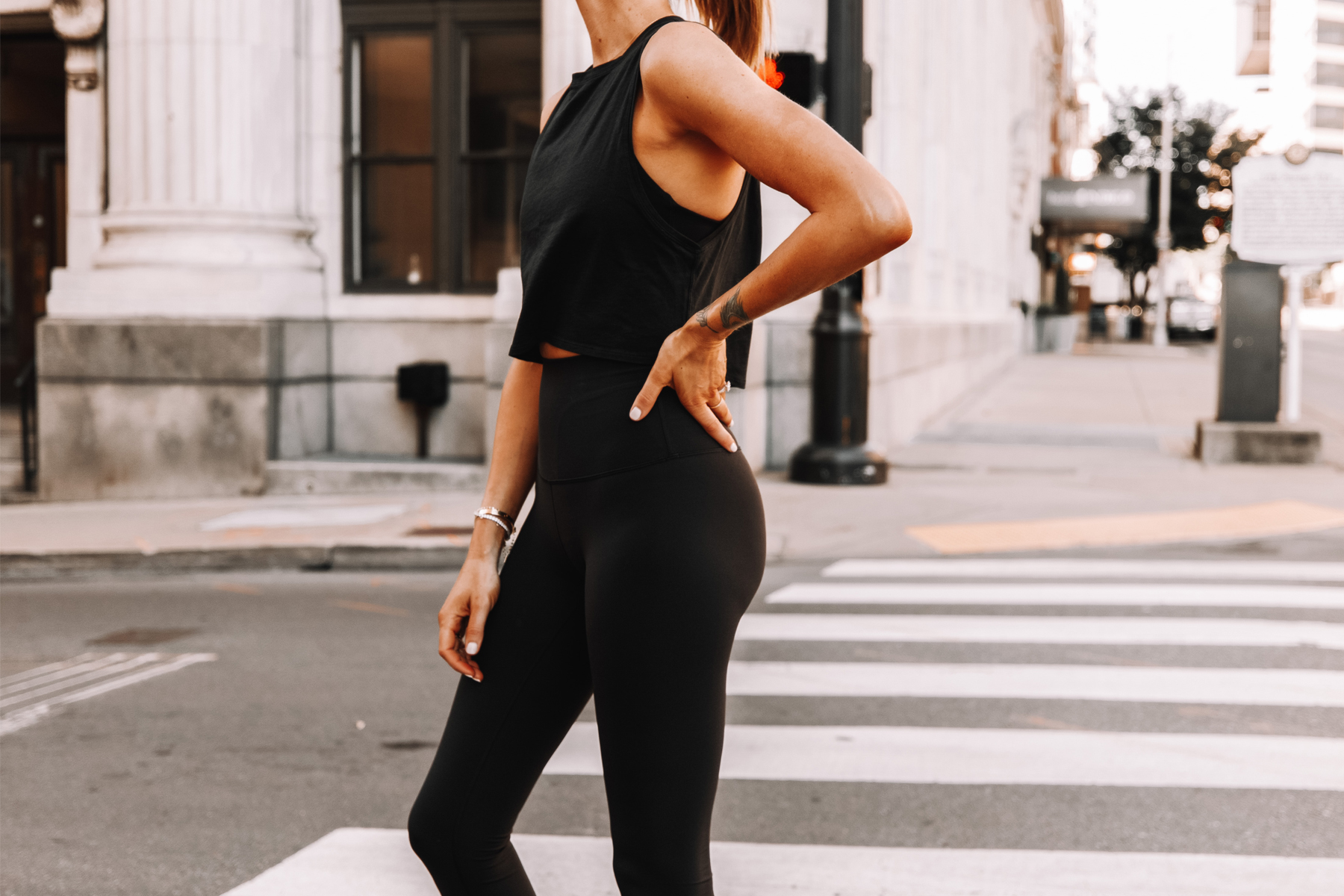 Photos: Arielle Levy
A special thank you to lululemon for sponsoring this post. All thoughts and opinions are my own.
This post may contain affiliate links, meaning when you click the links and make a purchase, we receive a commission.