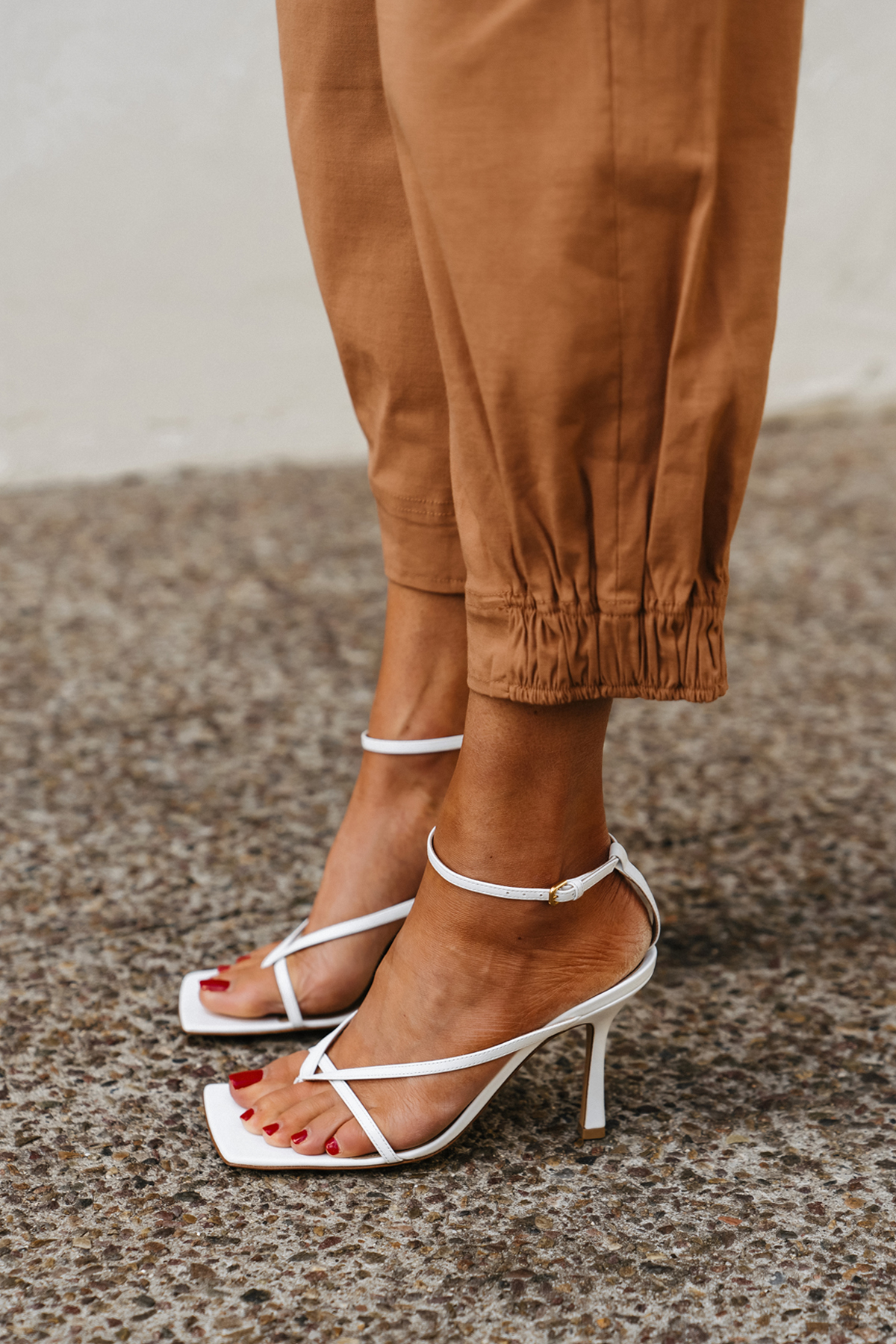 Getting dressed up for date nights is always fun, but I especially love putting outfits together for spring and summer date nights. I feel like I have more creative freedom to show a little more skin, buy exciting tops, and mix it up with chic sandals.
This entire look—head to toe—is from Saks. Saks was one of the first higher end department stores that was introduced into my life at a young age, and while I don't shop it super frequently, every time I do, I'm reminded why it's so great. Let's break down this impossibly chic date night outfit for spring: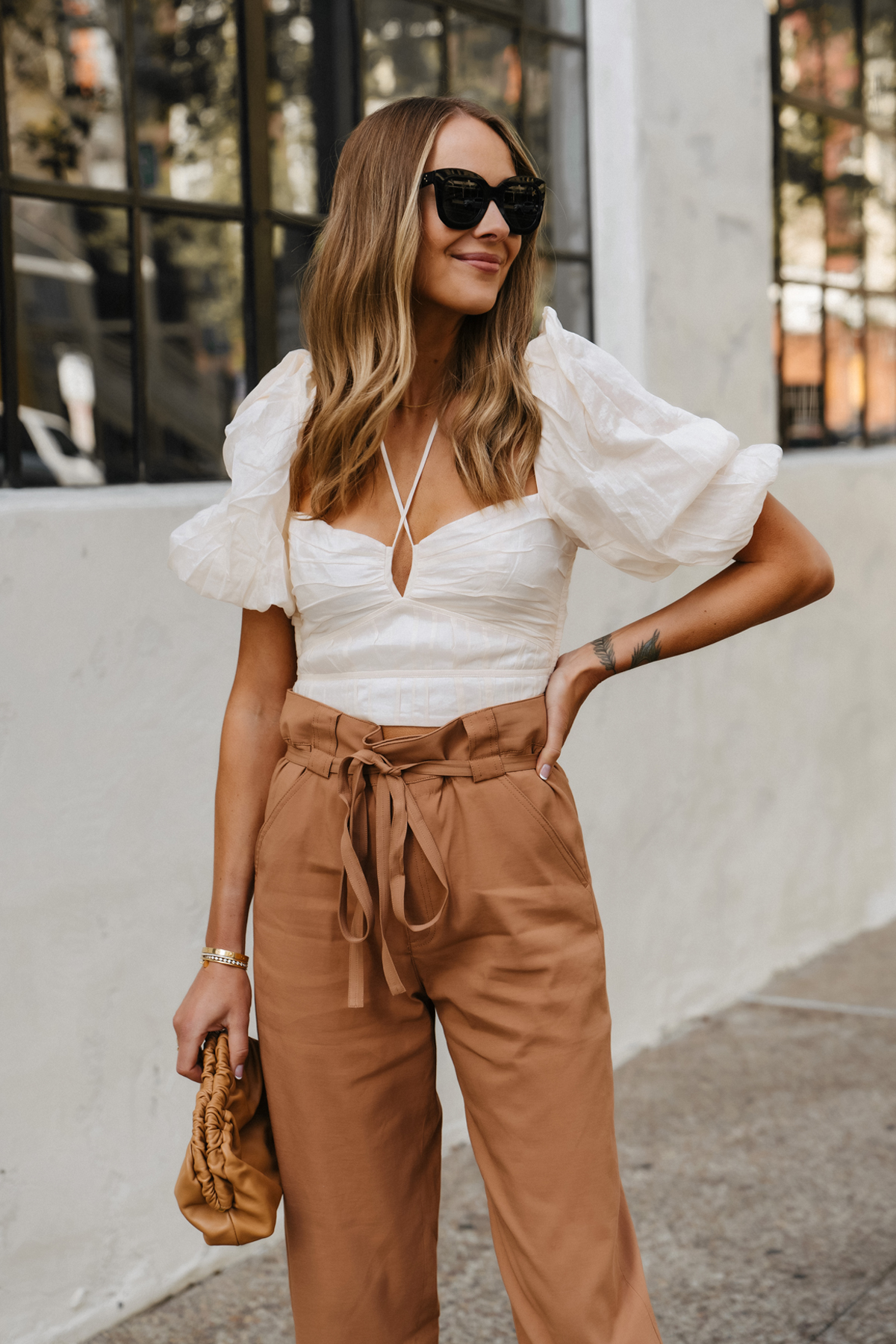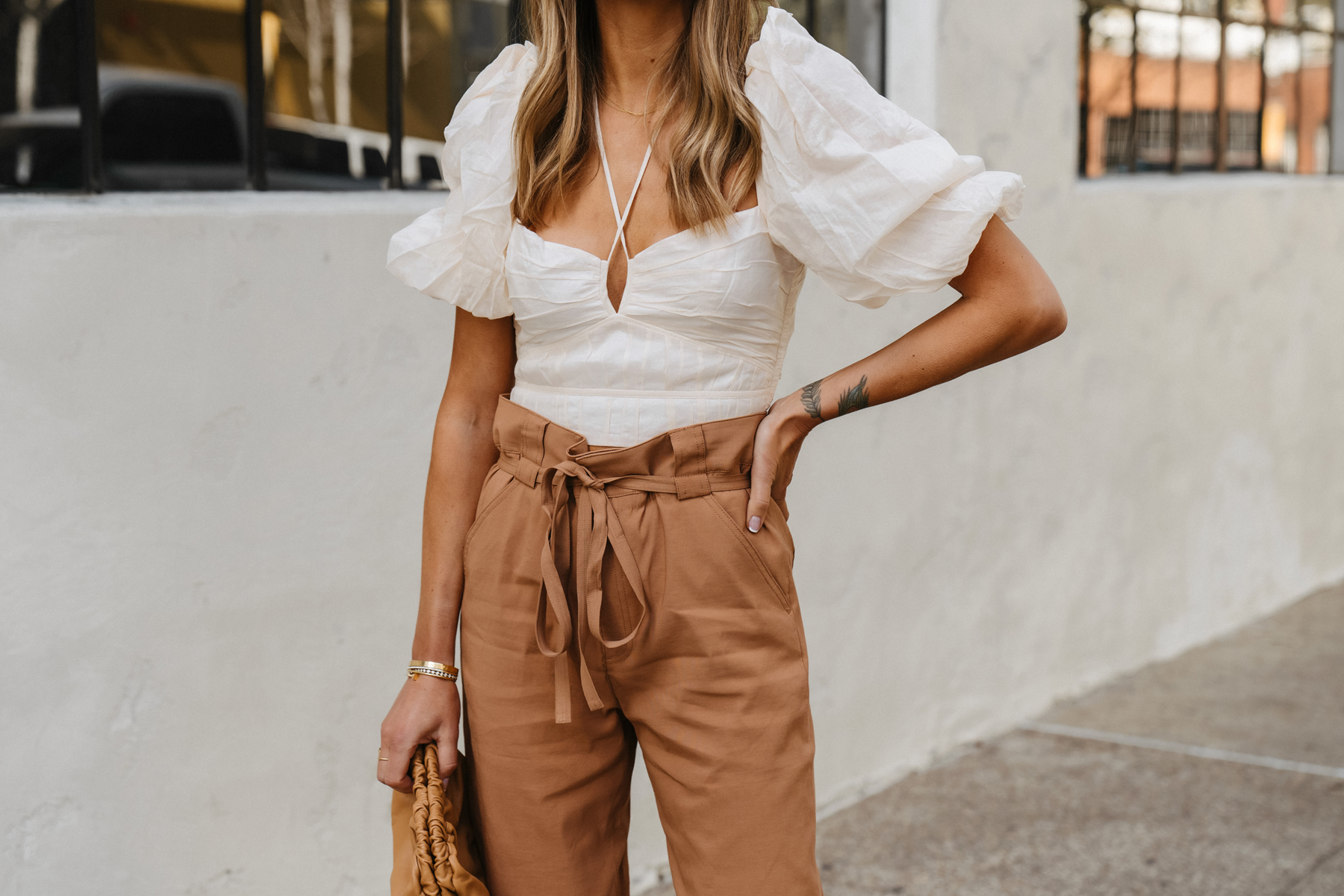 Photos: Arielle Levy
This post may contain affiliate links, meaning when you click the links and make a purchase, we receive a commission.