The style I can bring to the holidays is incredible at Ann Taylor. Everything I find has a beautiful and polished look that keeps me feeling luxurious during my holiday parties! Ann Taylor always has the perfect balance of feminine tops and stylish bottoms with every accessory I could imagine for all those holiday events this season. I can't always count on Ann Taylor for my go-to styles.
Usher in a new you with the ultimate neutral, this leopard dress. My vision for this dress was a knee length jaw-dropper that uses my love for neutrals in a fun and exciting way; I couldn't have found a more perfect balance of chic and stylish. With a soft feel and a premium style, Ann Taylor really came through with this look.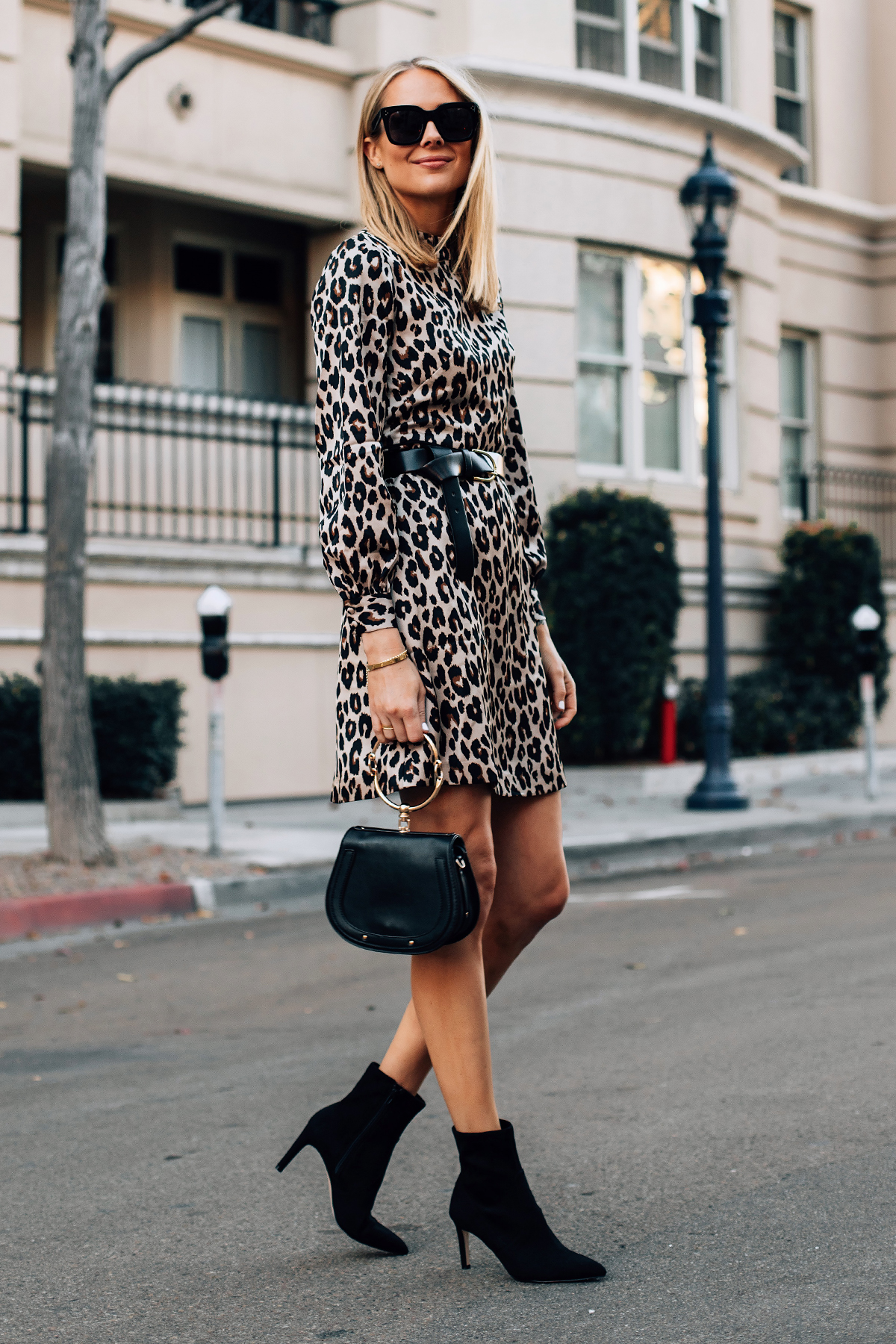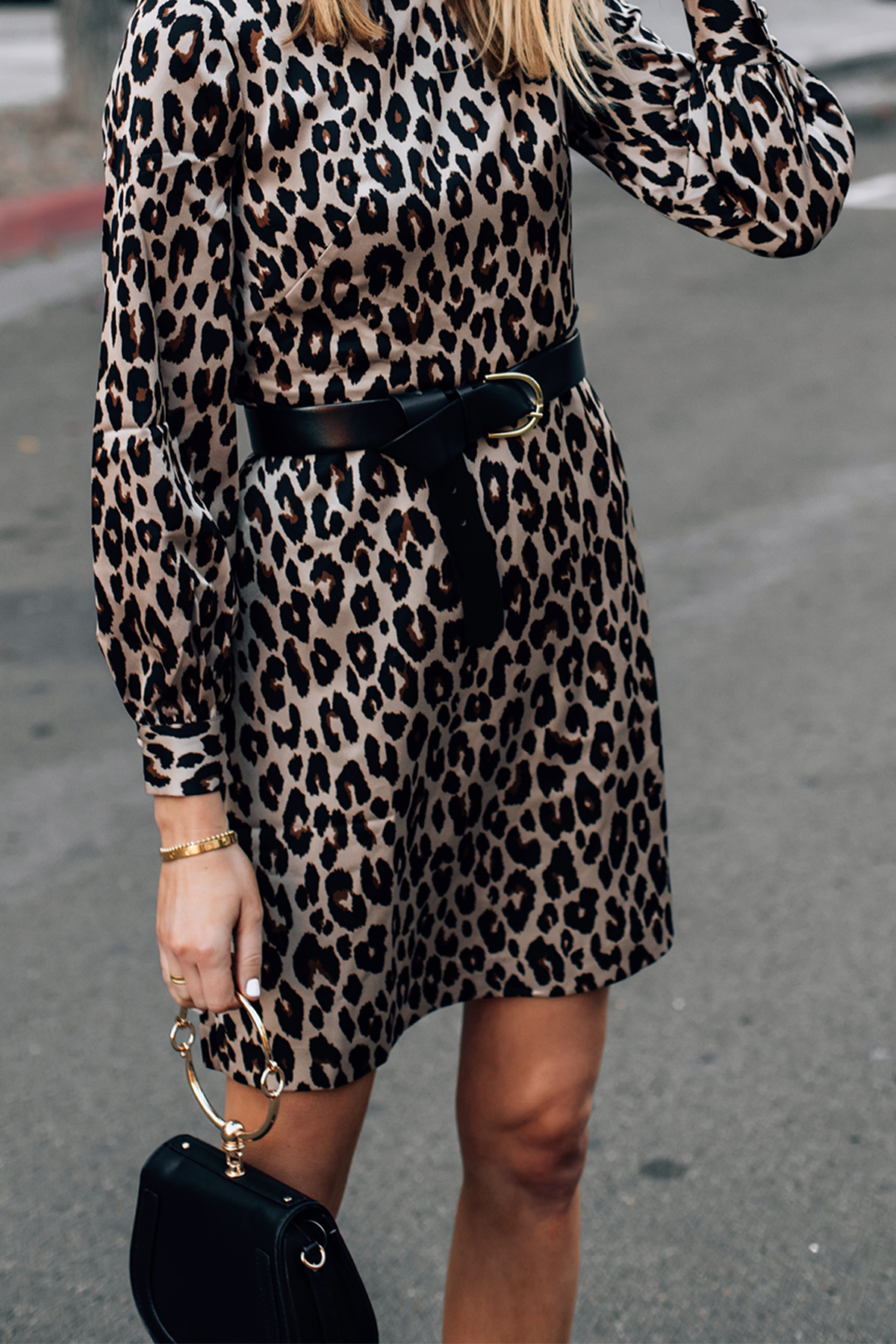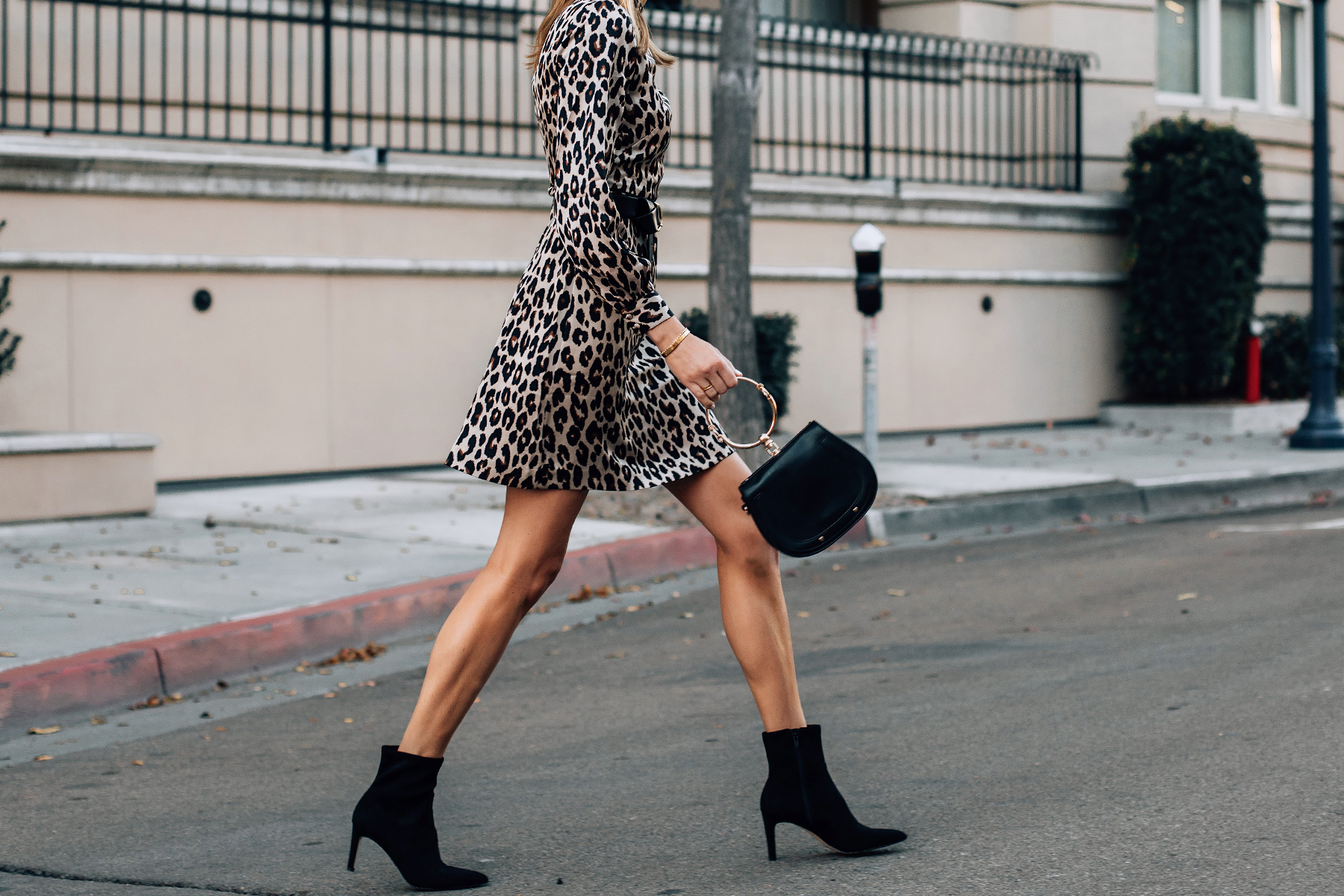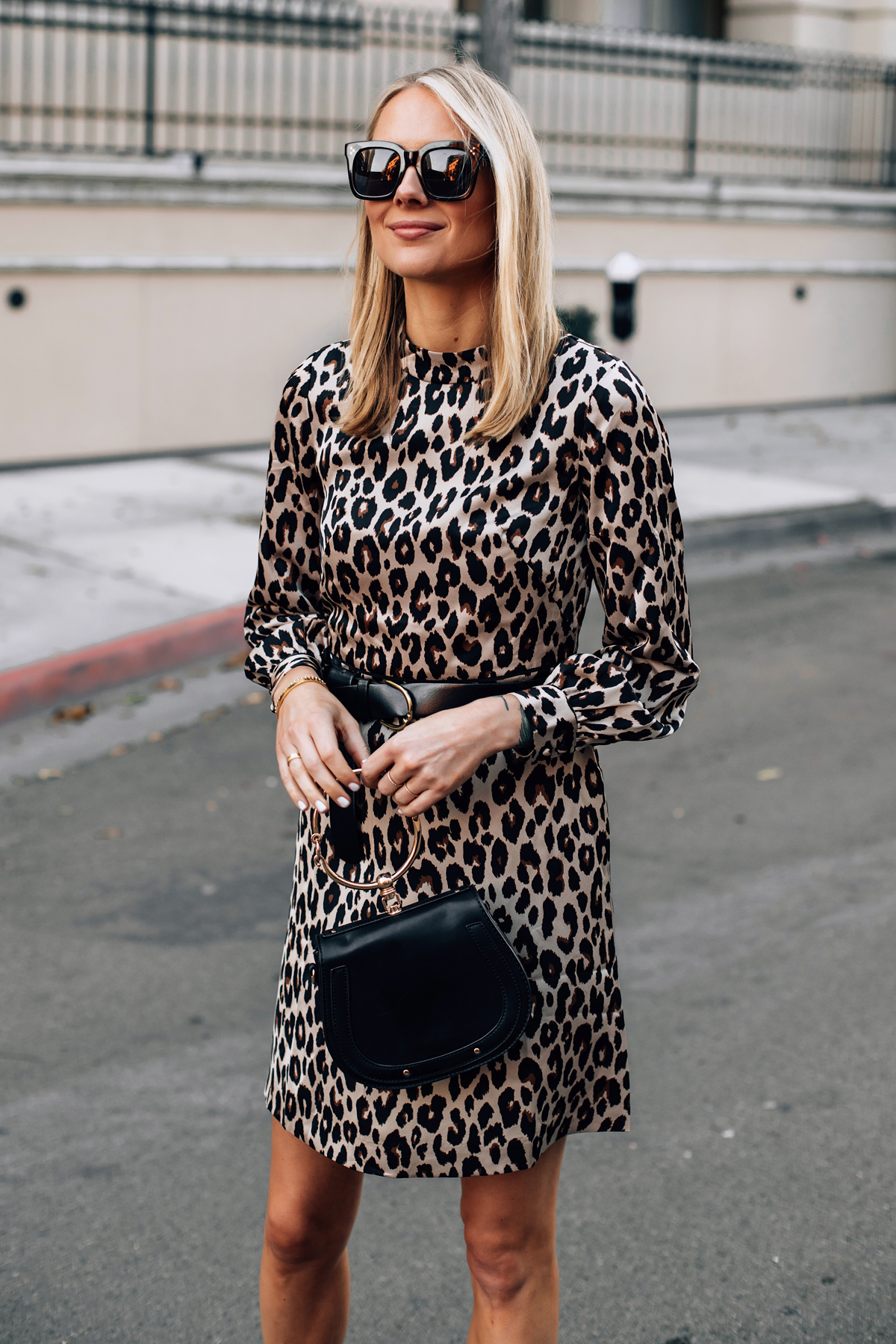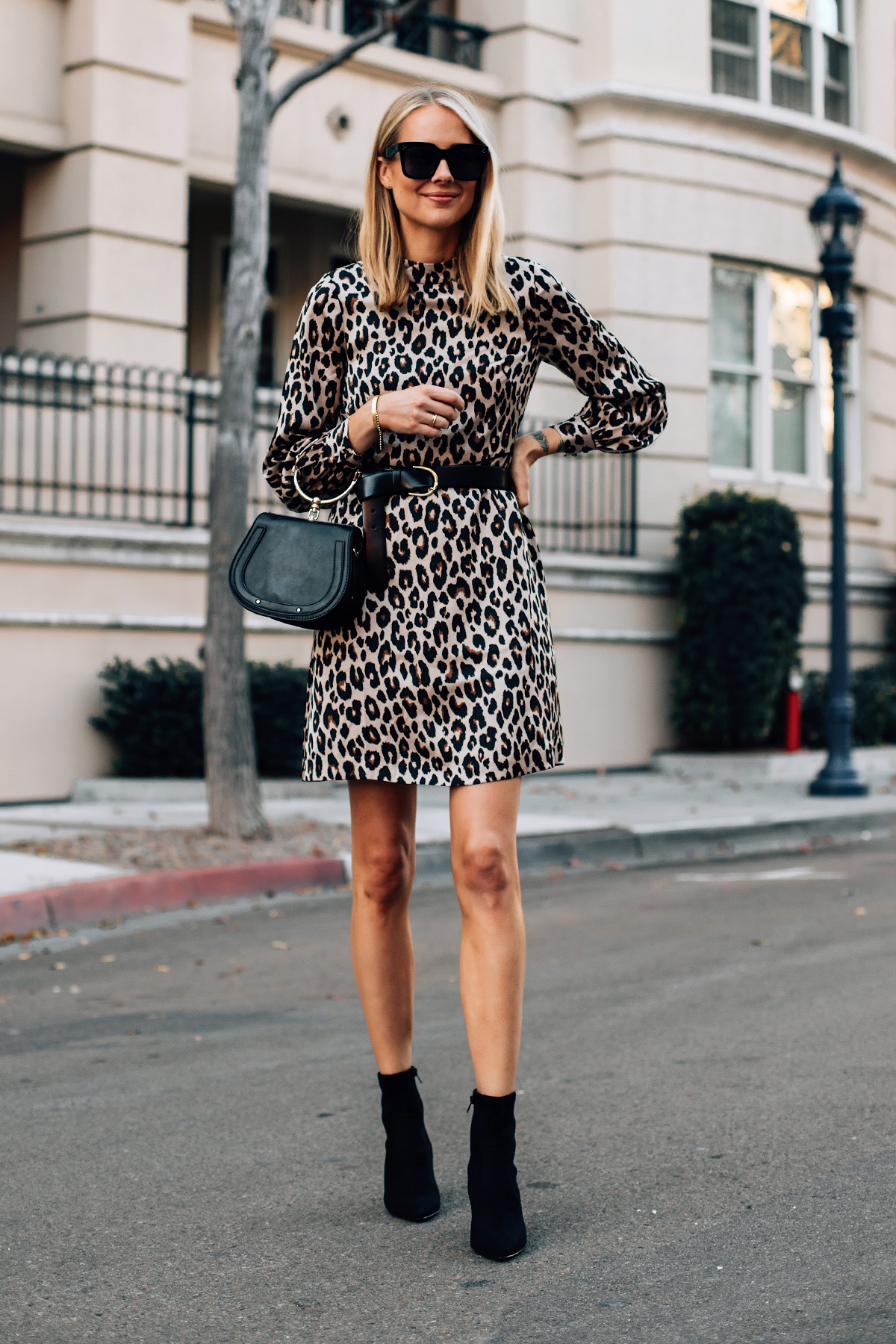 And bring the ultimate, platinum you to this season's festivities by pairing these luxe velvet jeans with this stunning metallic top. I can't think of a better way to represent my best me than with these gorgeous pieces. Always, always, always: I'm looking for the styles that move me and impress my passions. My love of the texture this top brings is beyond words, it pulls together an upscale vibe that pairs perfectly with every set of jeans I own, but especially these black velvet jeans for the holiday season. Separately, the textures are great, but together, they're something else.
Dressing for the holiday season shouldn't be stressful, which is why I always count on Ann Taylor.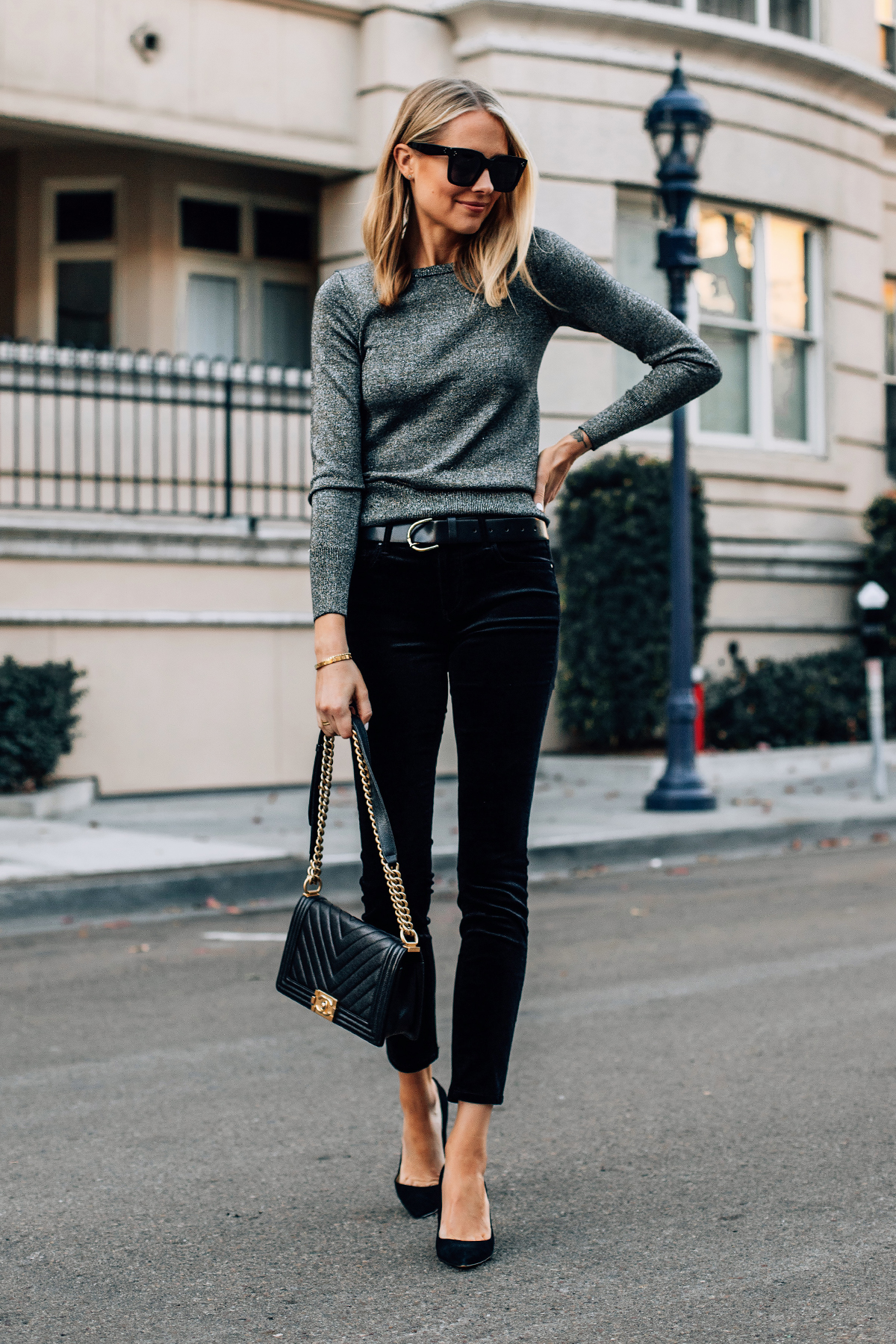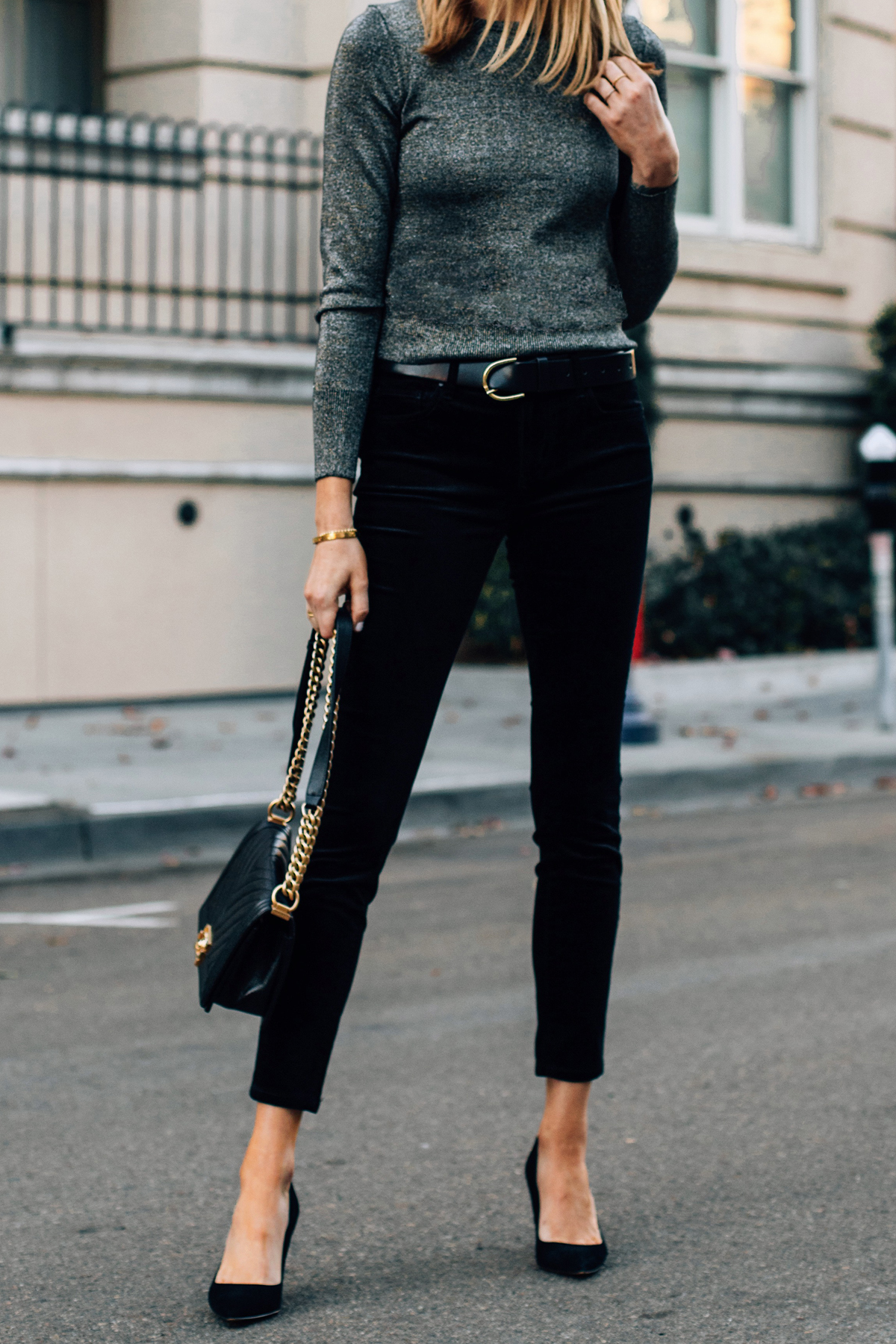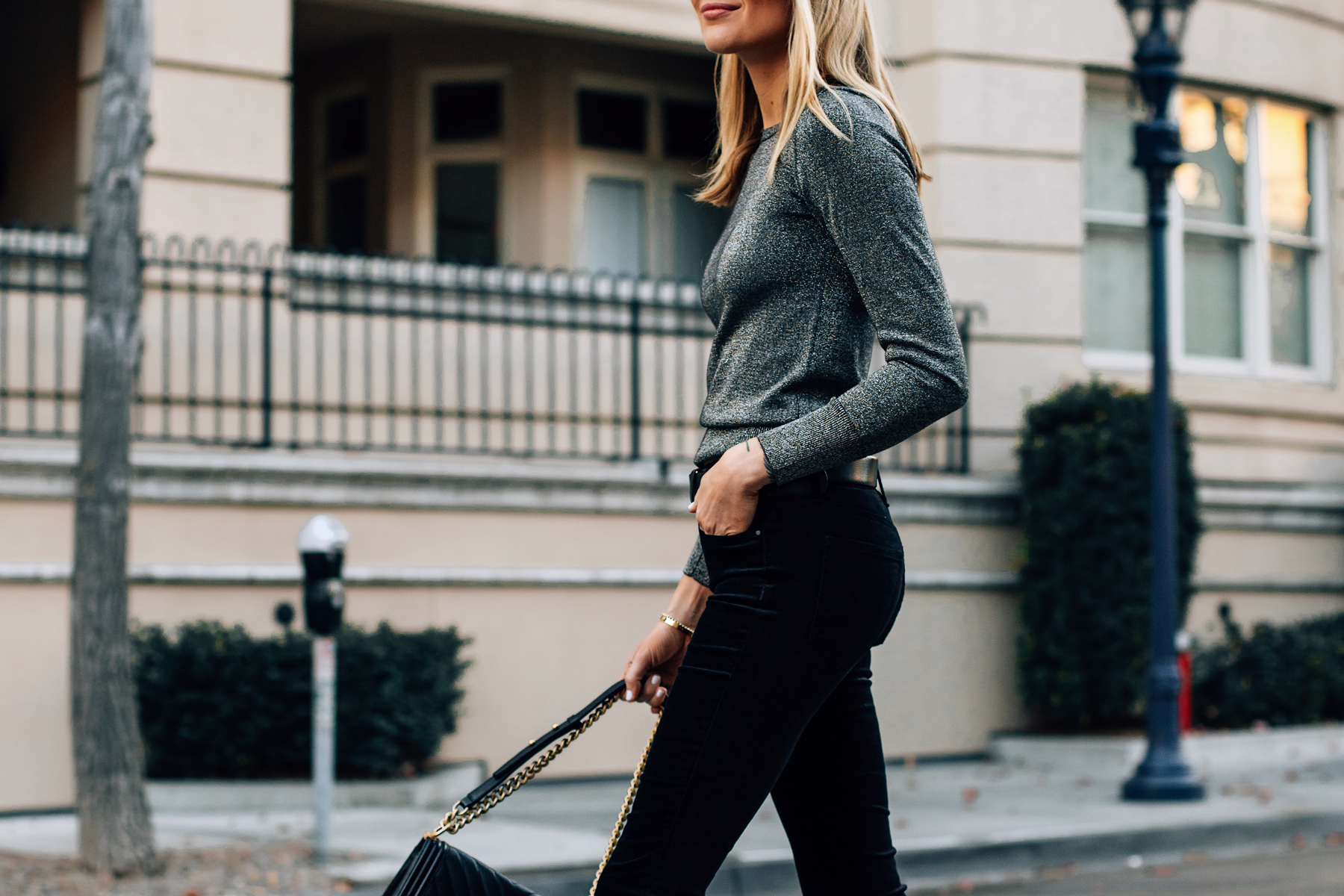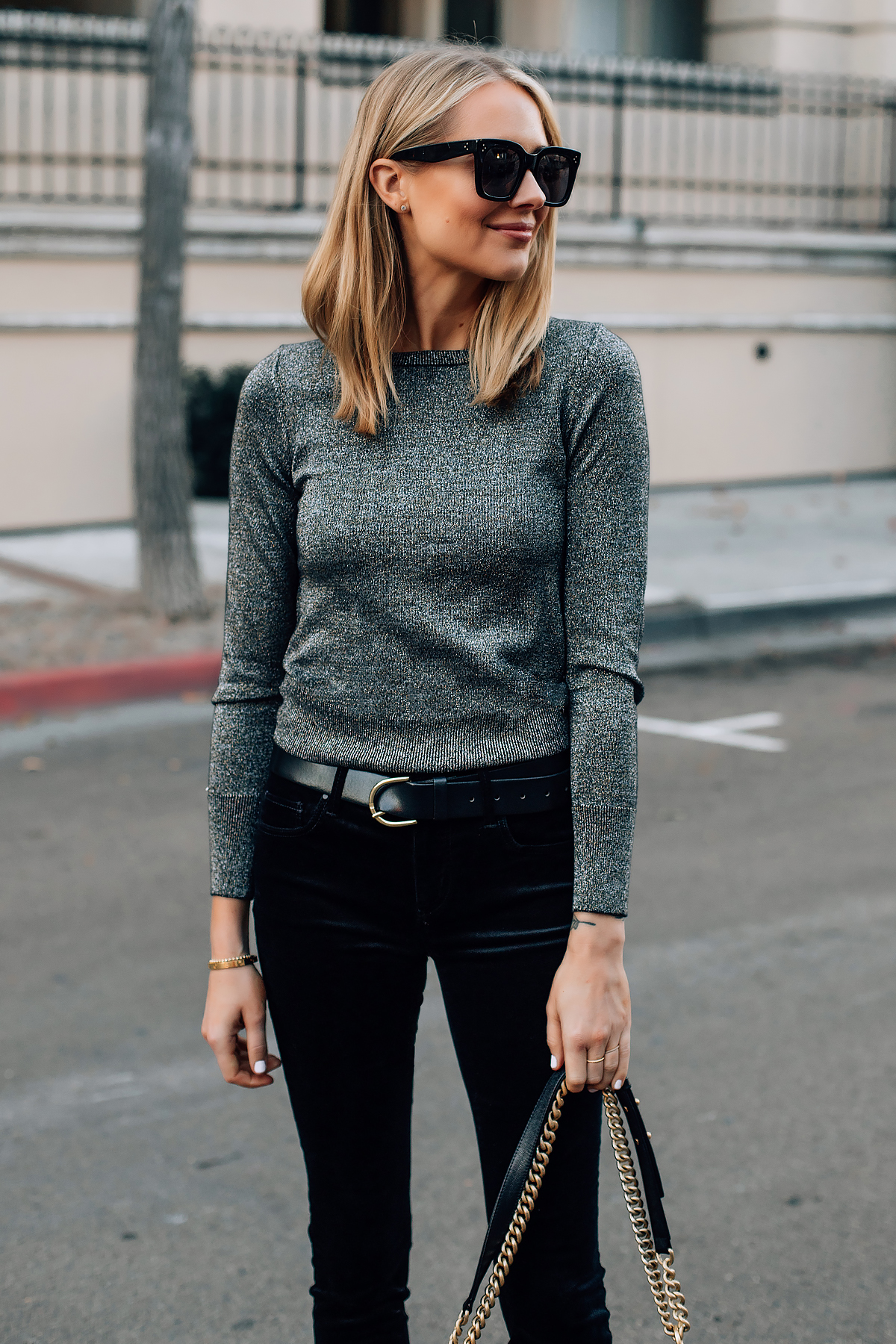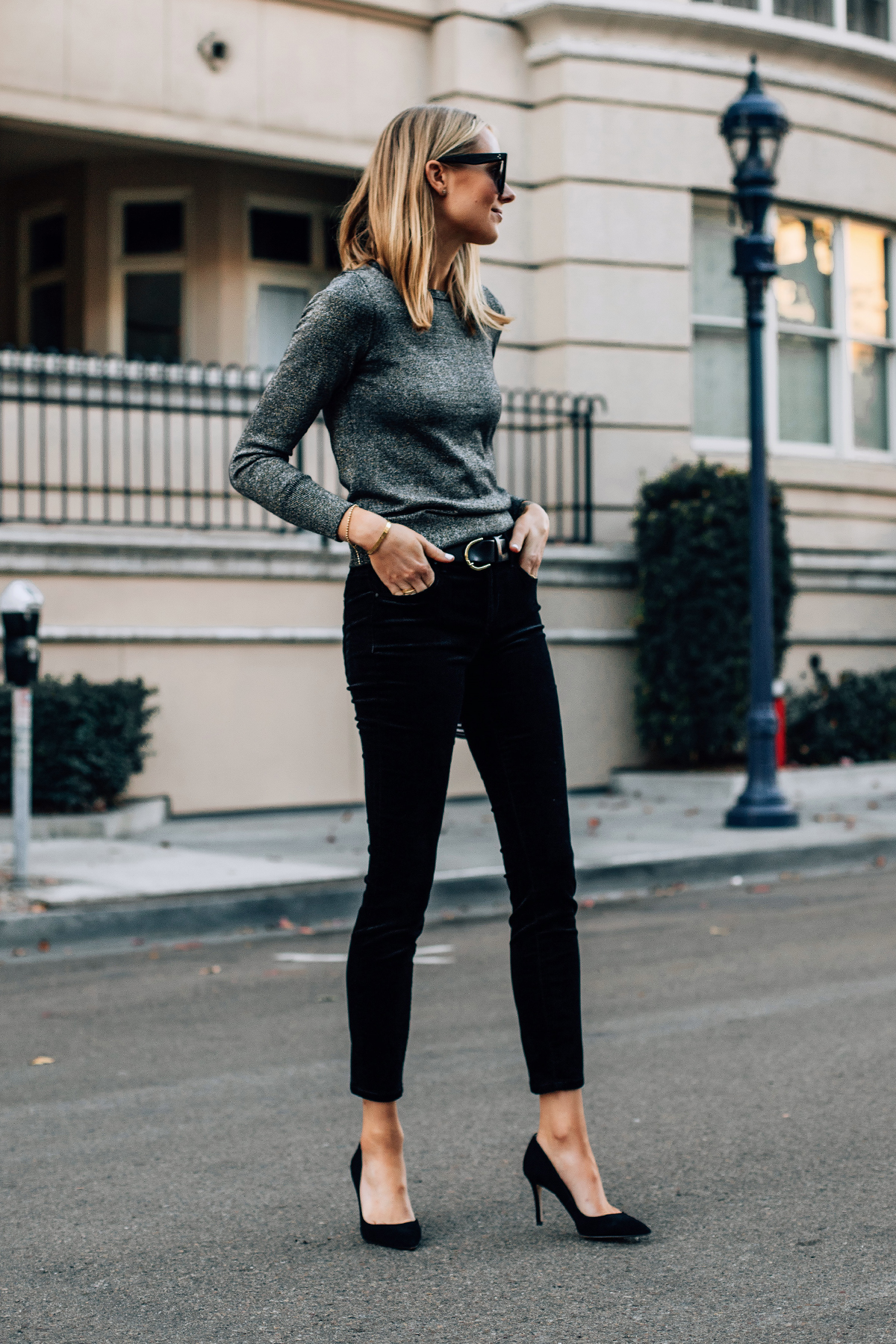 A special thank you to Ann Taylor for sponsoring this post. All thoughts and opinions are my own.