What is the Nordstrom Anniversary Sale? 
The Nordstrom Anniversary Sale is one of the most, if not the most, important sale of the year. While Nordstrom holds half-yearly sales throughout the year, this sale has become legendary among Nordstrom customers who enjoy outstanding savings on the most exciting new fall merchandise, along with plenty of stuff for summer.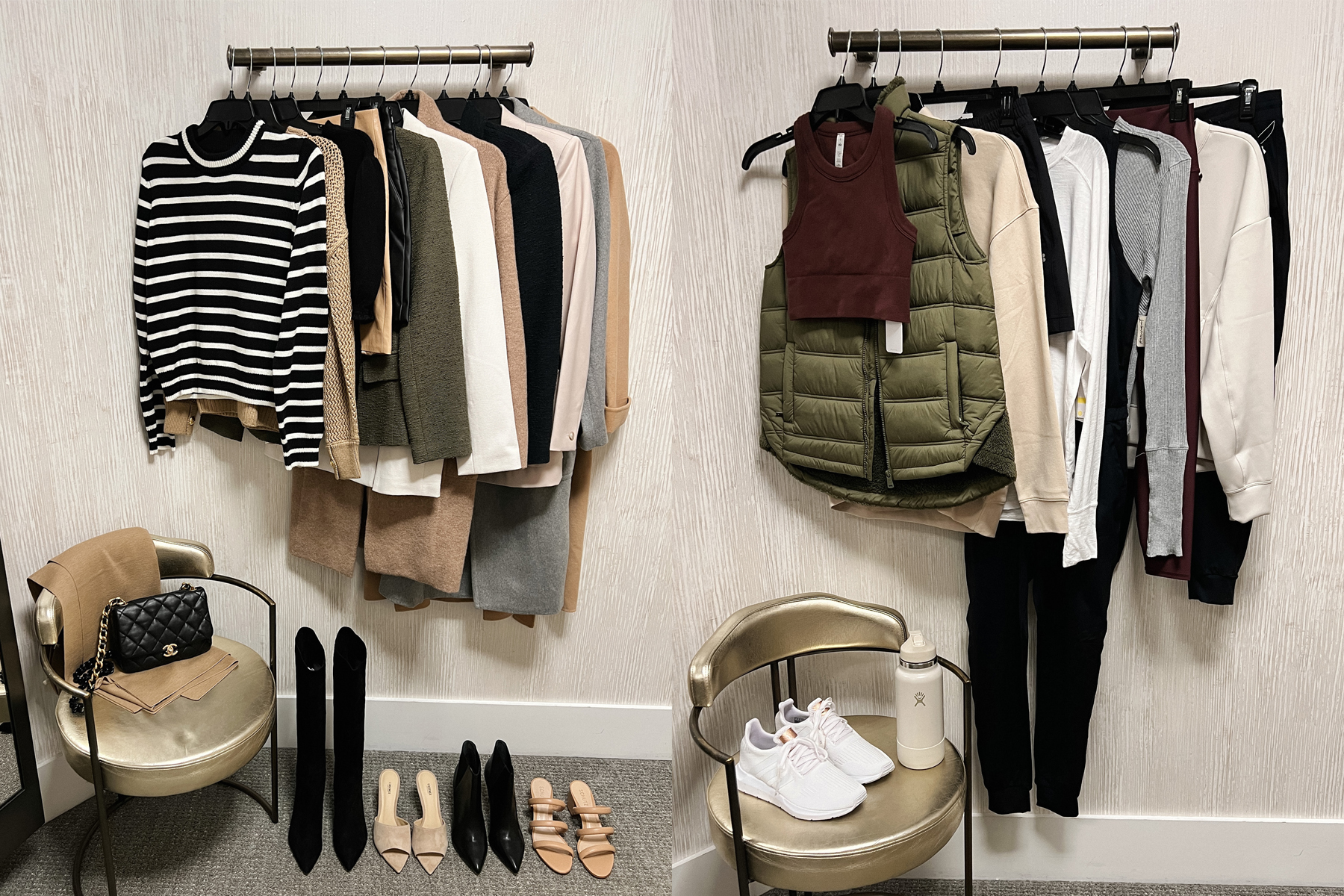 When is the 2023 Nordstrom Anniversary Sale? 
Early access cardmembers can shop as early as July 11 depending on your Nordy Club status. ICONS can start shopping on July 11, AMBASSADOR on July 12, and INFLUENCER on July 13.
Nordstrom Anniversary Sale is open to everyone July 17 – August 6. Prices go up August 7. You can shop the sale in open stores during normal business hours. Online shopping begins at 12:01am ET, the first day your eligible to shop!
On July 3 the Nordstrom Anniversary Sale 2023 catalog will be released so you have a chance to preview all the products from the sale! This is 8 days before early access, earlier than ever before - preview items and add to Wishlist!
How to Shop the Nordstrom Anniversary Sale?
In order to gain Early Access to shop the #NSale, click here to apply for the Nordstrom credit card. Unlock a $40 Bonus Note for use on a future purchase.*Subject to credit approval.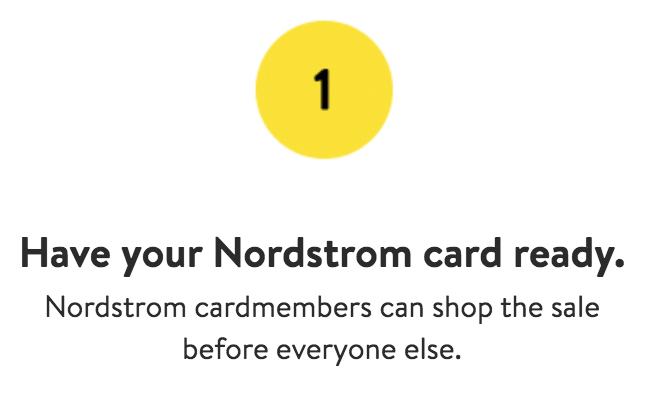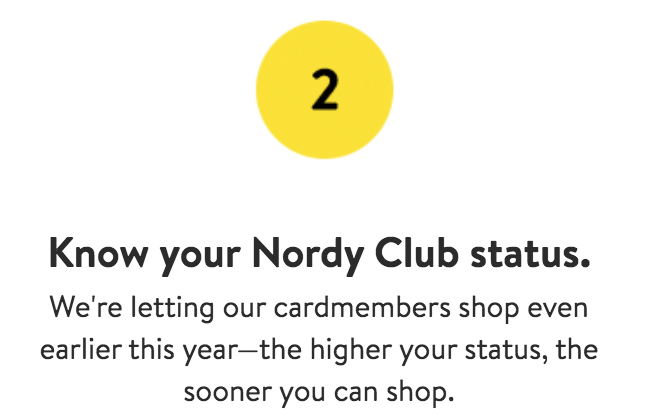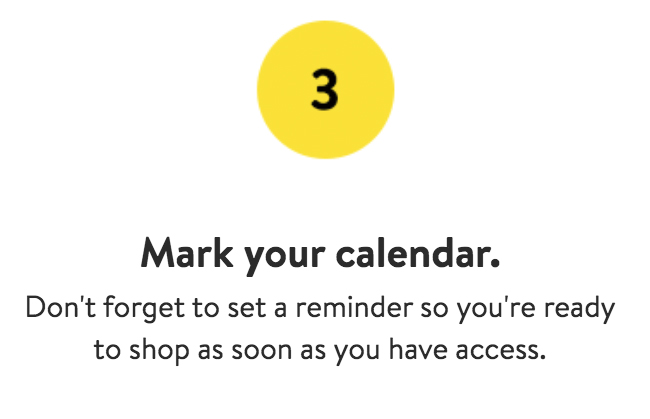 There have been so many great items in years past, I'm so excited to see what's coming out this year. Most of the time I stock up on basics, the best jeans, fall apparel, shoes, fitness, beauty and so much more! My Nordstrom Anniversary Sale blogger picks will be similar to last year with a try-on haul for you focusing on the best of the best. You can check out last years posts below so you know what to expect!
What I Bought From the 2022 Nordstrom Anniversary Sale
Nordstrom Anniversary Sale Best-Sellers of 2022
Below are some of my best selling items from last year - I can't wait to see what's in store for the Nordstrom Anniversary Sale 2023!
Make sure to bookmark this page for updates on the upcoming sale! This is really the best time to stock up on new fall merchandise at discounted prices, from shoes and dresses, to makeup and handbags.
Nordstrom Anniversary Sale Pro Tips
Expedited Shipping: When checking out, use the fastest shipping option possible, to reduce the risk of items being cancelled.
Download the Nordstrom App: Now you can get notified when items in your Wish List and Shopping Bag are back in stock using the Nordstrom App.
Double Your Rewards: Cardmembers, use a Personal Double Points Day to earn 2X the points on any day you choose.
Get Email Updates: Sign up for emails so you can stay up to date on Anniversary Sale news.
Free Shipping: They will ship almost anything on the site to anywhere in the United States—even Alaska, Hawaii and Puerto Rico—for free.
Contactless Curbside Pickup: It's a fast and convenient way to get your Anniversary Sale finds! Click here to find a Nordstrom store near you.
Stock Up: Think about items you use regularly and take advantage of stocking up for the season, or even year! I usually splurge on my daily beauty products knowing I will end up saving more money in the long run.
Buy Now Wear Later: While it might seem early to start shopping for fall merchandise - trust me, it's worth it!
This post may contain affiliate links, meaning when you click the links and make a purchase, we receive a commission.