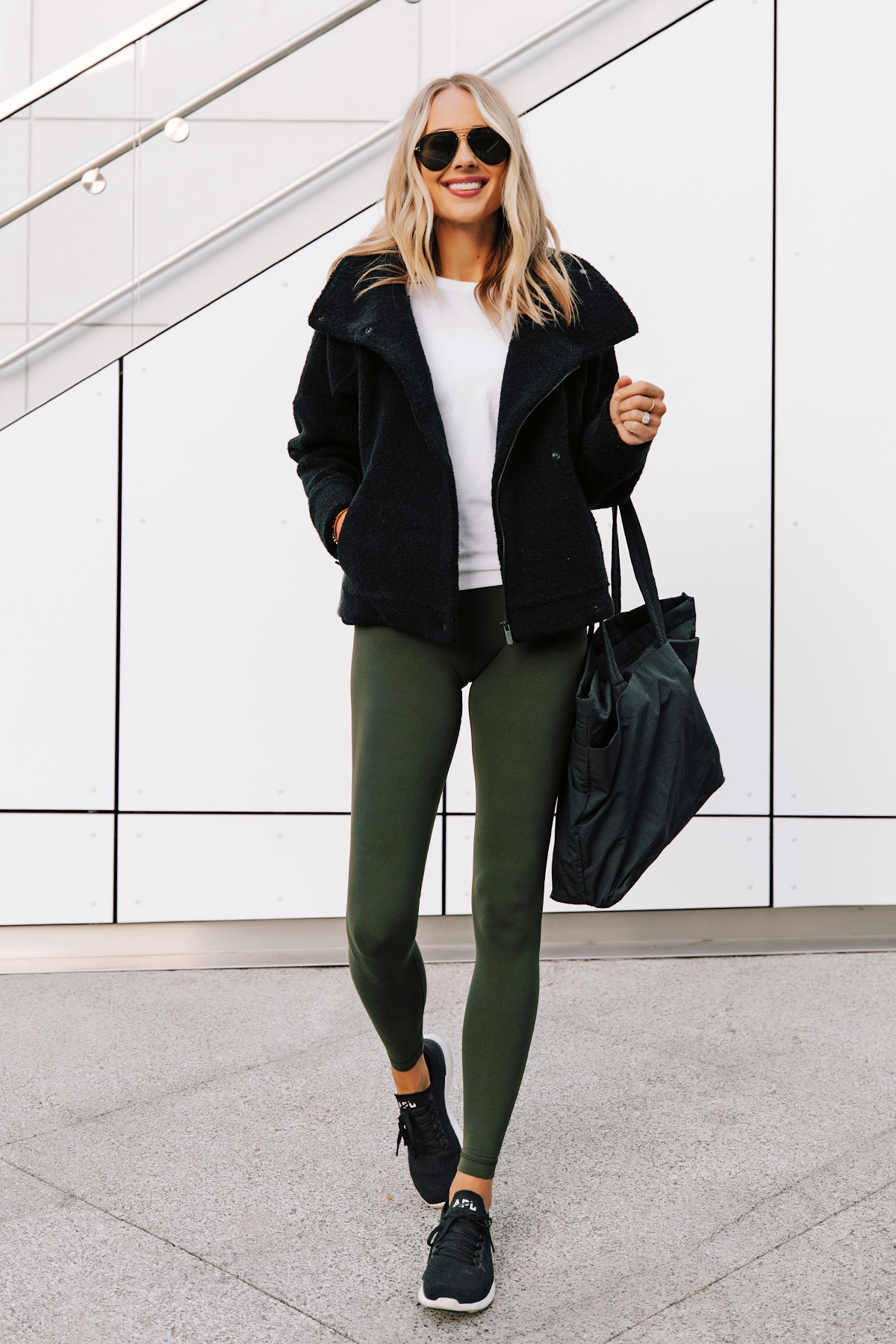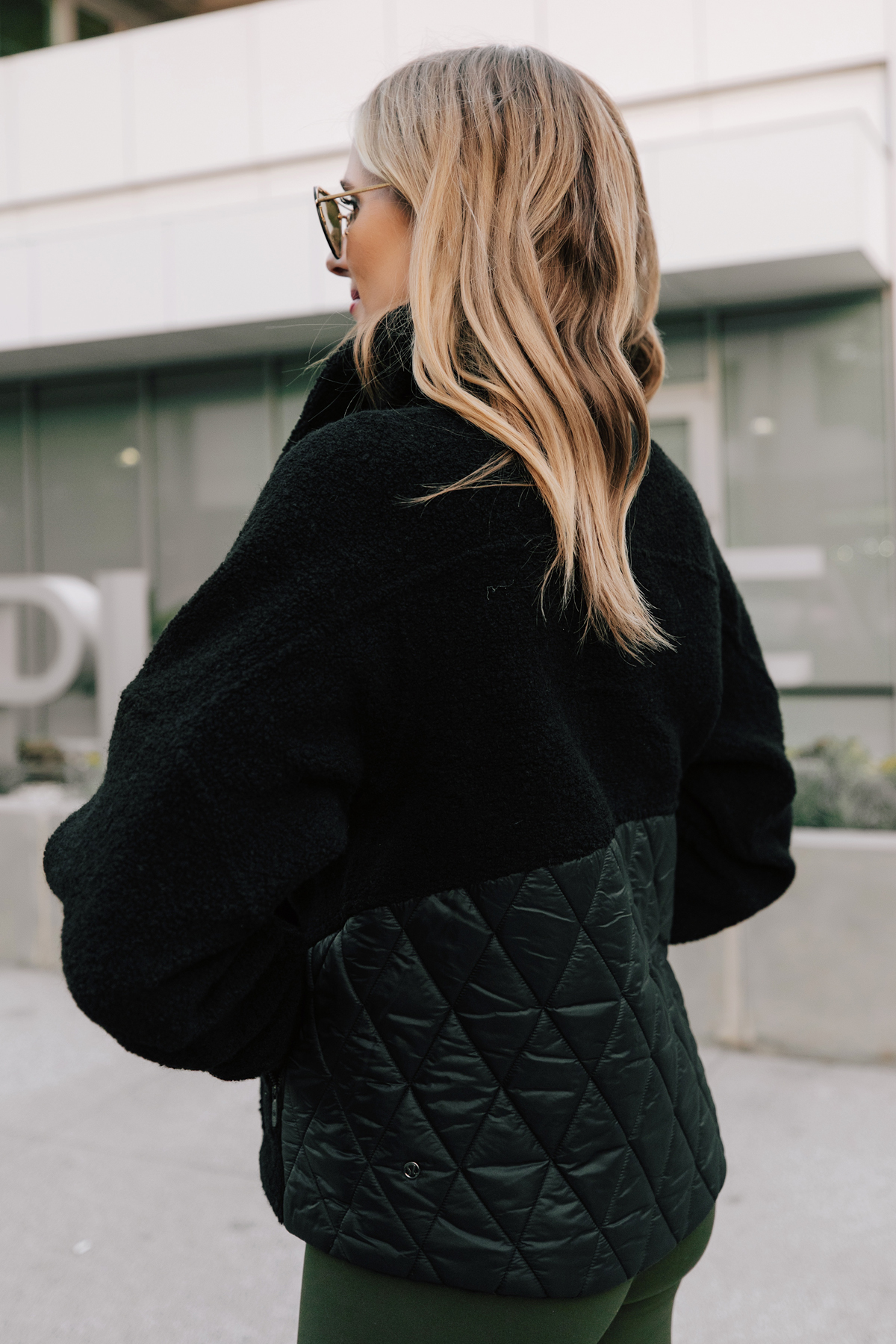 'Tis the season to eat, drink, and try our best to stay in shape between it all! Everyone struggles with wanting to eat all the things during the holidays, how could we not? With all the big meals, sweet treats, and addictive appetizers floating around, it can feel next to impossible to not indulge and you should. But having a full-proof game plan to stay motivated with working out during the holidays will be your saving grace! That's why lululemon is my go-to for helping me to stay motivated.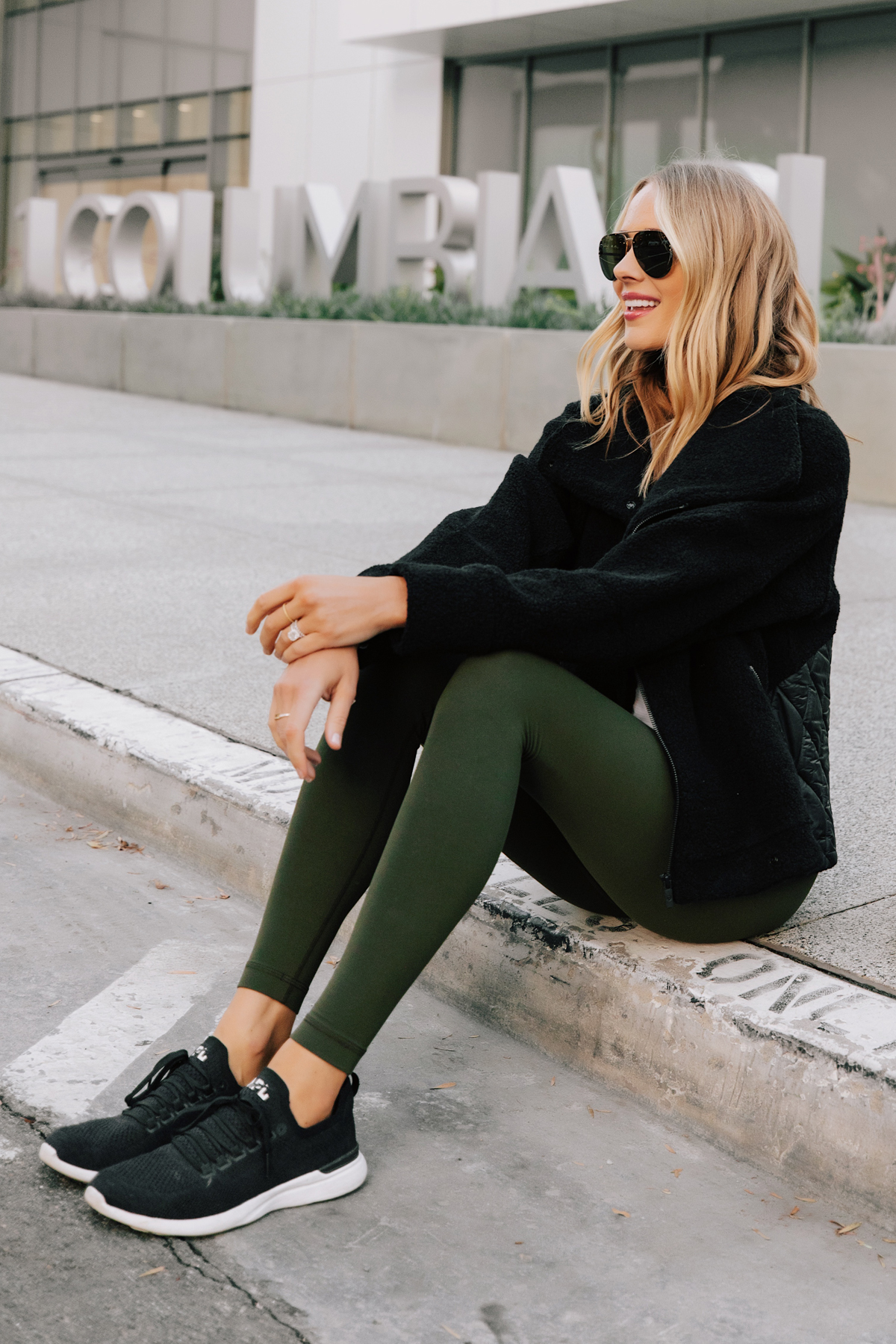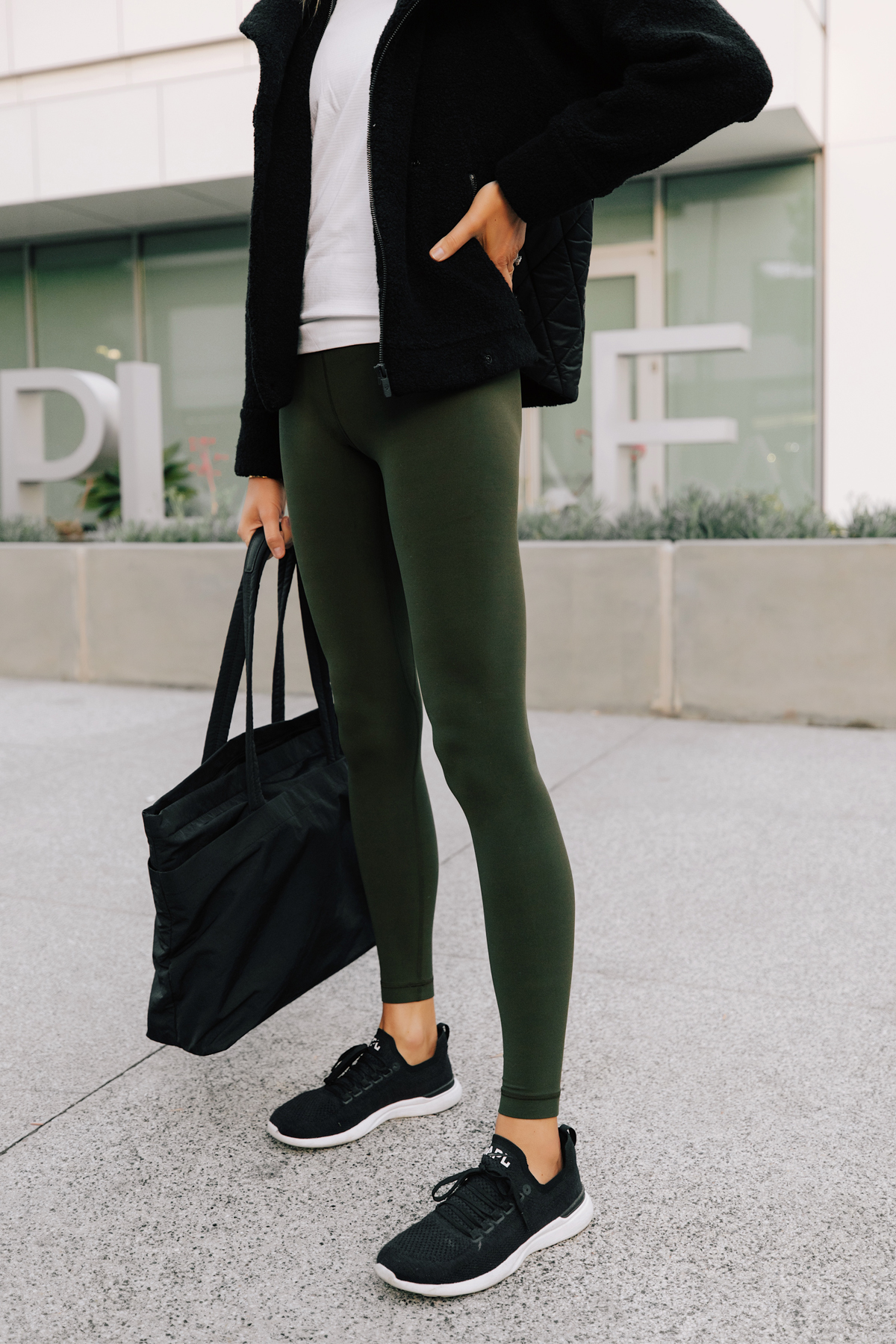 Treat Yourself to New Gear
My number one tip for staying fitness focused is cute gear. I know, I know. It seems silly. But, when I buy a new workout outfit from lululemon, my excitement about showing it off at the gym sky rockets! If I look good, I feel confident and that is truly half the battle of staying fit during the season. And between lululemon's women's and men's gift guides, featured below, it's so easy to find what will make you feel good! My entire look is lululemon from head to toe.
Enlist an Accountability Buddy
It's amazing what working out with a friend can do for your motivation. If they're going, you're going and if one of you backs out, the other won't let you hear the end of it. I'm so lucky that my husband enjoys the gym so much — we go together and it motivates me that much more! Plus, he looks killer in all lululemon men's.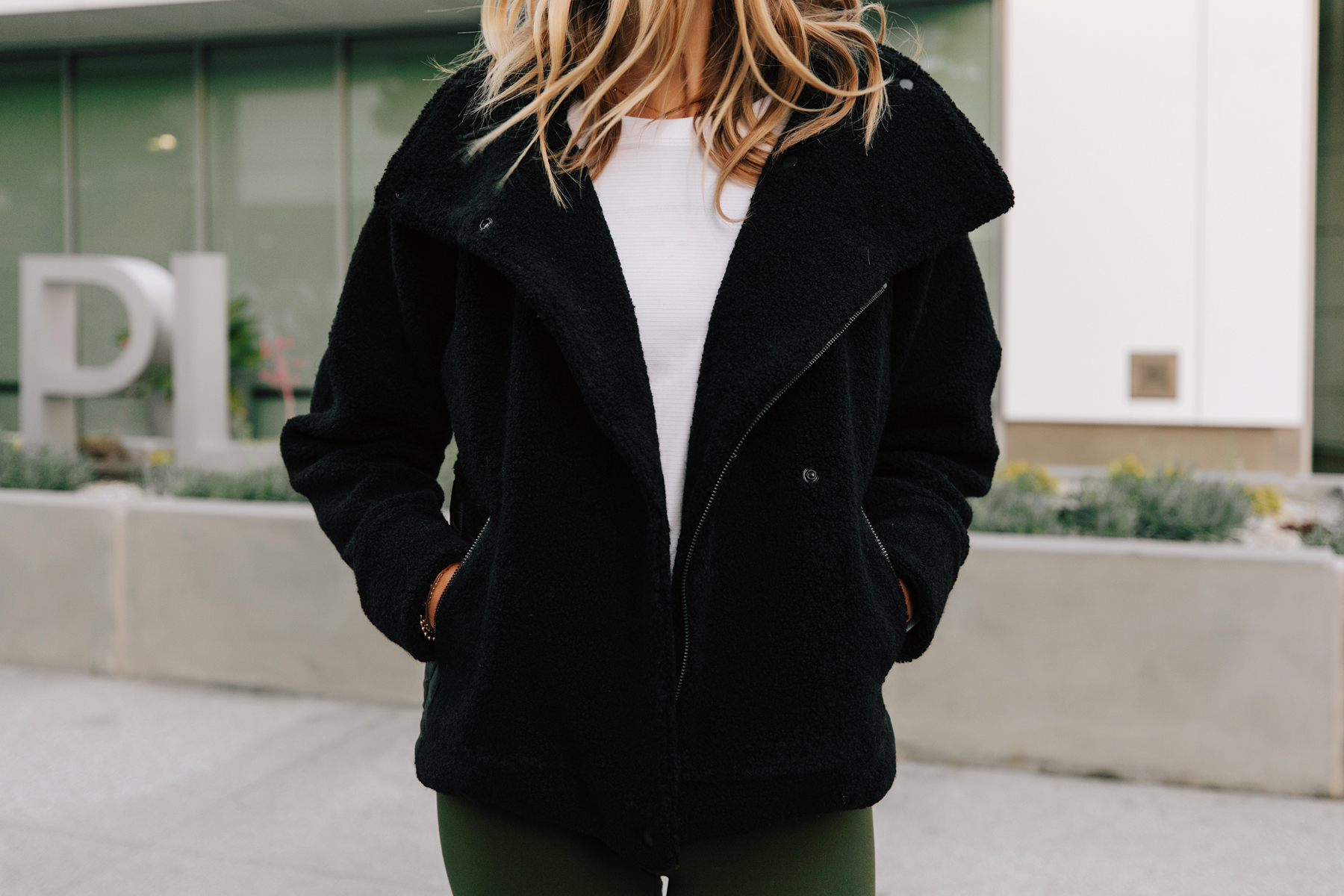 Join a Gym/Get a Personal Trainer
This may sound simple (or ridiculous), but honestly it works. I personally have to pay for a gym/schedule a class/etc to get my butt out the door. If I have my own fitness routine at home, I will put it on the back burner. There is nothing motivating me at home, and I'm just thinking about everything else I should be doing. Plus there is something so energizing about a gym. Everyone is there for the same reasons; to be the best version of themselves. Did you know lululemon offers yoga classes and run training guides? Talk about motivation!
Set Goals, Then Crush Them
I've always found that setting small goals for myself pushes me forward in my success. For example, I want to lift this weight by this date or I want to sprint this much faster by this date. Creating goals at the gym automatically makes you feel motivated instead of aimlessly showing up and wondering "Ughhhh, why am I here?!" In fact, a mini gym goal could even be "If I go to the gym 4x this week, I can treat myself to a pair of lululemon leggings with pockets!" Whatever works.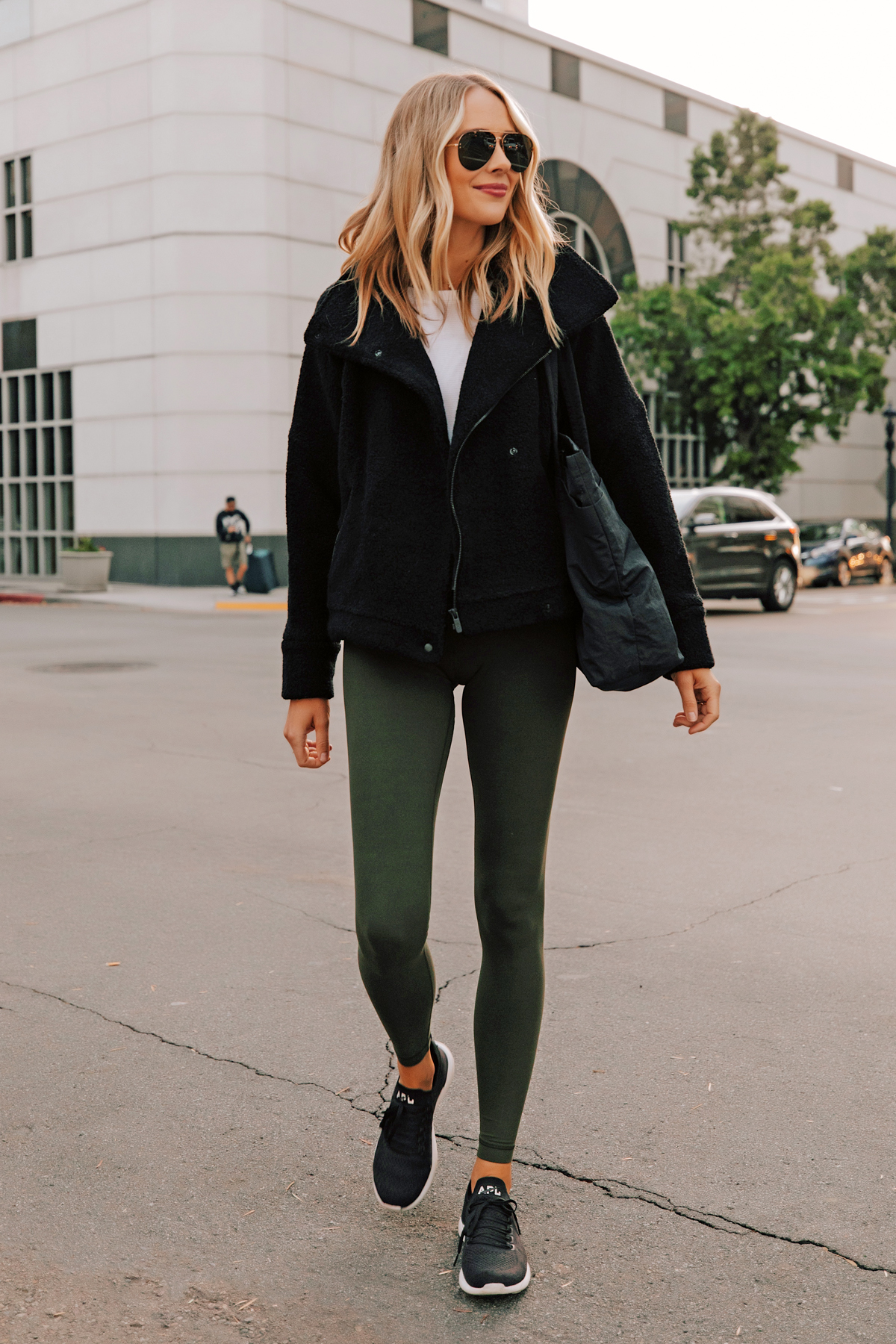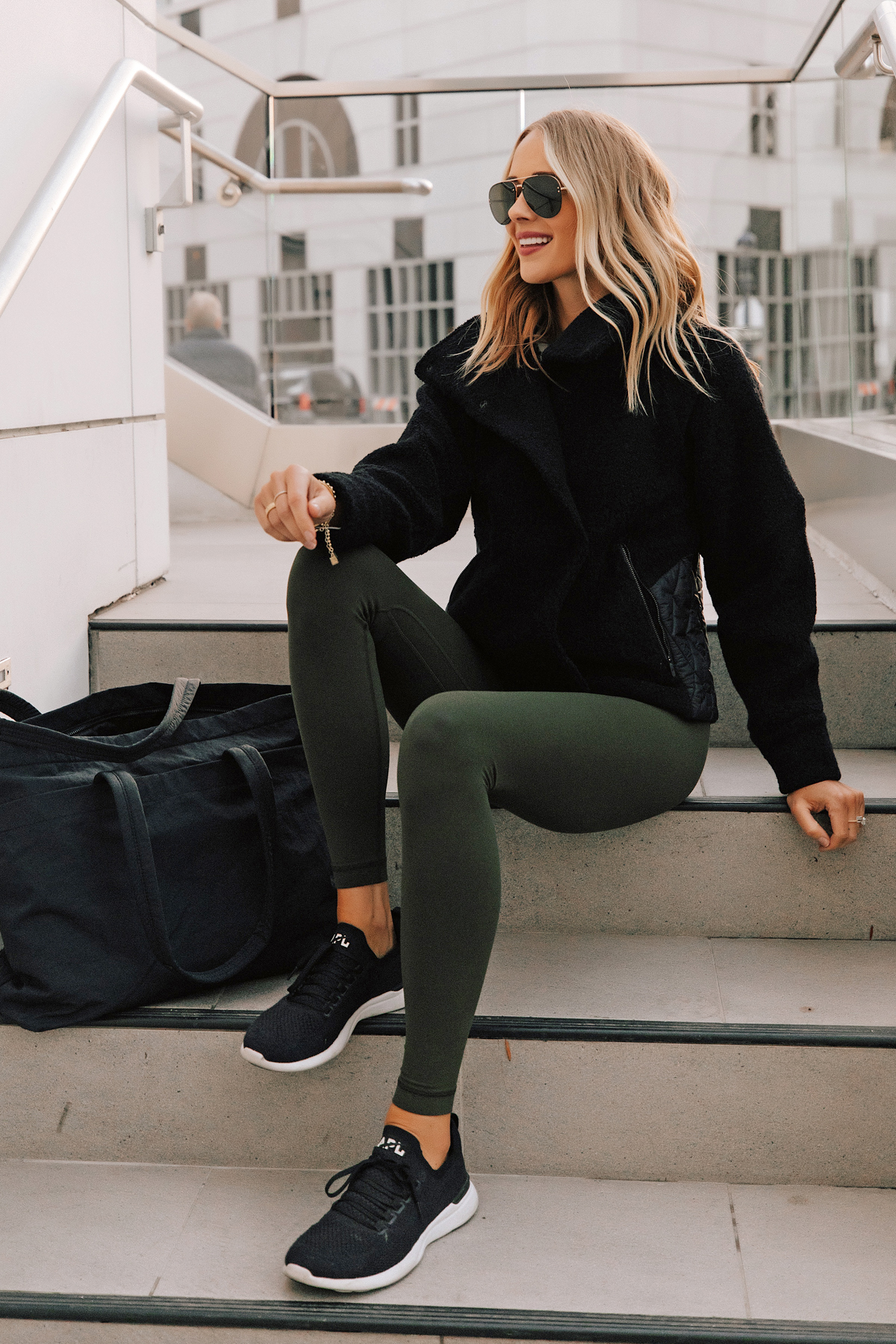 With holiday shopping in full-swing, it's the perfect time to stock up on gym essentials and get to the gym looking cool as ever, ready to crush those goals. I'll be right there with you in spirit! Below I'm sharing some of my favorite items perfect for men and women this holiday season!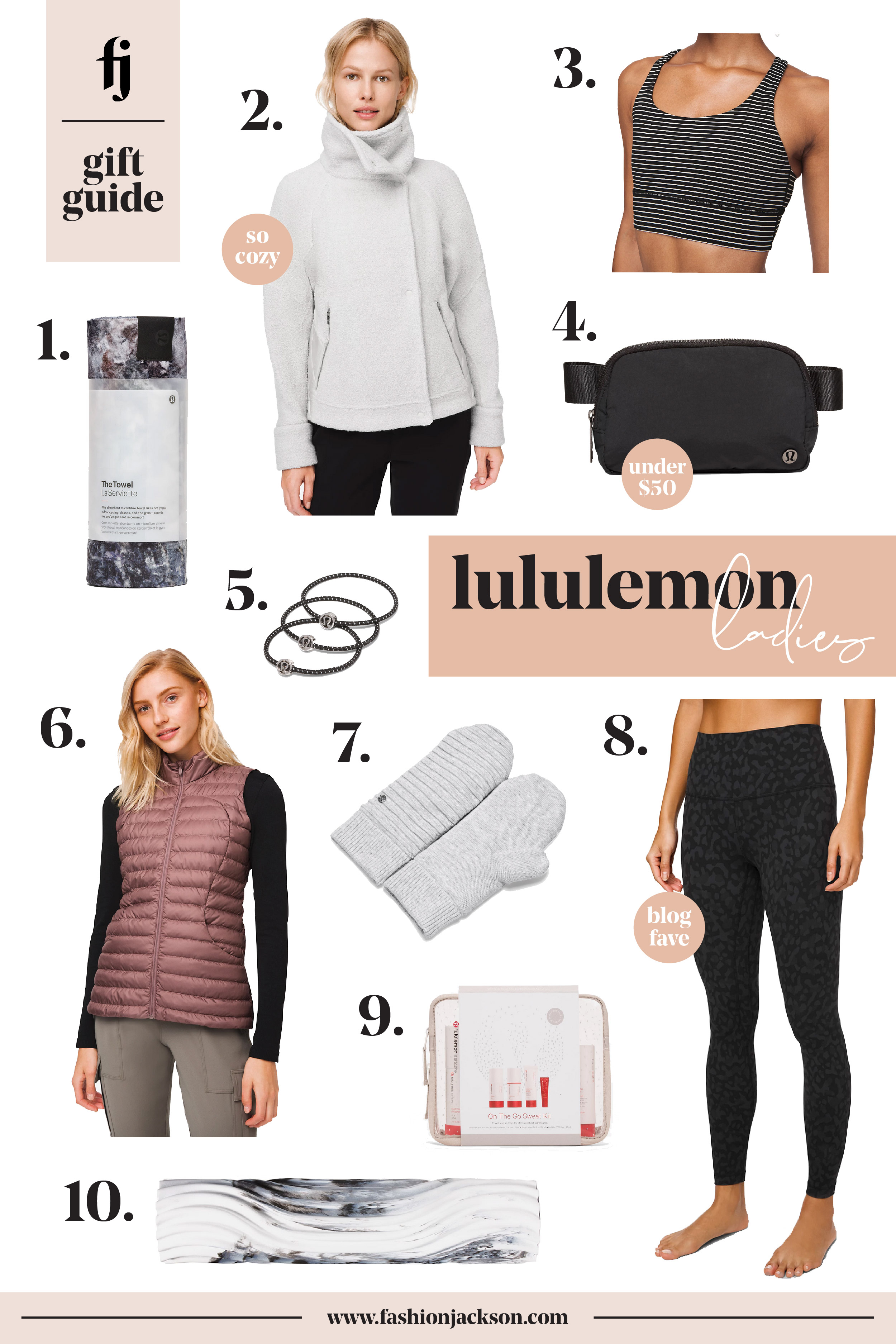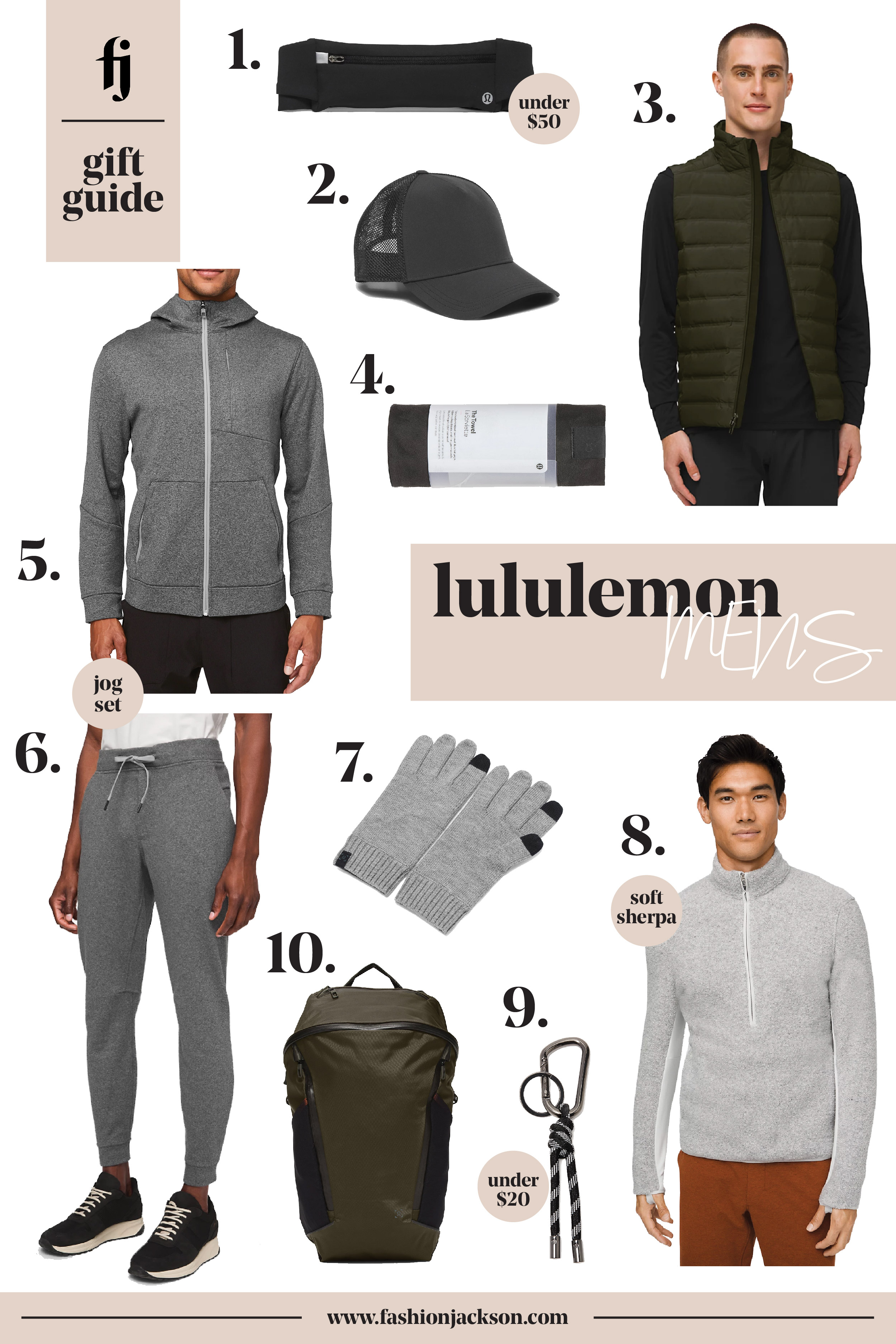 A special thank you to lululemon for sponsoring this post. All thoughts and opinions are my own.
Photos: Arielle Levy