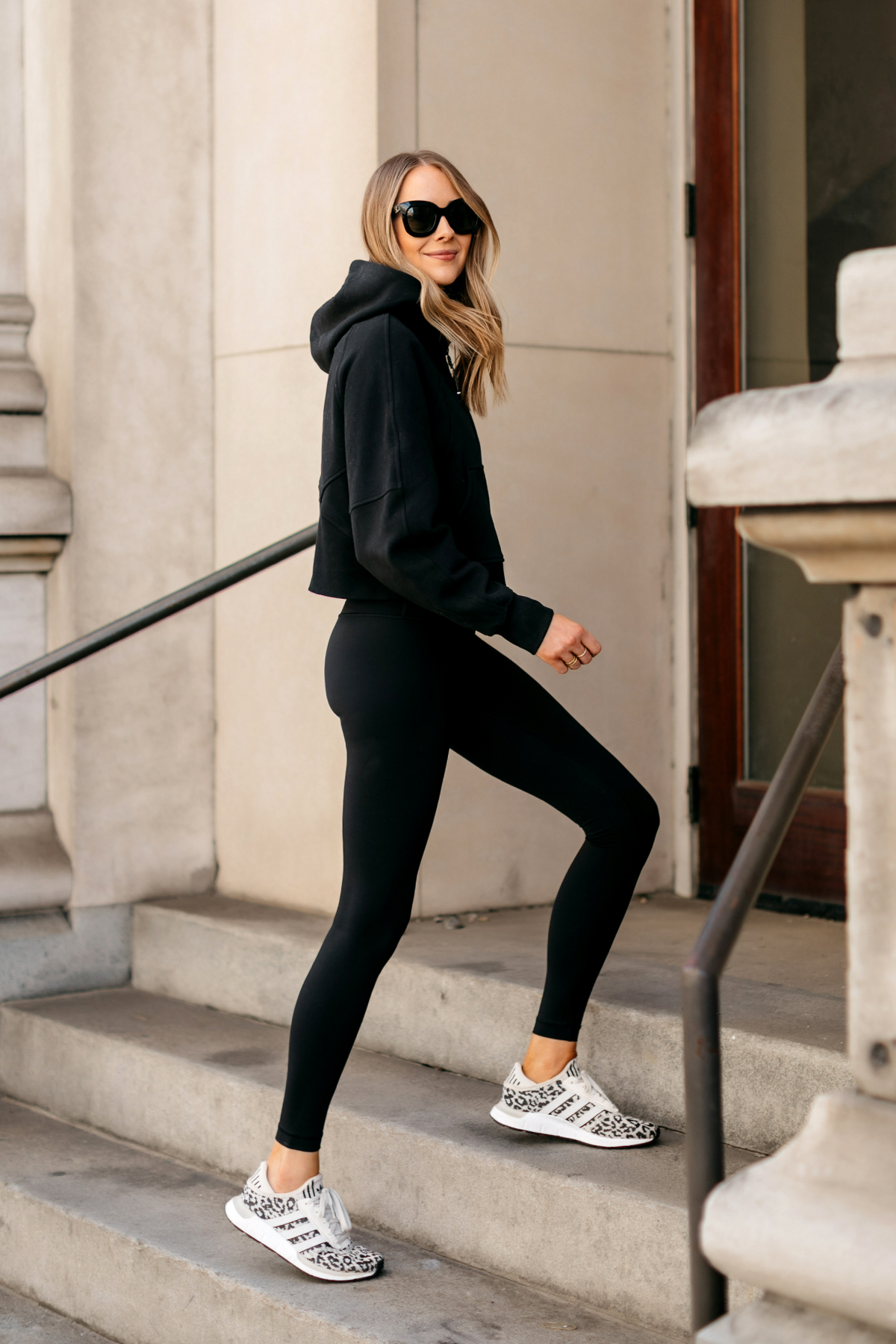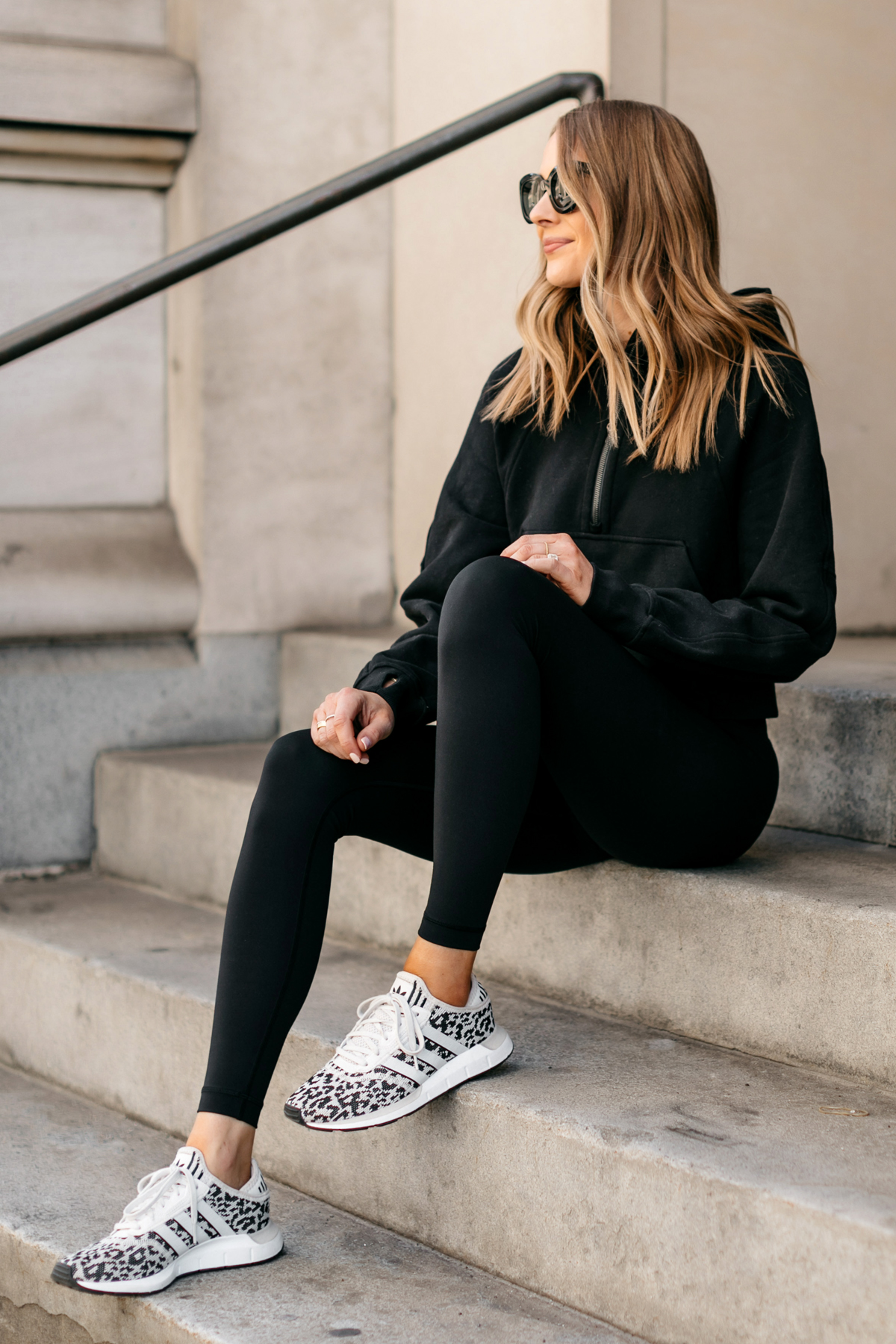 My summer season is always busy and not as routine as I'd like it to be, but I'm making sure to prioritize my workout regime, starting with small steps toward self-care (and a really great workout outfit from lululemon, of course). One of the easiest ways to integrate my exercise into my schedule is using the lunch hour for a quick but effective workout! I reserve my mornings or evenings for the day's full-out workout, but love to find ways to move midday because of all the benefits of working out during a lunch break. Read my three biggest tips on how to set your lunchtime up for active success!
lululemon Style Picks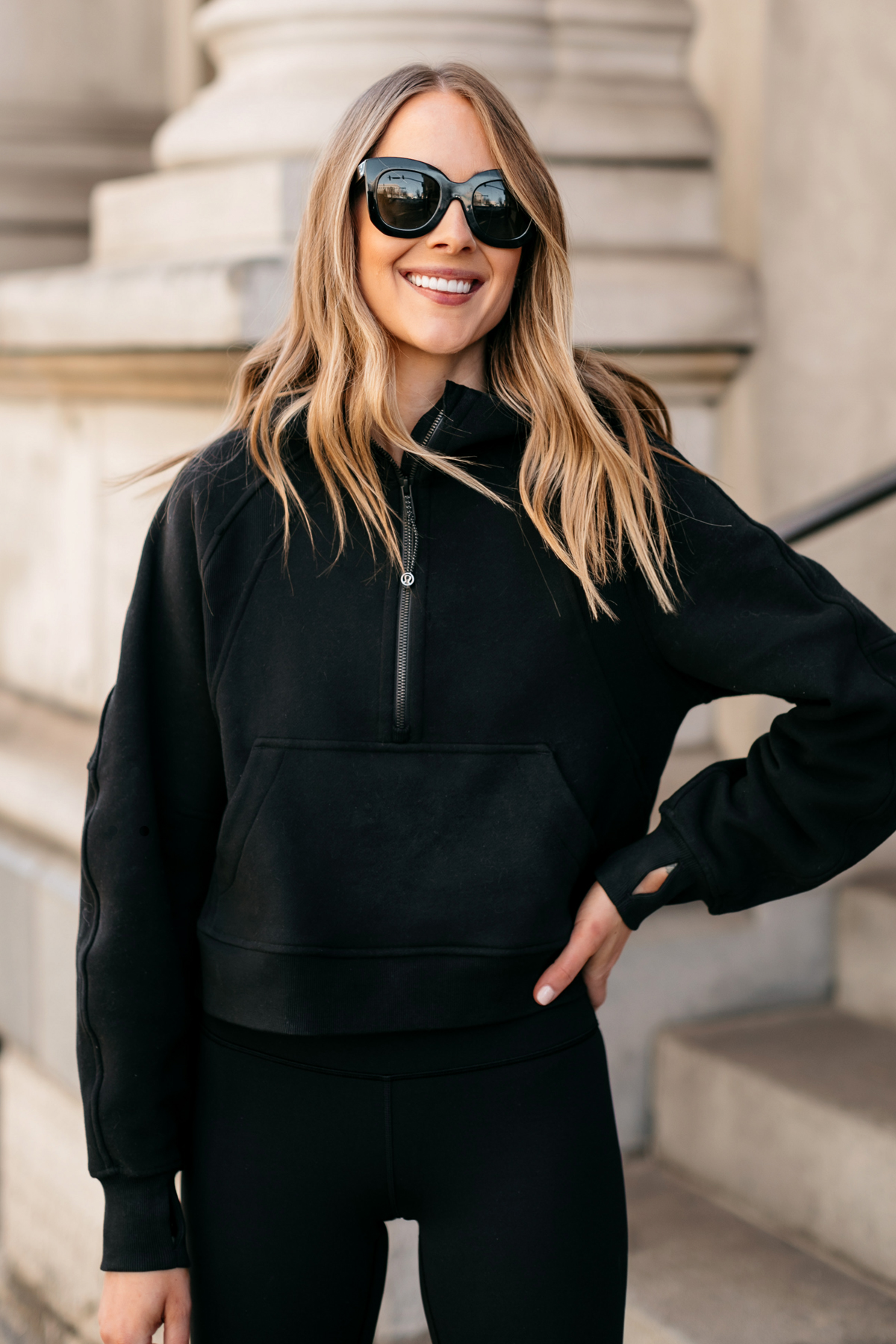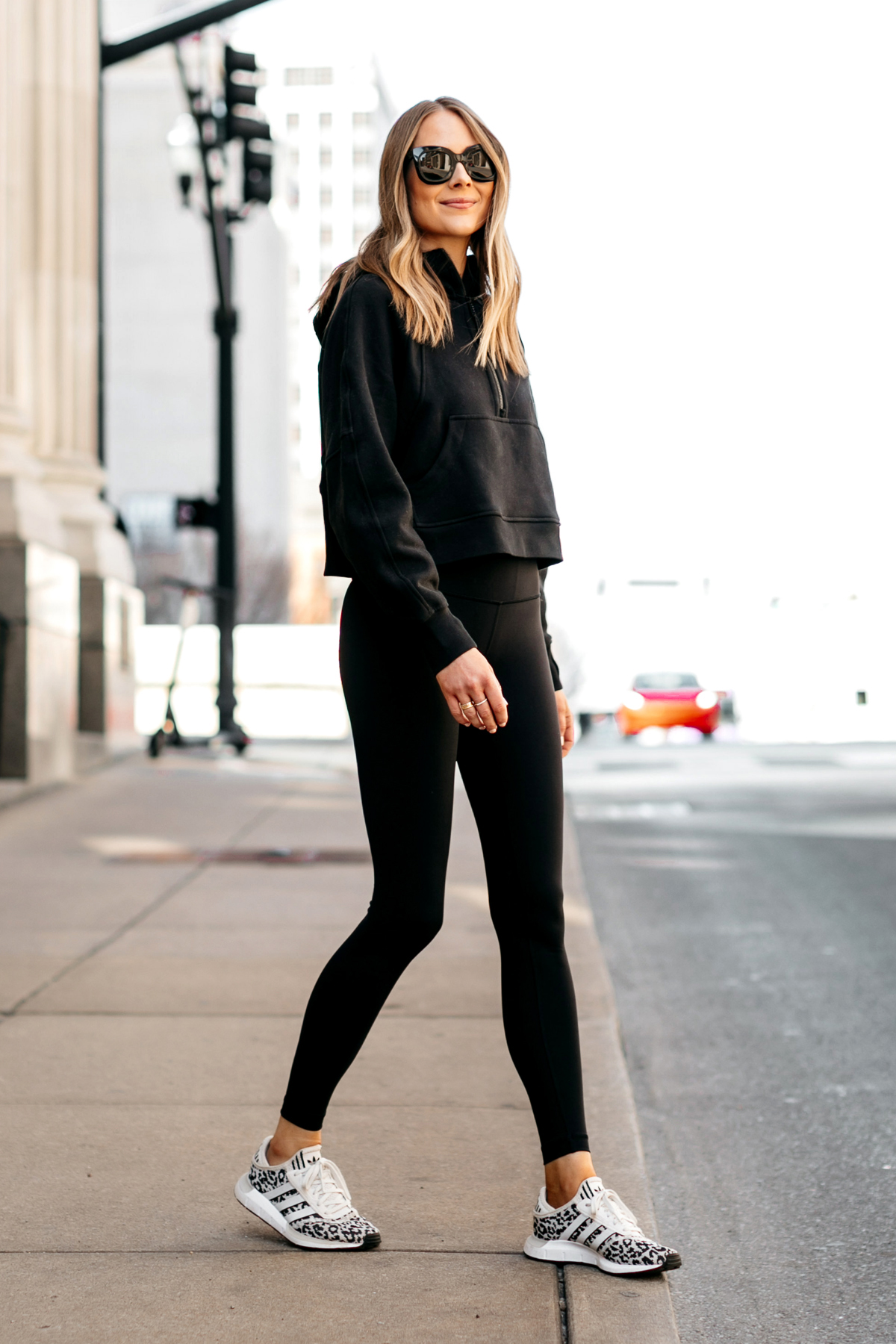 Dress the Part
Of course, my biggest motivation is already being in the right outfit for this midday break. You guys know how much I love lululemon—my entire athleisure wardrobe is comprised of their product! Leggings, joggers, biker shorts, tees, and sweatshirts are my go-to lululemon staples. And yes, I get chilly in my office, so I'll usually layer up with a lululemon sweatshirt for good measure!
Set a Schedule
I do better when I'm sure to work even the smallest self-care acts into my daily schedule. To ensure you get up and move during lunch, try scheduling a midday exercise break two days a week, a midday coffee or errand run another two days a week, and reserve the remaining day for a yoga or stretch session! Of course, you can move the days around depending on your work week schedule, but having a general plan to reserve each day for some sort of small step to change your life at lunch is a big head start!
Pets Are the Best Exercise Equipment
If you've gotten up, poured a cup of coffee, put on your favorite lululemon gear and are still lacking motivation to take a quick 15 minutes exercise break over lunch, shift the focus to center around your dog needing their daily walk! When you make it about them and their midday break rather than you and your lunchtime workout, it takes the pressure and focus off of "gym" time and instead becomes a healthy, happy activity for you and your dog!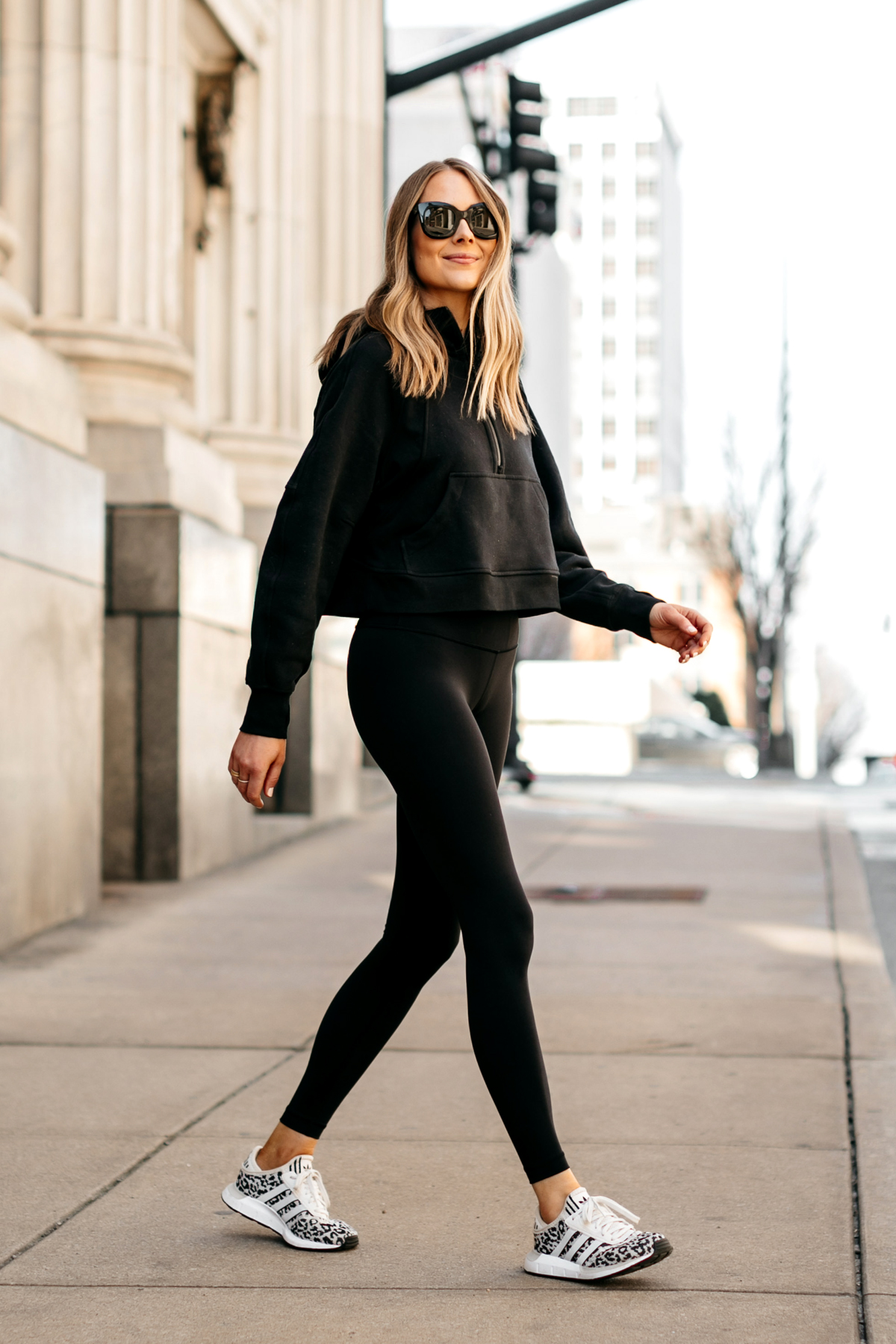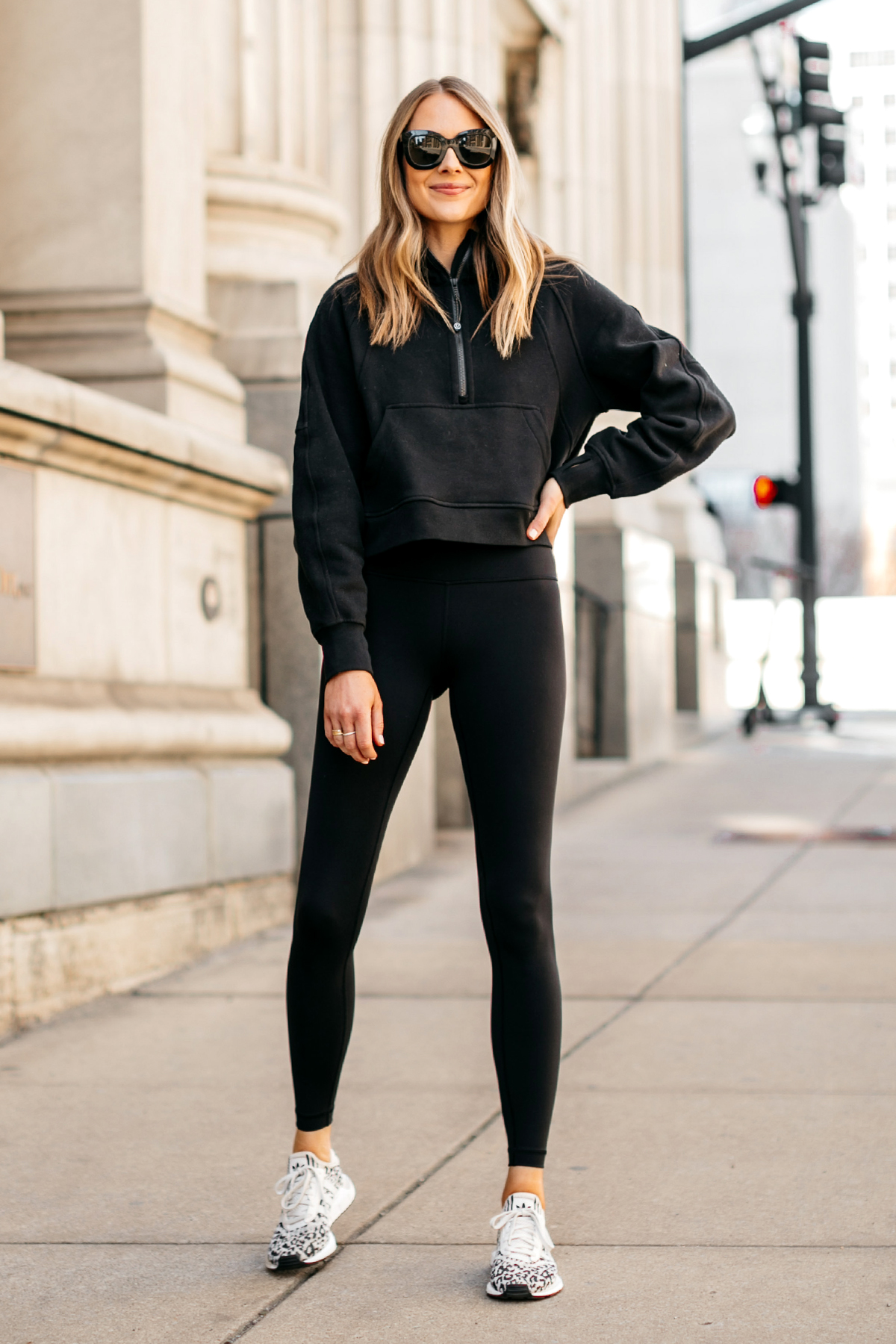 A special thank you to lululemon for sponsoring this post. All thoughts and opinions are my own.
This post may contain affiliate links, meaning when you click the links and make a purchase, we receive a commission.
Photos: Beckley