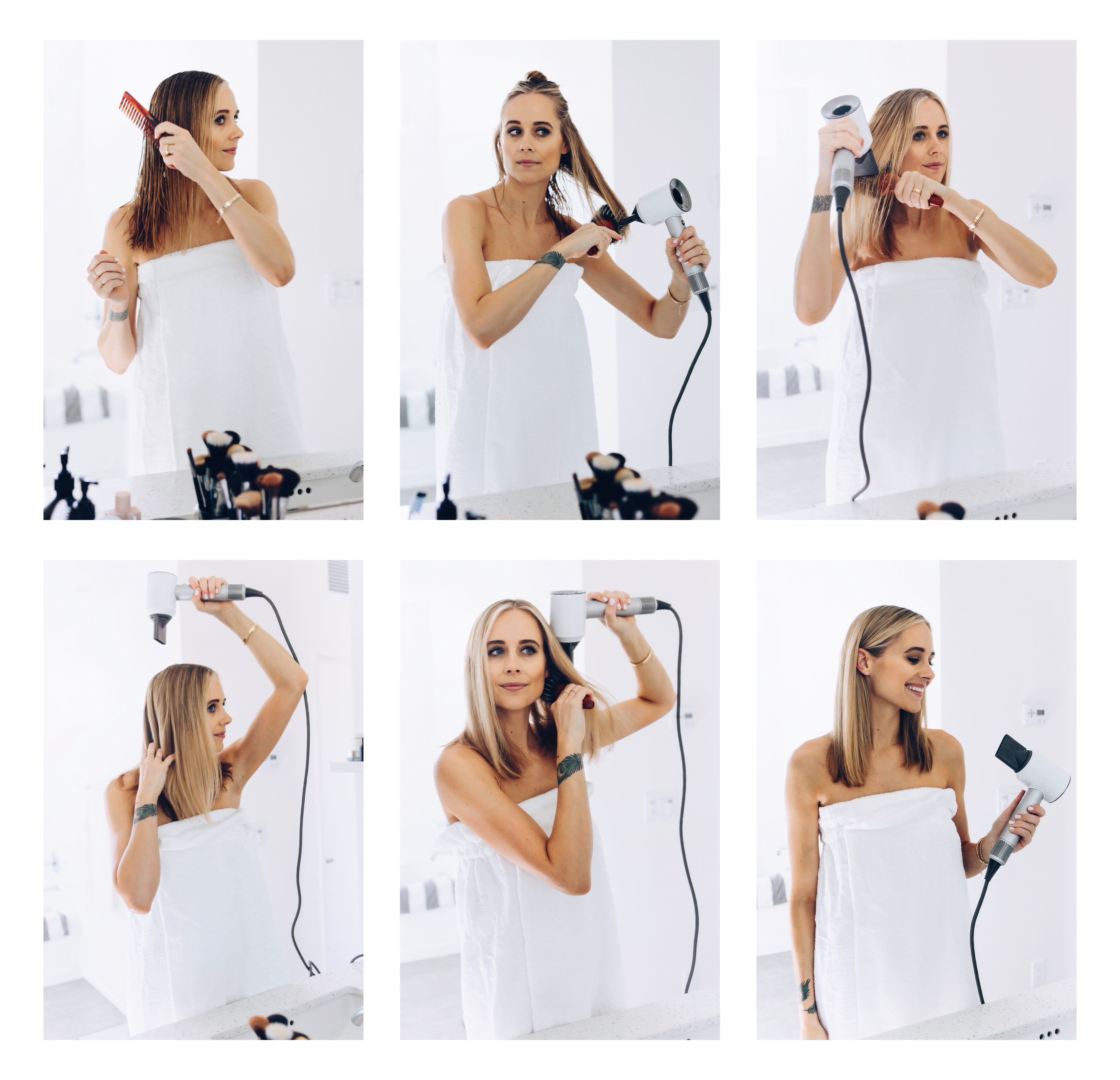 I'll be the first to admit I was SUPER late to the game with the Dyson Hair Dryer. When it first came out years ago, I thought it was absurd to even consider spending over $100 on a hair dryer, let alone $400. I had multiple girlfriends, including my hair stylist, tell me how amazing it was and that I should really consider it. At the time, I wasn't in the market for a new hair dryer, but I had to see what all the hype was about, so I finally decided to pull the trigger and see what all the fuss was about.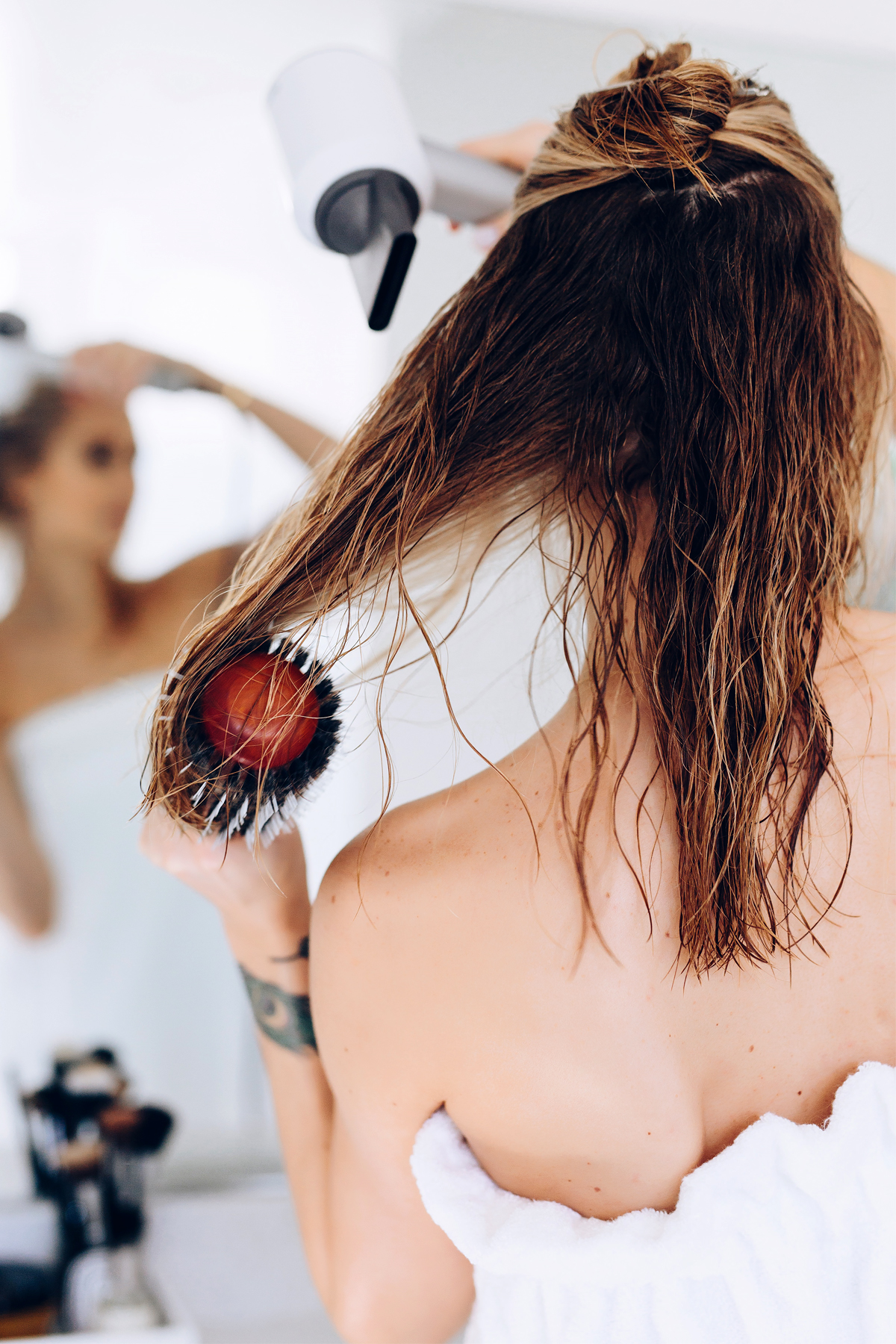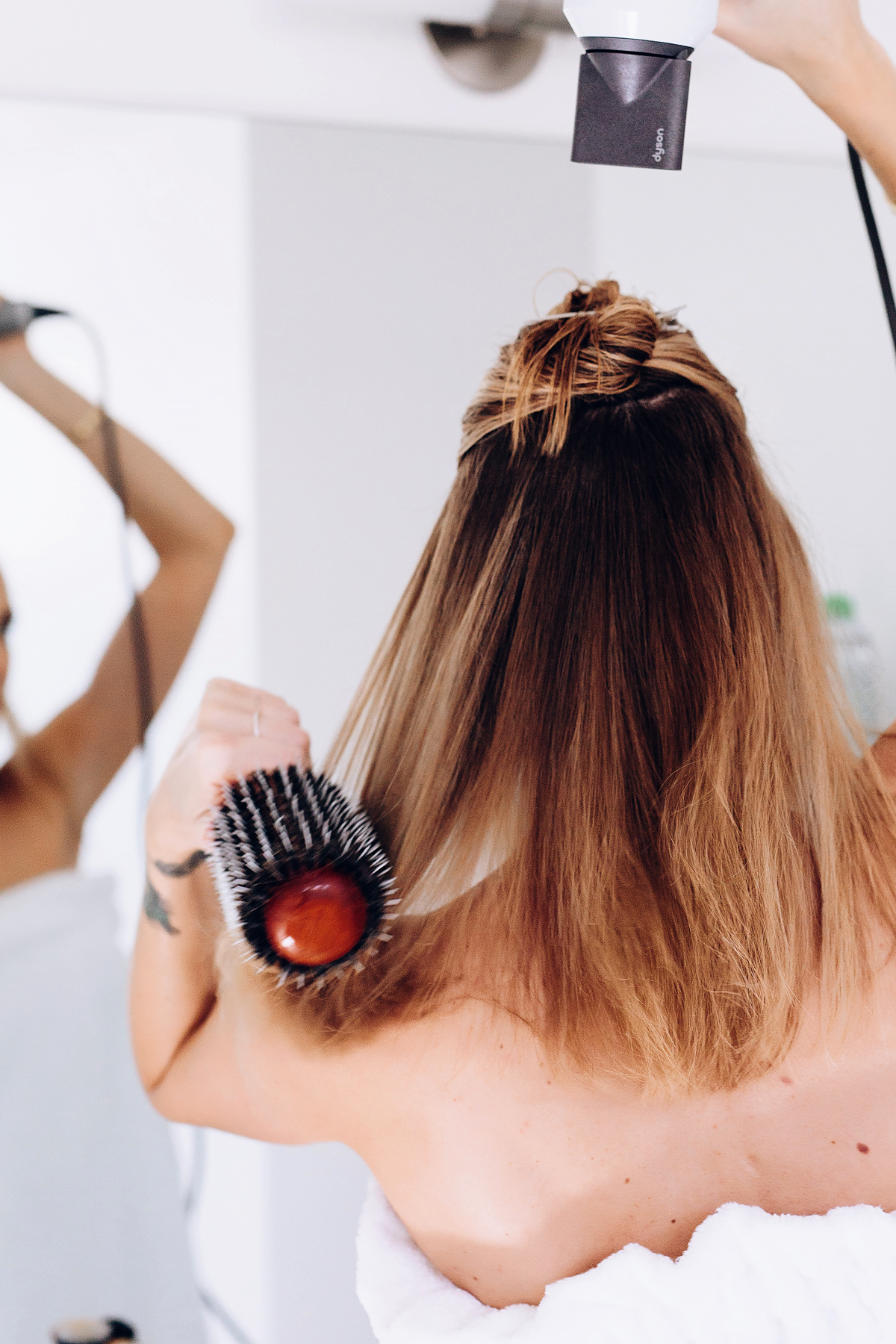 New vs. Refurbished
If you follow me on Instagram, you might remember seeing me talk about how I bought not one, but two Dyson Hair Dryers. Now, this might seem crazy at first, but hear me out. Because the hair dryer is a bit of an investment, I wanted to make sure I was making the right decision. I bought one brand new from a local retailer, but the second Dyson Hair Dryer I purchased was from eBay and for a fraction of the cost! That's right. I was able to get a refurbished Dyson Hair Dryer from the manufacturer for almost 50% off the MSRP (at the time of purchase)! Now it was time to compare two.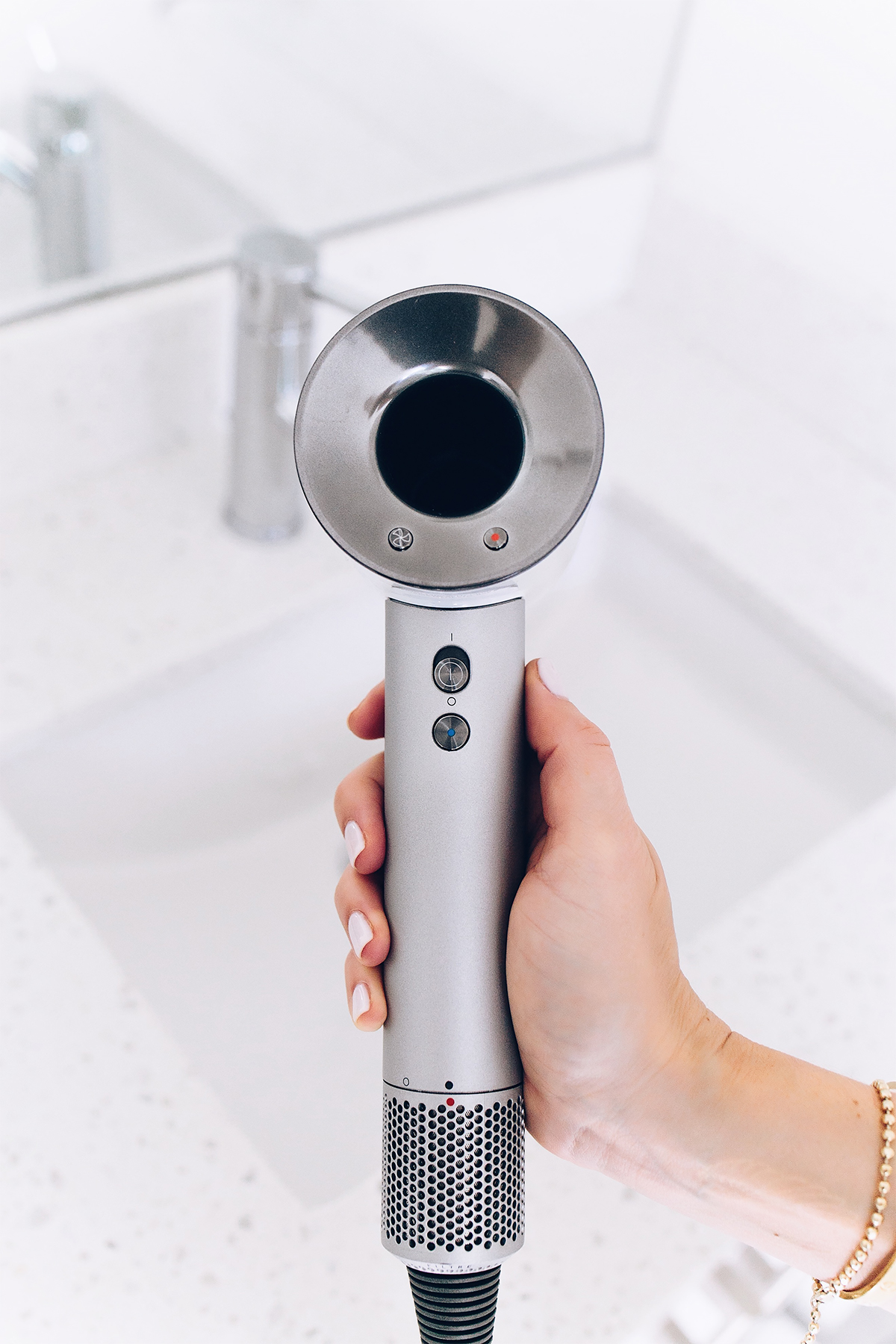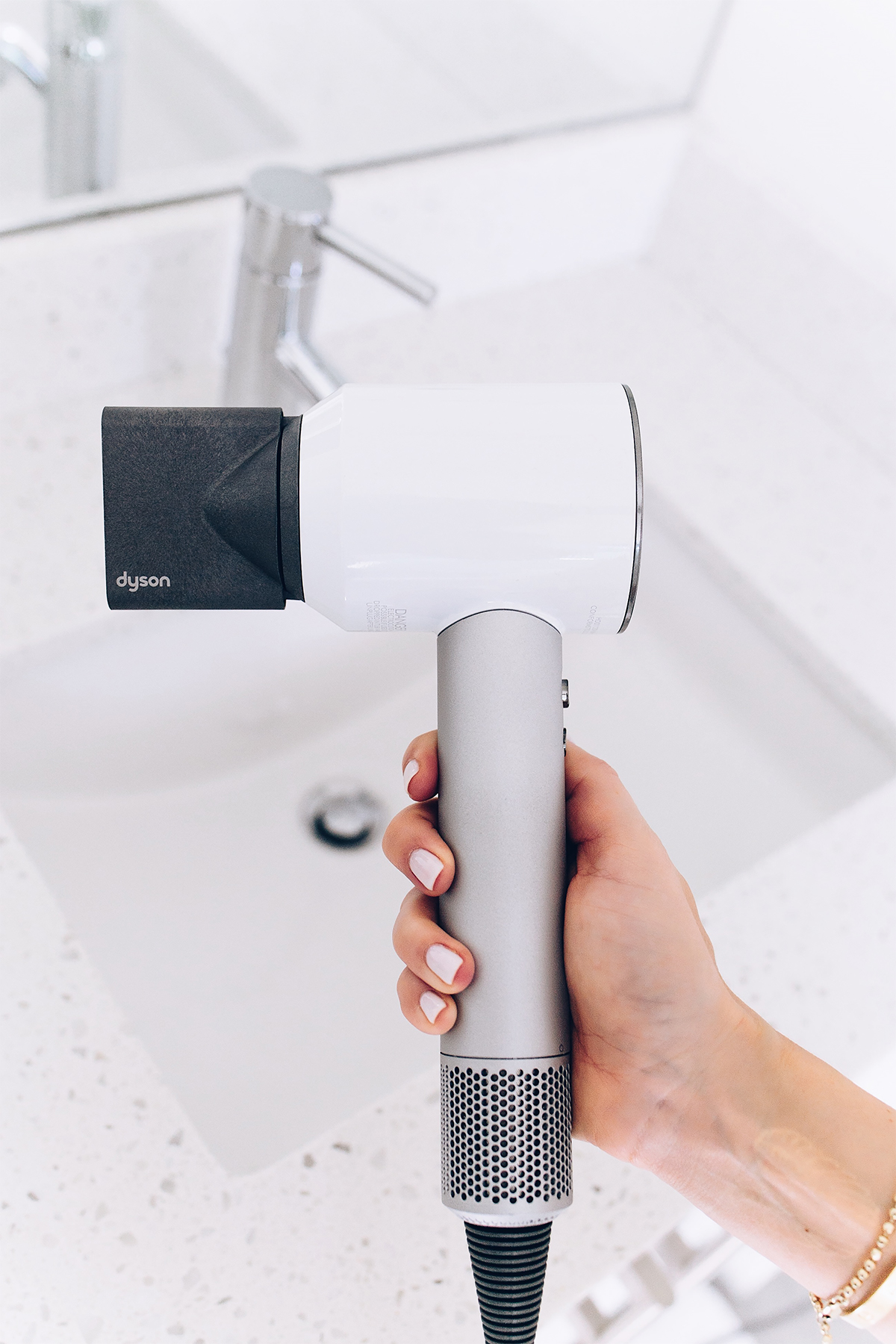 Testing the Dyson Hair Dryer
They were as I assumed, identical. Looked the same, felt the same, all the attachments were there, the only major difference was the hair dryer from eBay didn't come in the original Dyson packaging. I could care less about this because I throw everything away anyways. However if you're looking to give it as a gift, just keep in mind some options from eBay might not have the original packaging. I had already tested out the first Dyson Hair Dryer and it took under 7 min! I couldn't believe it, my drying time was cut in half! Based on that alone I was already falling in love with the hair dryer. Next, I timed myself with the refurbished Dyson Hair Dryer from eBay and it took the same amount of time (+/-30 seconds). I was sold. I decided to return the new one which I had paid $400+ tax and keep the refurbished on from eBay which at the time I had paid $220.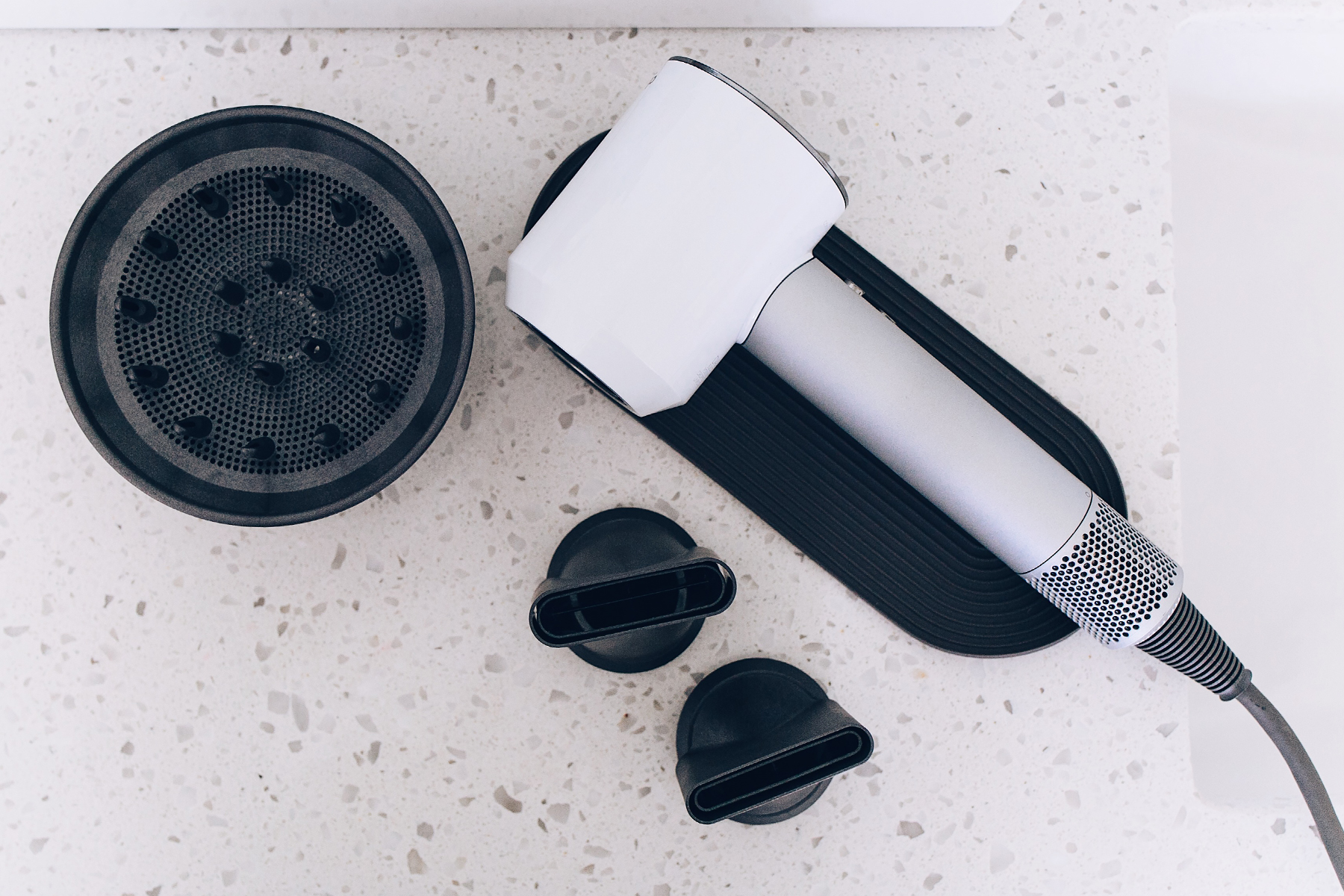 Dyson Review
The Dyson Hair Dryer dries my hair faster and better than any hair dryer I've ever used. It leaves my hair feeling incredibly smooth, like I just left the salon, and it doesn't leave my hair frizzy whatsoever! The Dyson Hair Dryer has a sensor inside that measures the heat of the air to keep it from getting too hot. It cranks out a lot of air so it doesn't have to use as much heat, but still dries my hair faster than ever. Plus its not nearly as loud as previous hair dryers. I can easily hold a conversation and not feel like I'm shouting. It comes with a few attachments - I like the styling nozzle for a more precise blowout.
Overall the Dyson Hair Dryer is lightweight, quiet, dries hair faster than ever, and gets the job done well. I've honestly never loved drying my hair more. I am now able to give myself a great blowout without having to go to a salon. So, is the Dyson Hair Dryer worth it? Absolutely. And you should definitely get yours on eBay.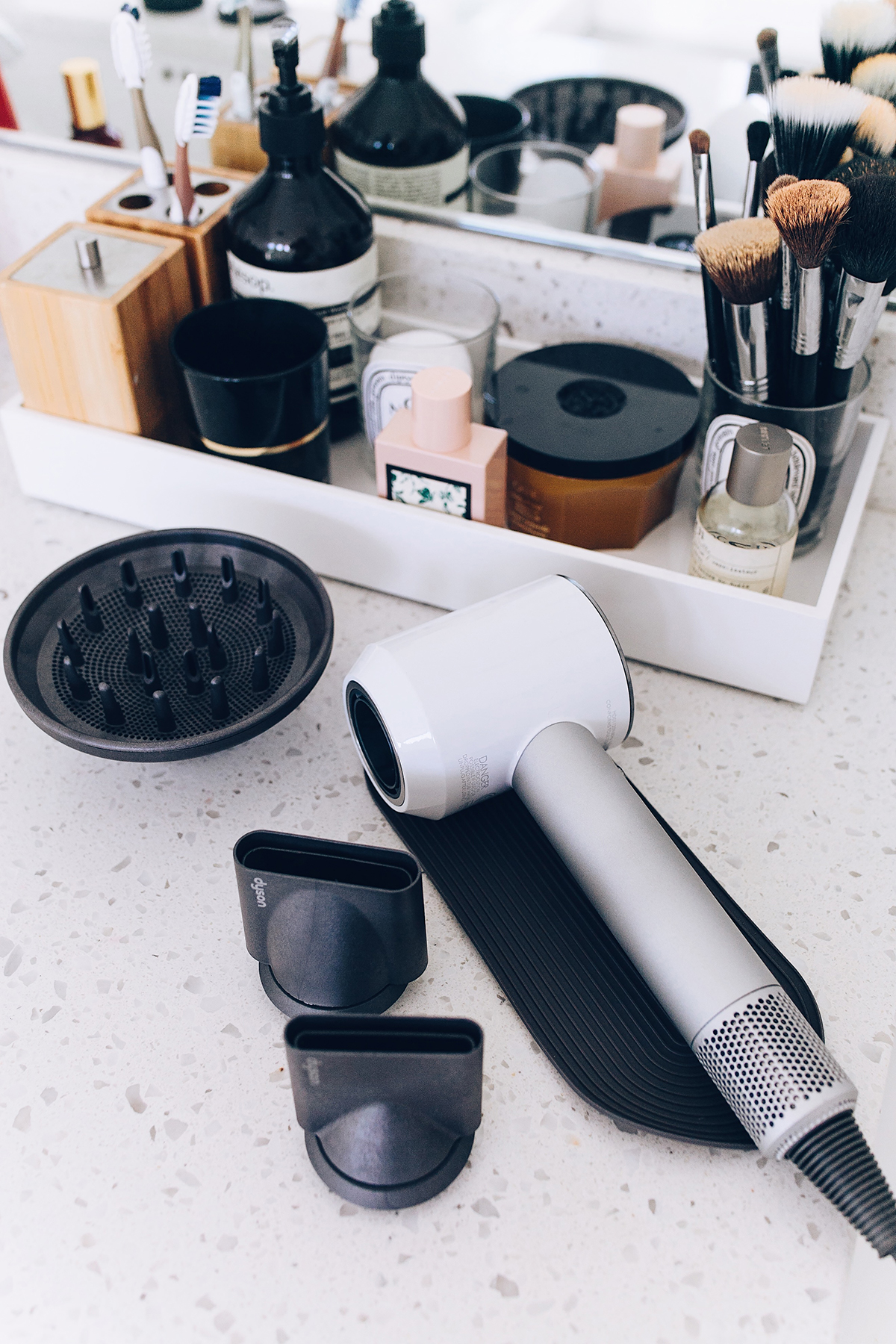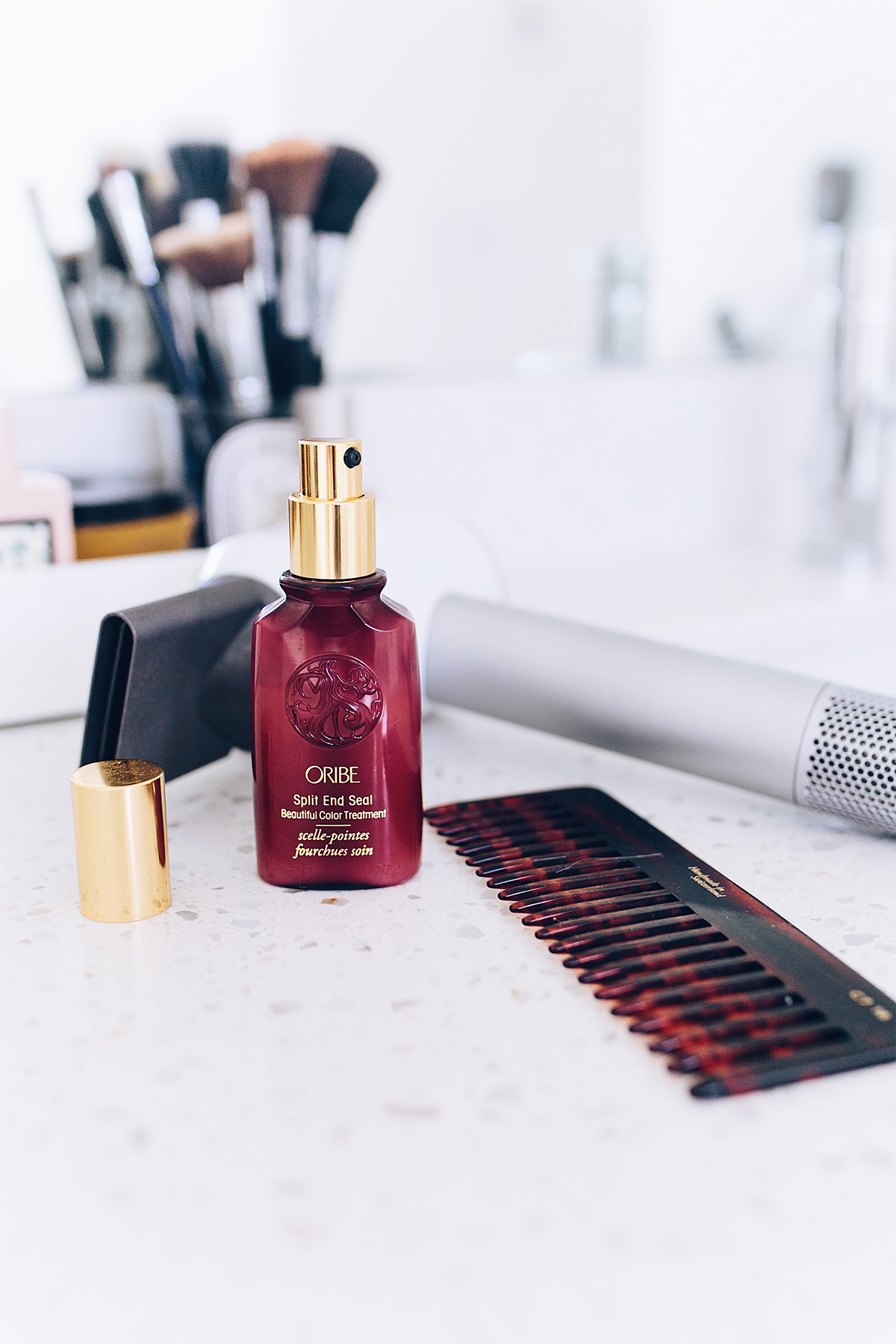 Shopping on eBay
This is one of the main reasons I love shopping on eBay. When it comes to designer handbags, luxury jewelry, investment home goods, etc, eBay seriously has it all. You can check out my custom shop page on eBay which I have curated with all my favorite eBay items. It's so easy to find exactly what you're looking for, and most of the time at a significant discount. Some of my favorite designer and luxury items have come from eBay. It's one of my favorite destinations for shopping, and will especially be as we approach the holiday season. Whatever you need, it's happening on eBay.
A special thank you to eBay for sponsoring this post. All thoughts and opinions are my own.
Photos: Arielle Levy