I'll be the first to admit I'm SUPER late to the game with the Dyson Hair Dryer. When it first came out 2 years ago, I thought it was absurd to even consider spending over $100 on a hair dryer, let alone $400. I had multiple girlfriends, including my hair stylist, tell me how amazing it was and that I should really consider it. Because I had just received a new hair dryer from another brand, which I really liked, I wasn't in the market for a new one. Fast forward to a month ago when I finally decided to pull the trigger and see what all the fuss was about.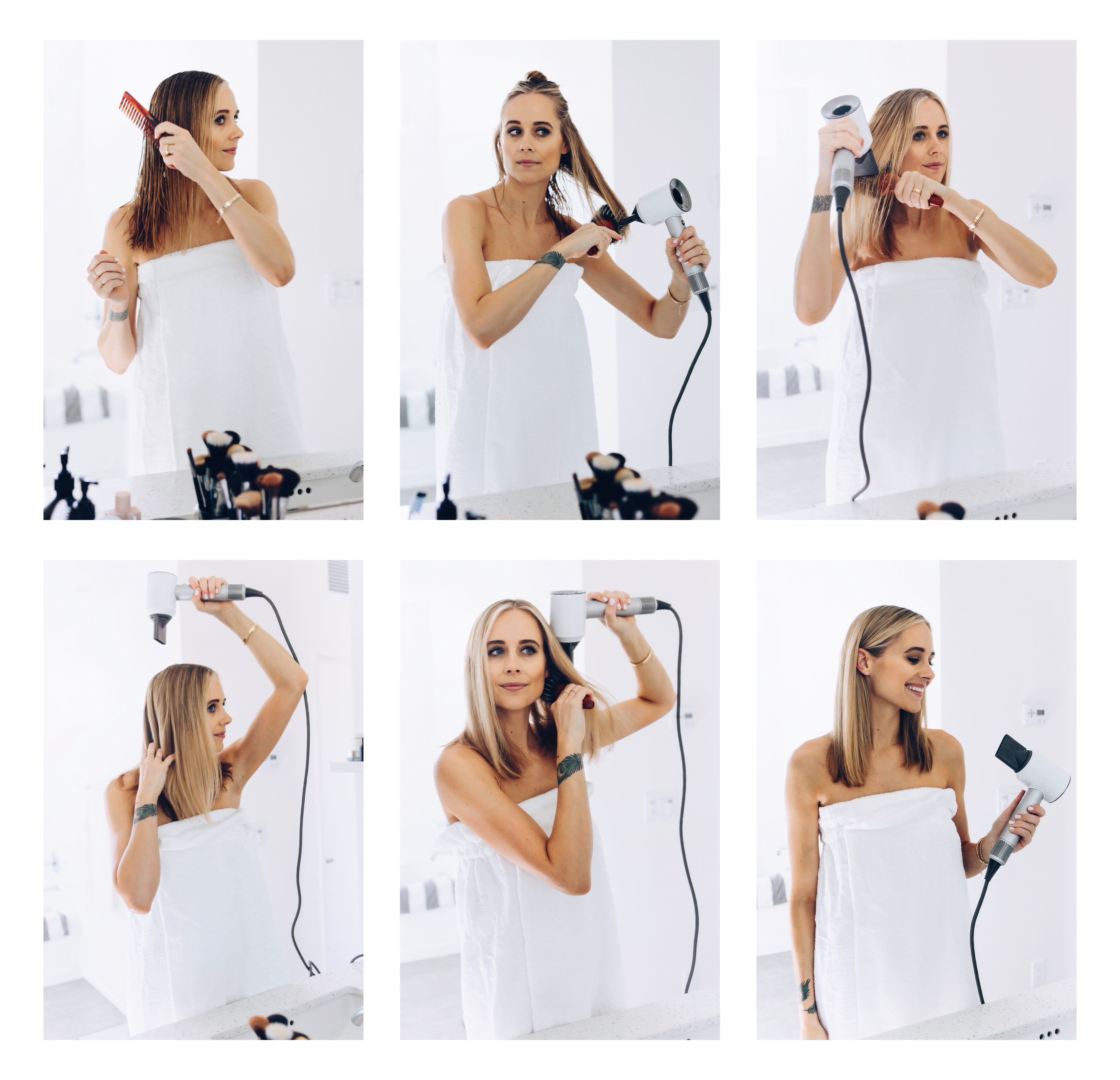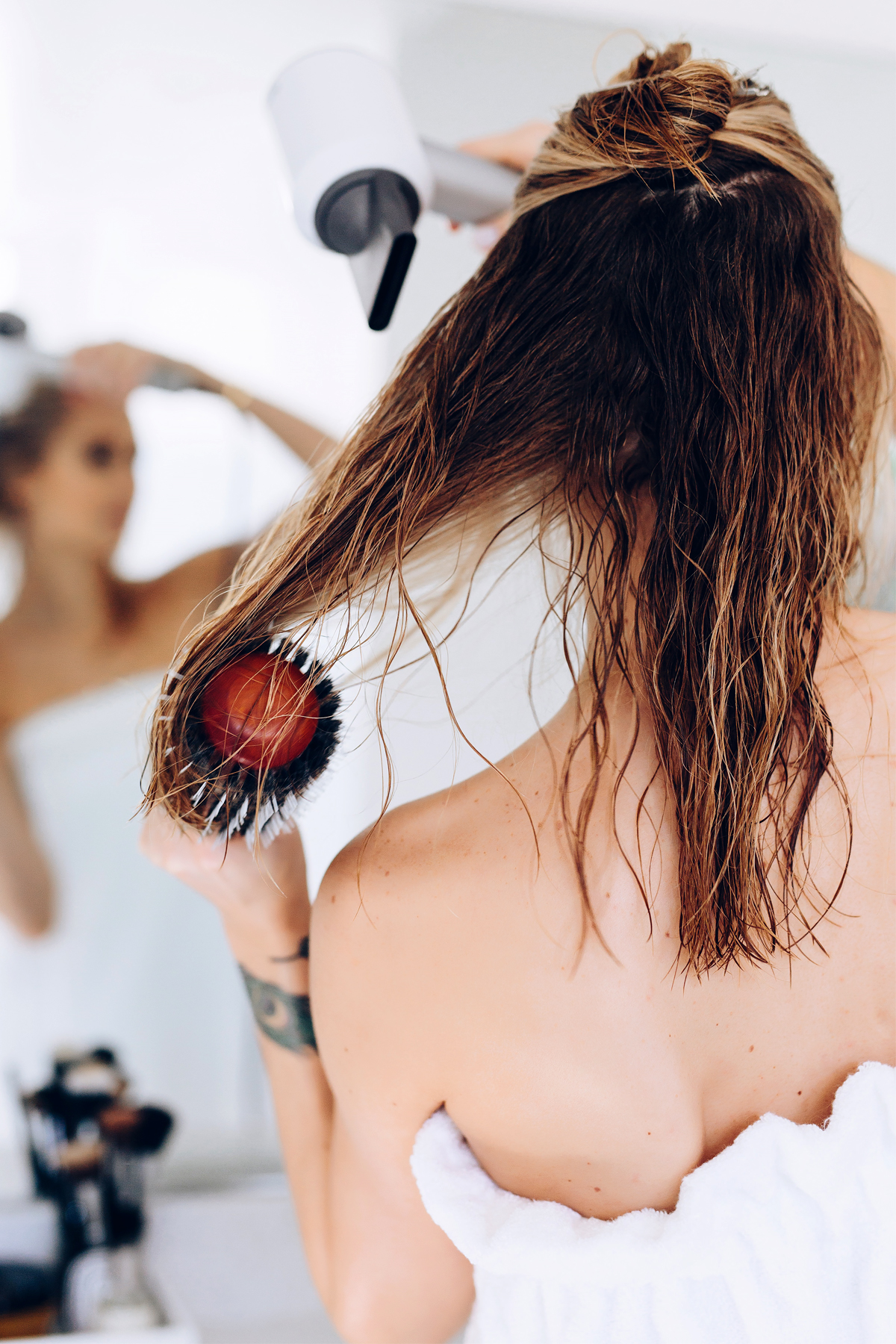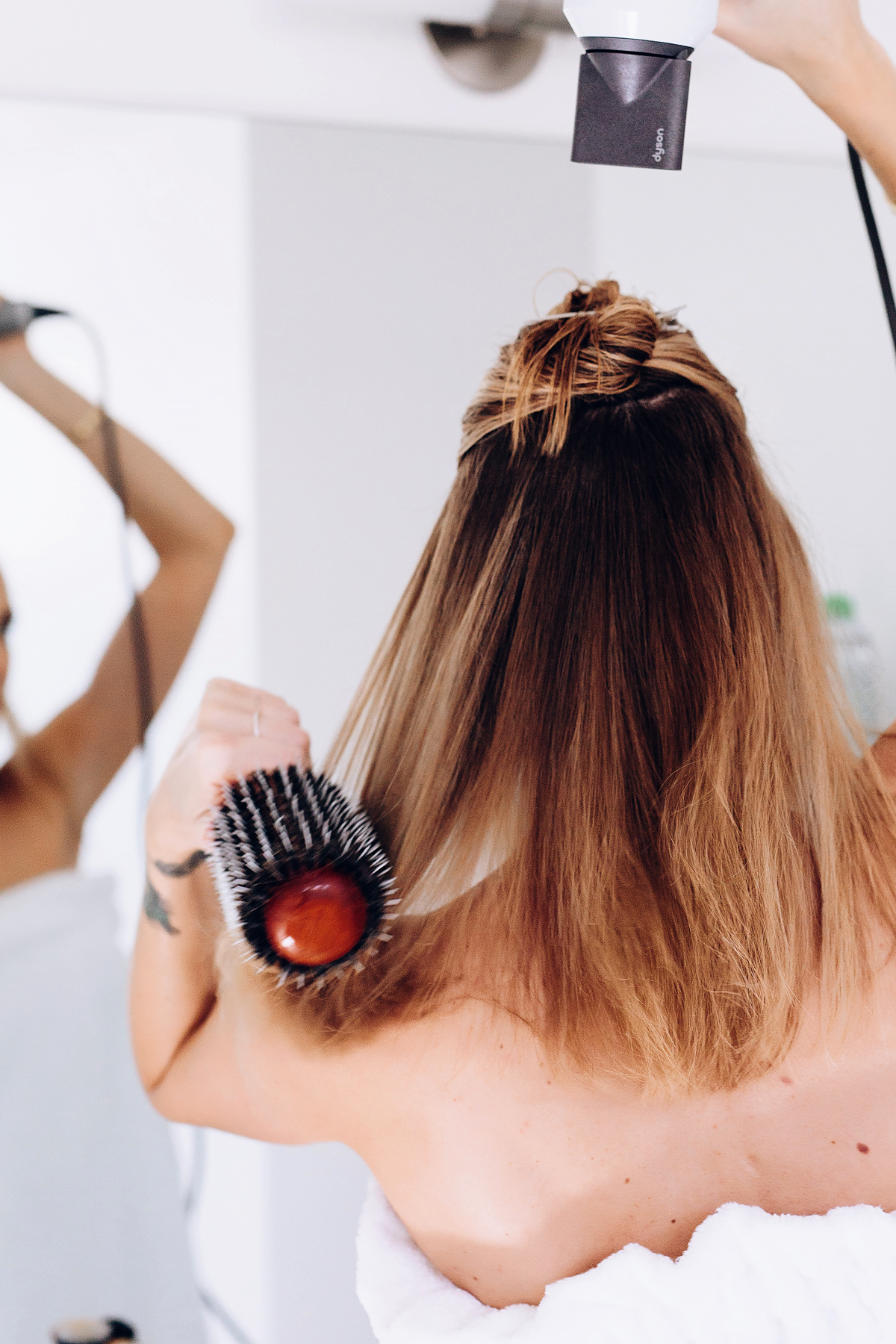 If you follow my Instagram Stories, you might remember seeing me talk about how I bought not one, but two Dyson Hair Dryers. Now, this might seem crazy at first, but hear me out. Prior to Black Friday, eBay had a really great deal (almost 50% off the MSRP) for a refurbished Dyson Hair Dryer from the manufacturer. Finally, I decided to order the refurbished one, but also buy one brand new from Nordstrom so I could compare. My hair is fine, but I have a lot of it, and it holds moisture in big time. I timed how long it took to dry my hair with my current hair dryer and it was right under 16 min. About a week later my refurbished Dyson Hair Dryer arrived from eBay. I had already received my new one from Nordstrom, so I immediately took it out of the box to compare.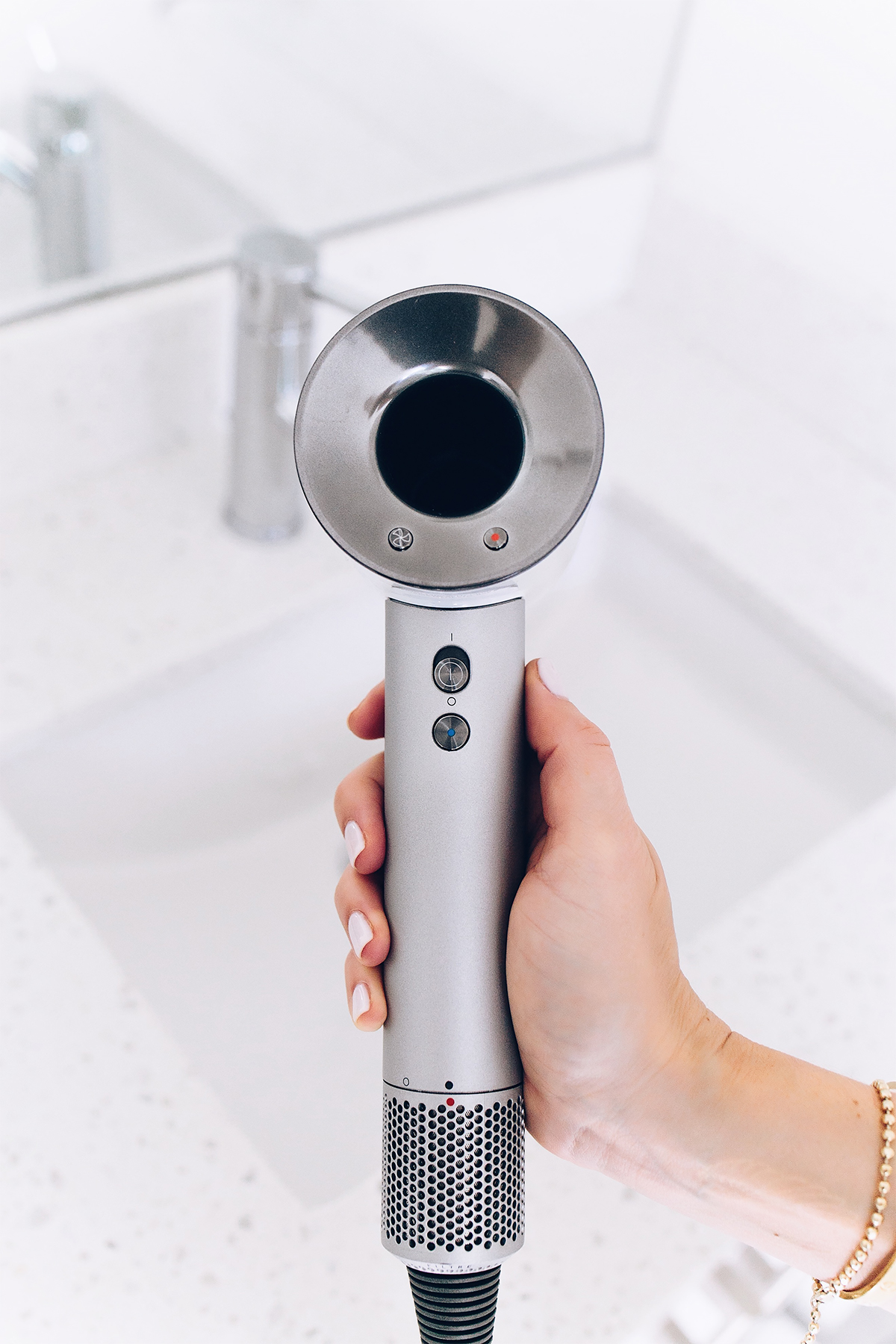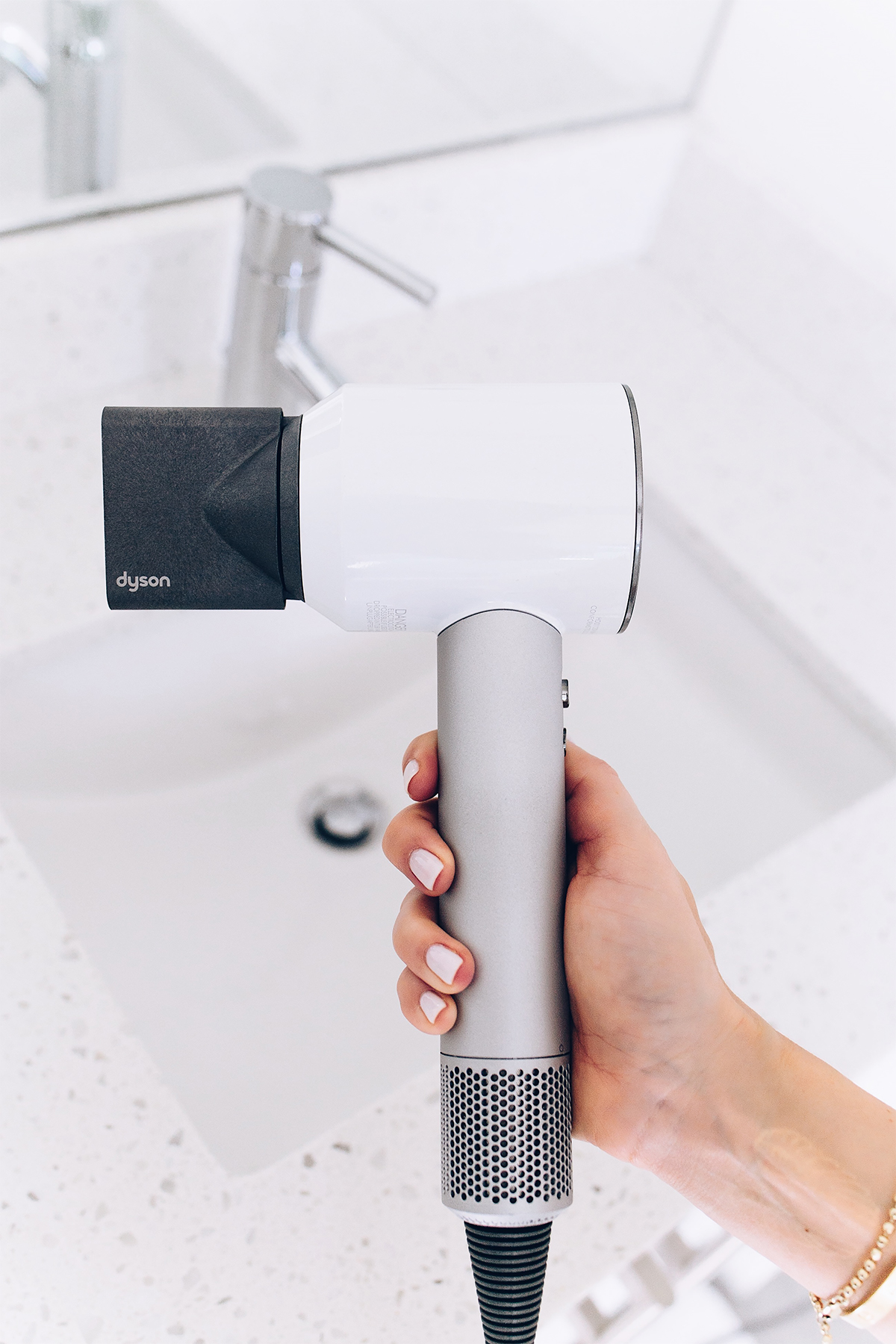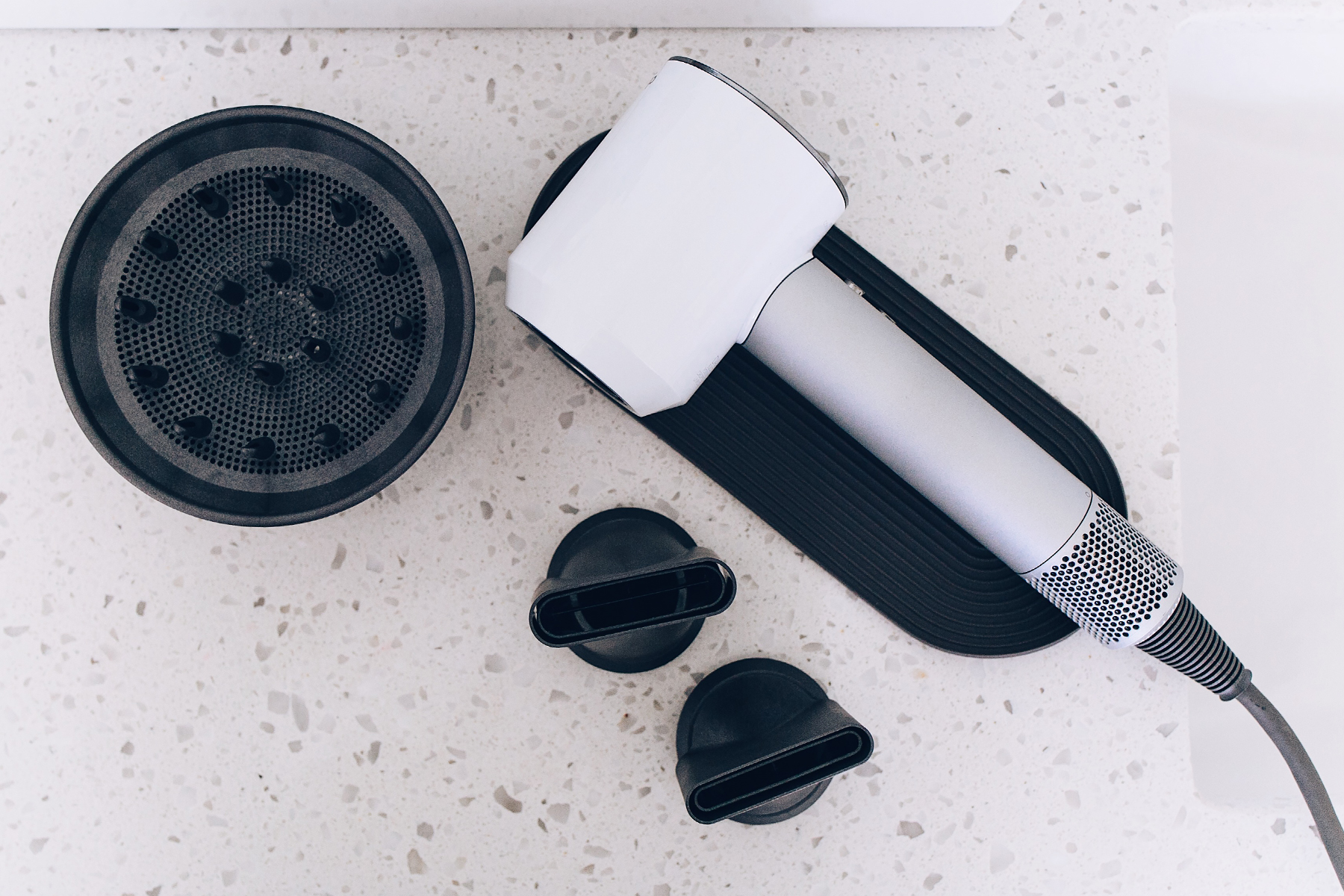 They were as I assumed, identical. Looked the same, felt the same, all the attachments were there, the only major difference was the hair dryer from eBay didn't come in the original Dyson packaging. I could care less about this because I throw everything away anyways. However if you're looking to give it as a gift, just keep in mind some options from eBay might not have the original packaging. Since I had received the new Dyson Hair Dryer from Nordstrom a few days prior, I had already washed and dried my hair with it. It took under 7 min! I couldn't believe it, my time was cut in half! Based on that I was already falling in love with the hair dryer. Next, I timed myself with the refurbished Dyson Hair Dryer and it took the same amount of time (+/- 30 seconds). I was sold. I decided to return the new on from Nordstrom which I had paid $400+ tax and keep the refurbished on from eBay which at the time I had paid $220.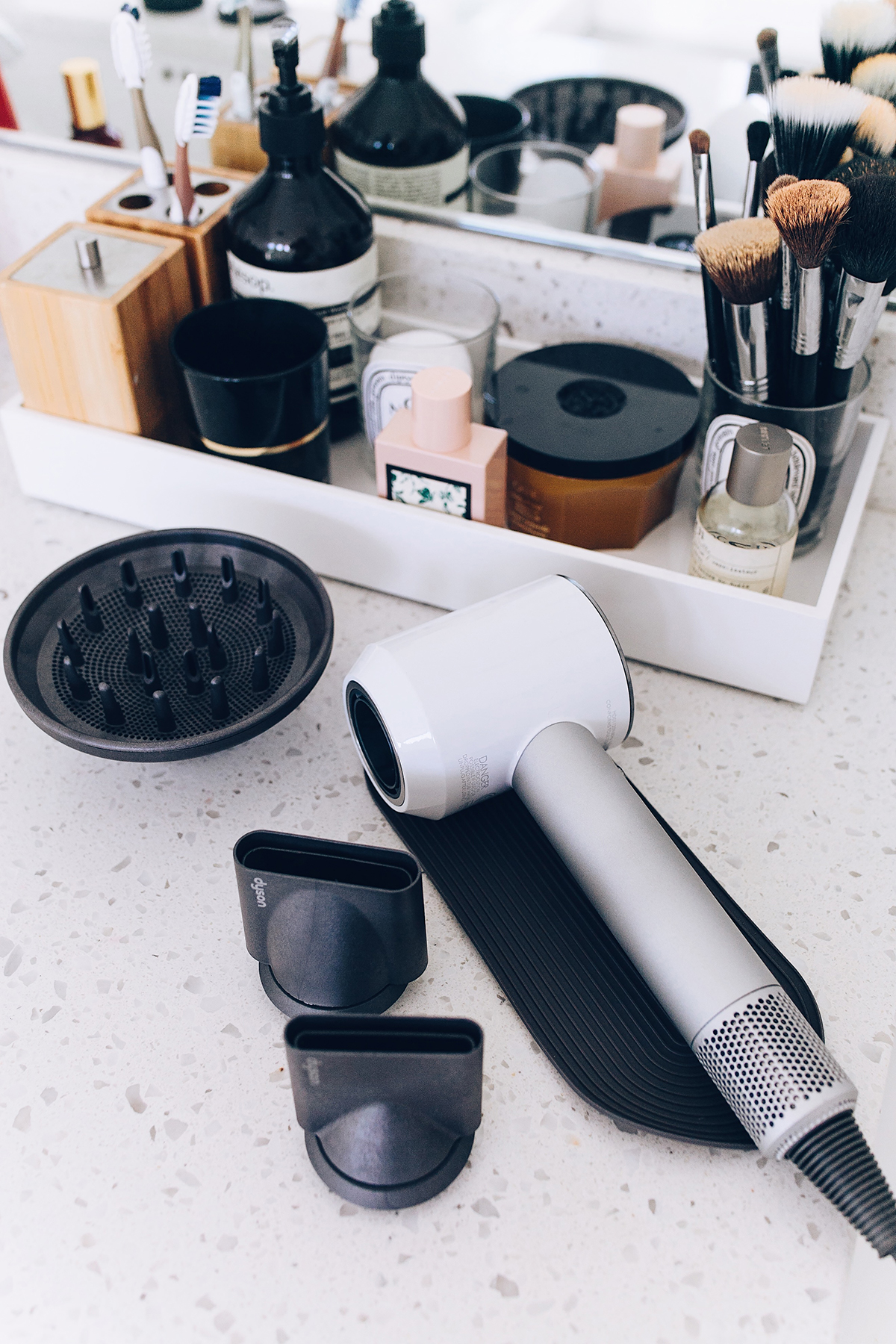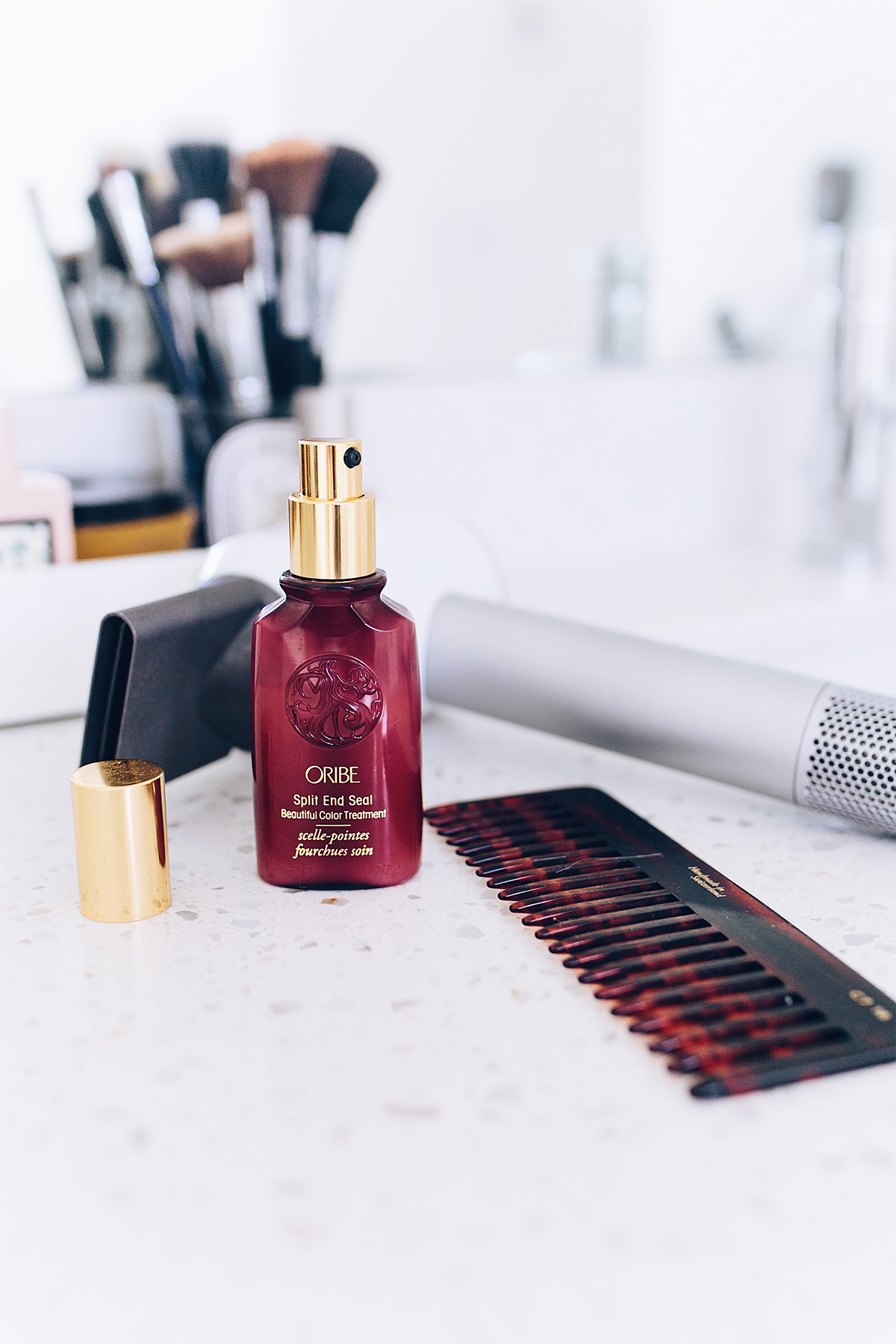 The Dyson Hair Dryer dries my hair faster and better than any hair dryer I've ever used. It leaves my hair feeling incredibly smooth, like I just left the salon, and it doesn't leave my hair frizzy whatsoever! The Dyson Hair Dryer has a sensor inside that measures the heat of the air to keep it from getting too hot. It cranks out a lot of air so it doesn't have to use as much heat, but still dries my hair faster than ever. Plus its not nearly as loud as previous hair dryers. I can easily hold a conversation and not feel like I'm shouting. It comes with a few attachments - I like the styling nozzle for a more precise blowout. Overall the Dyson Hair Dryer is lightweight, quiet, dries hair faster than ever, and gets the job done well.
I've honestly never loved drying my hair more. I am now able to give myself a great blowout without having to go to a salon. So, is the Dyson Hair Dryer worth it? Absolutely.