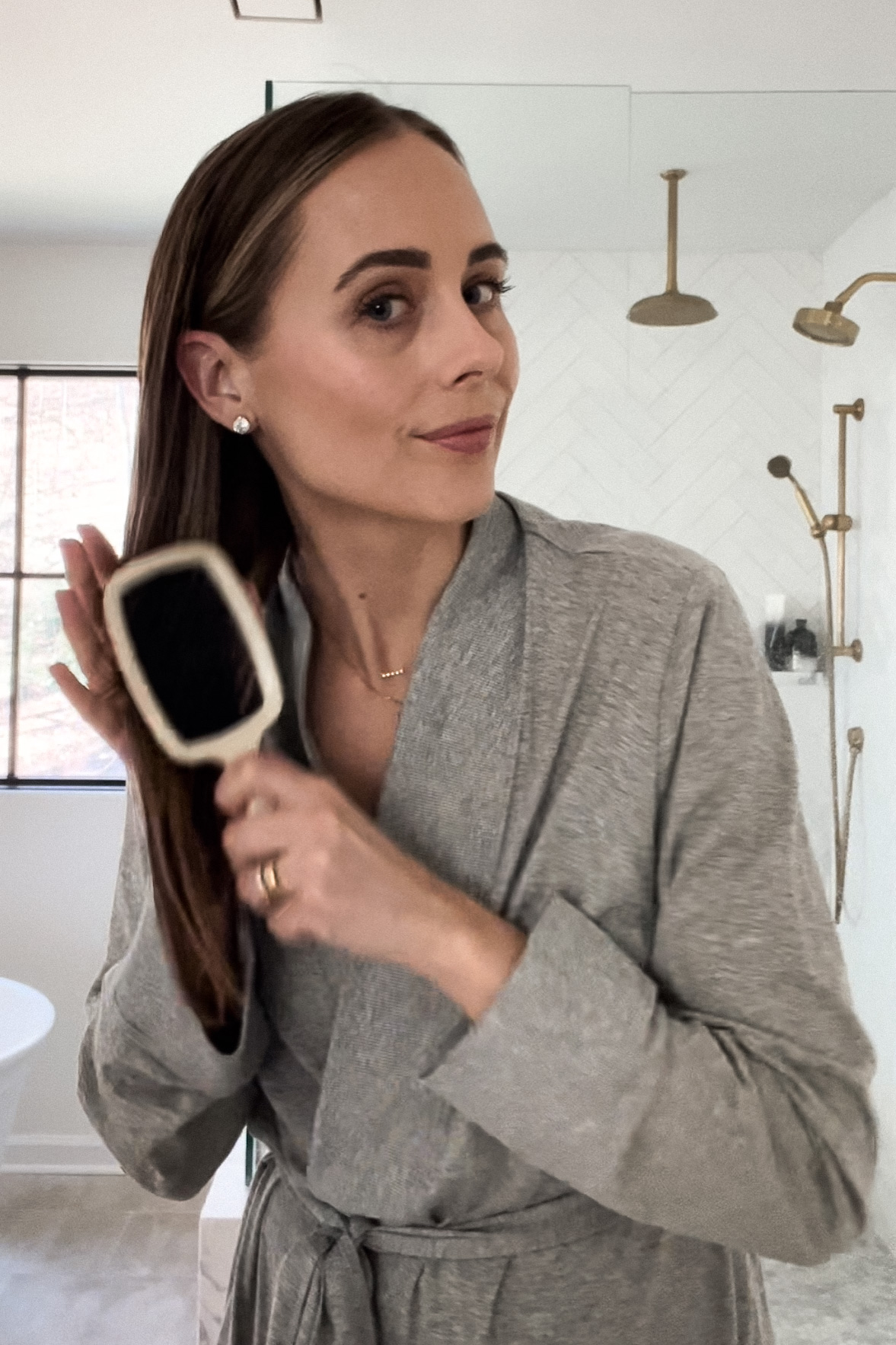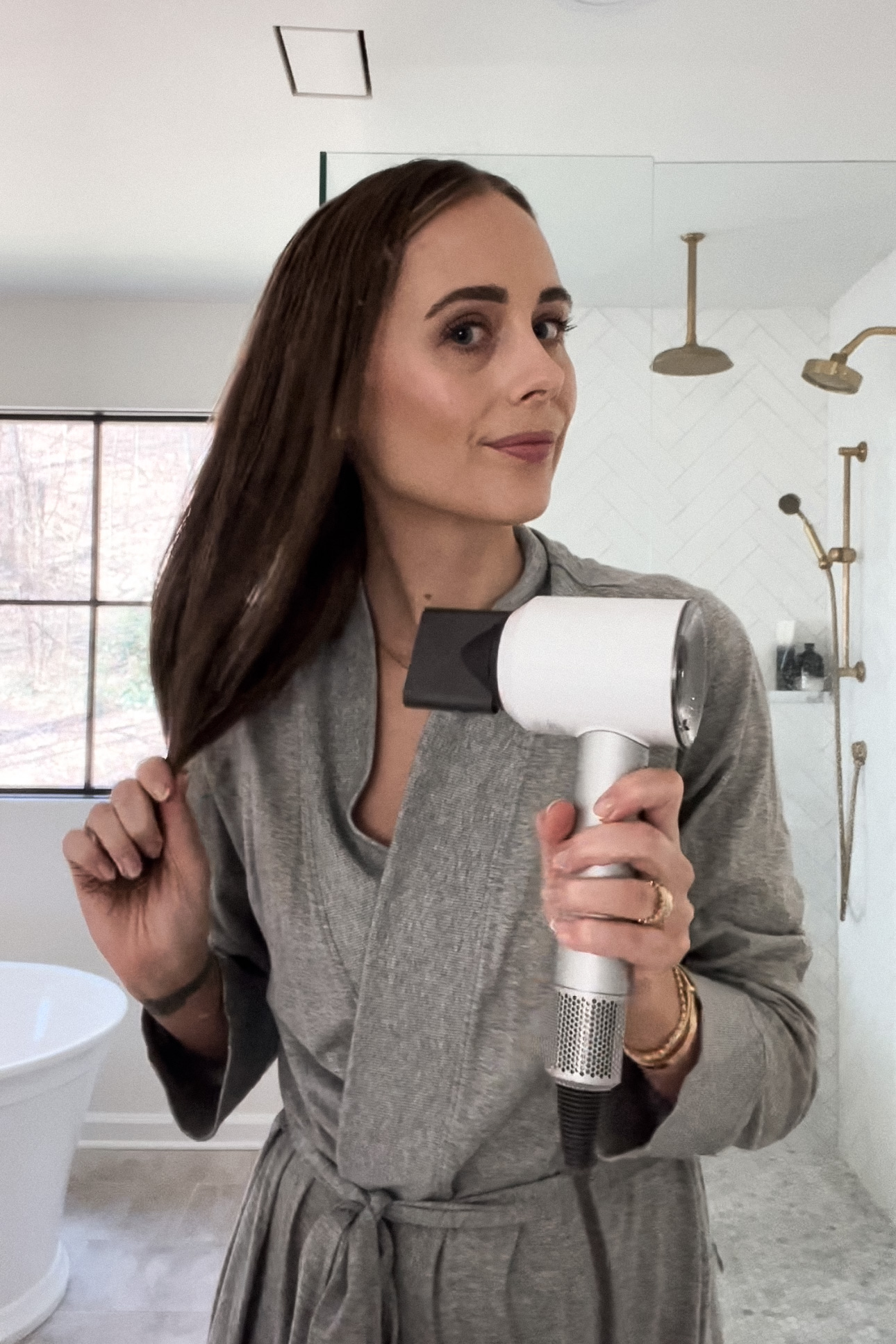 The holiday season is approaching fast. Soon, we're going to drop this year's gift guides and there's going to be a mad dash to get holiday shopping done early, but before that happens, I wanted to reiterate how incredible the Dyson hair dryer actually is in case you or someone you know has it on their list this year!
First, let me say that the Dyson Supersonic Hair Dryer is superior to all other hair dryers. If you've been wondering if it's worth it, I can't stress enough just how worth it the Dyson is. If you wash and dry your hair more than once a week, adding a Dyson to your routine will legitimately change your life in all the right ways.
I have been using the Dyson since 2018 and it will always be on my top 10 list of items I've purchased.
First of all, because of how the Dyson hair dryer is mechanically set up, your hair is enduring way less direct heat than with your standard blow dryer. It has intelligent heat control that measures airflow temperature consistently to prevent your locks from suffering any extreme heat damage. It also has four heat settings: 212ºF being the highest for fast drying, 176ºF for regular drying (when you have a bit more time to spare), 140ºF for cooler drying and especially diffusing (for the curly girls), and 82ºF which is their cold setting (you use this when your hair is done and you want to blast it with a shot of cold air to set the style).
Another amazing benefit of a Dyson hair dryer are the three speed settings: high, medium, and low. You can play around with both the speed and the heat to figure out what combination your hair responds to best!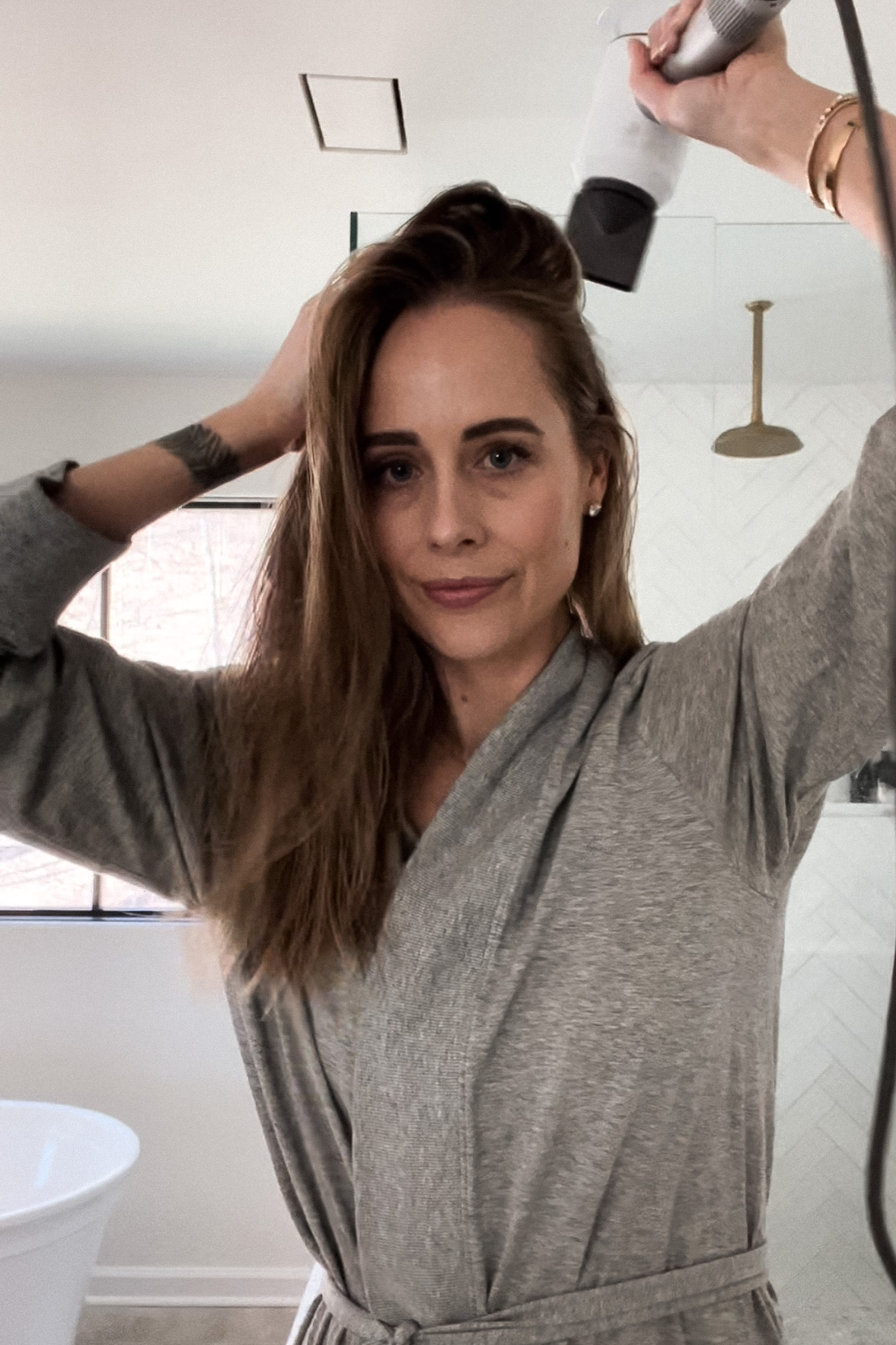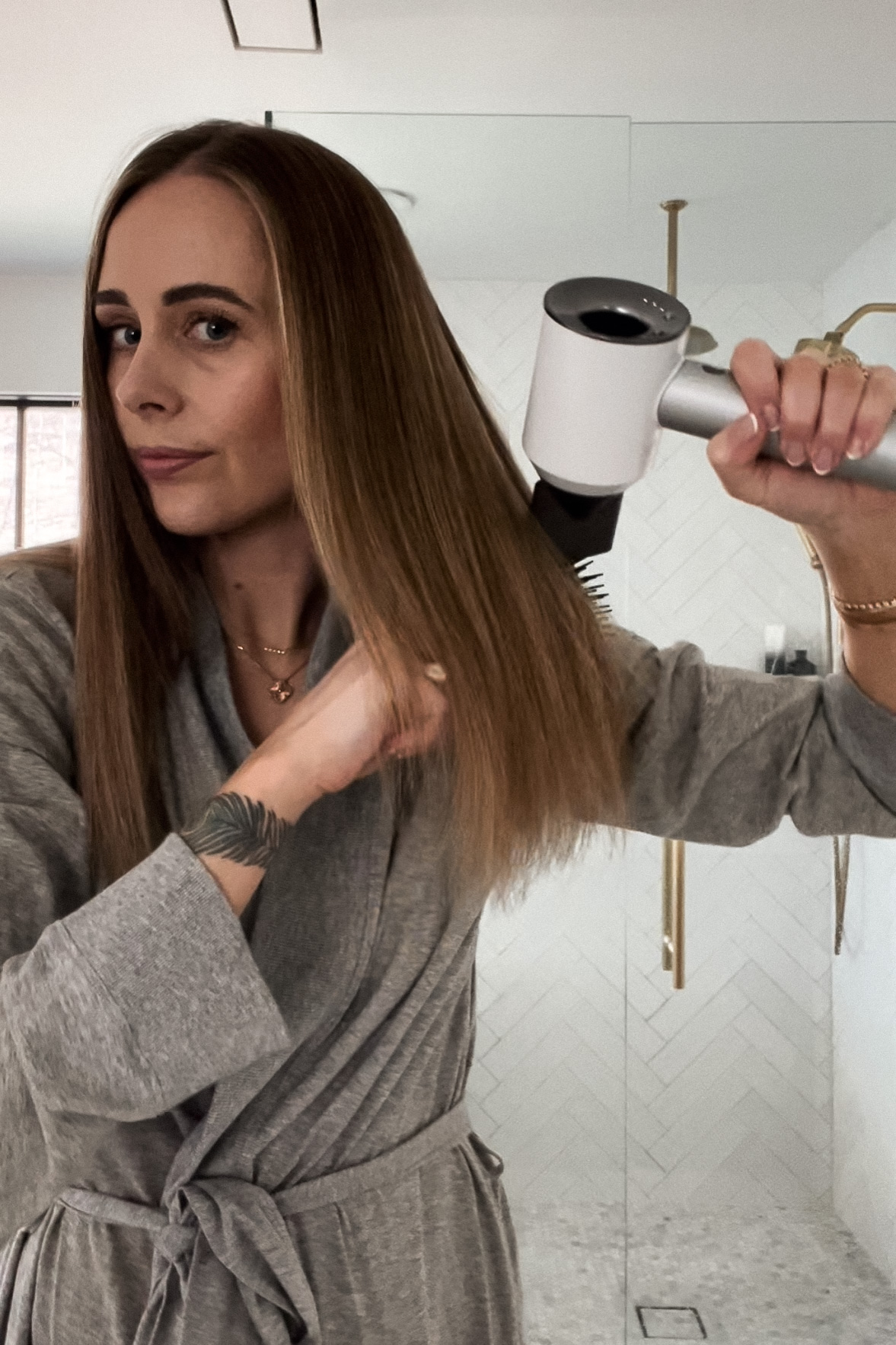 Let's talk about buying the Dyson hair dryer full set at its price. Yes, $430 seems steep but on top of the technology this hairstyling tool packs, you also get five different attachments included in your purchase: a gentle hair attachment, a flyaway attachment, a diffuser, a wide tooth comb, and a styling concentrator that helps you accomplish the perfect at-home blowout. Because of what's included, you're essentially getting five hairstyling tools in one! I would absolutely consider this one of the Dyson's biggest pros next to fast drying and minimal heat damage.
The one con of the Dyson Hair Dryer is I wish it was cordless. Cords in the bathroom are always annoying, so the Dyson isn't special because of this, but it would be incredible if they developed a model that was totally cordless!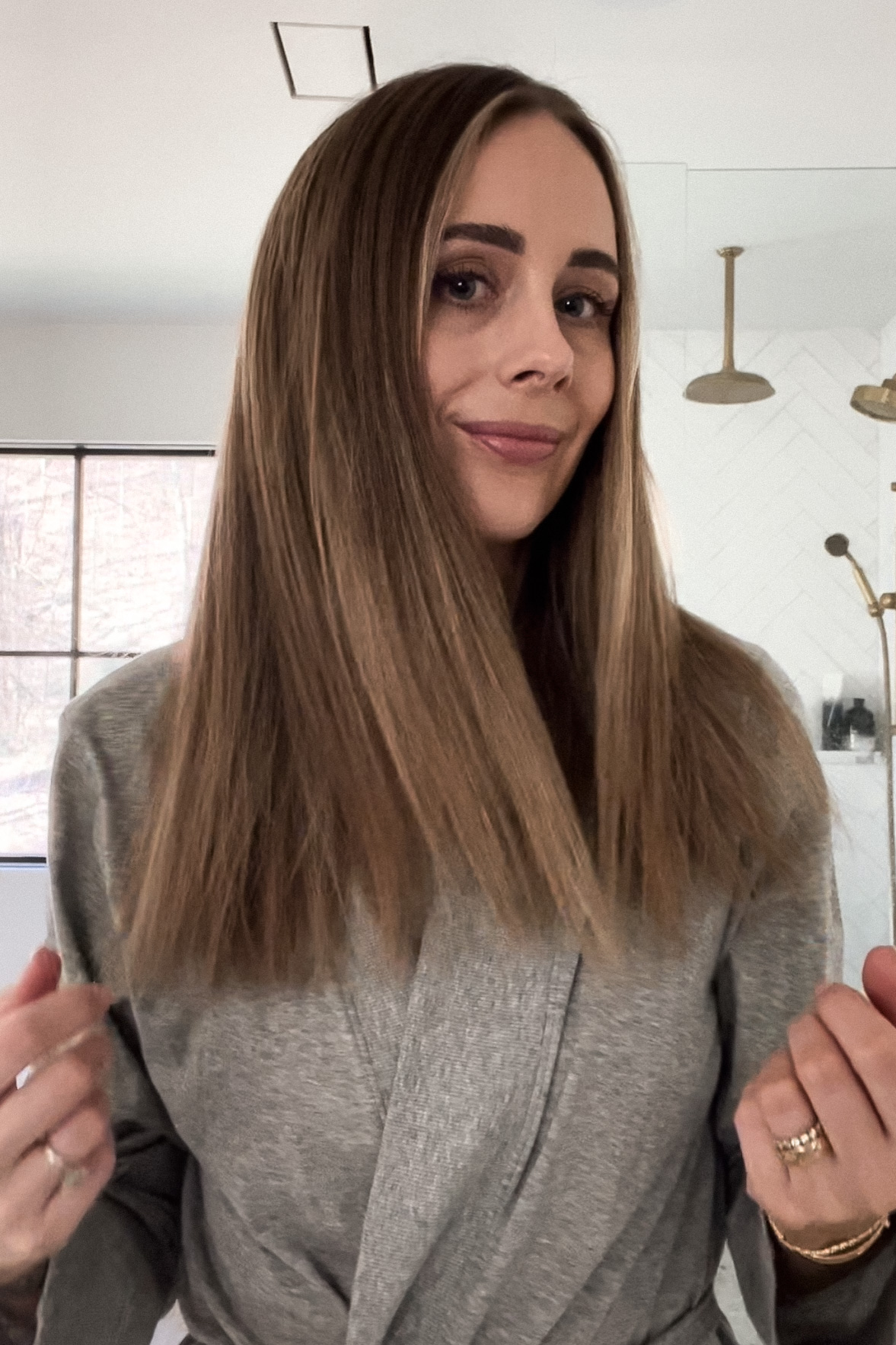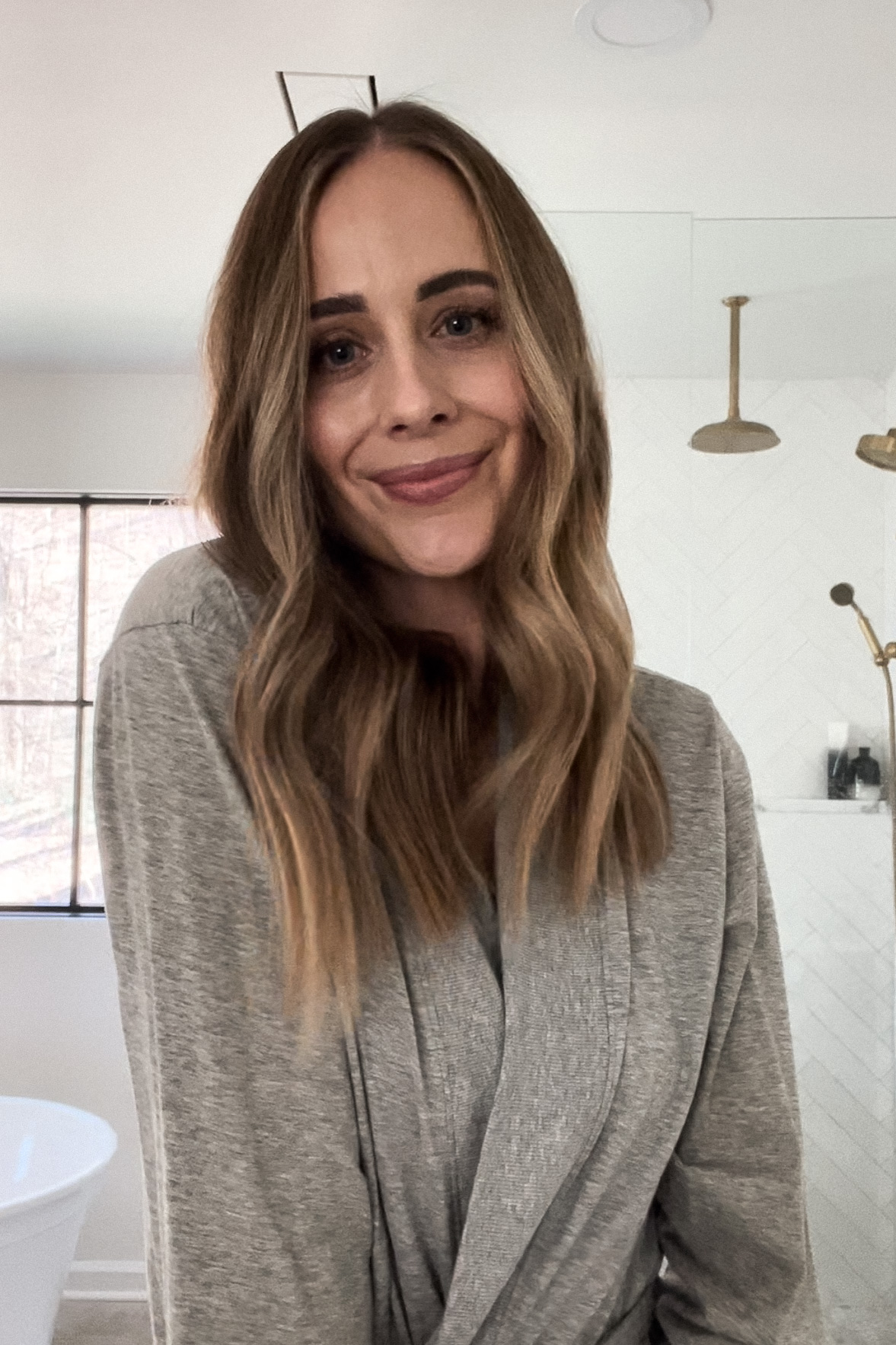 I'll say this much—I can't imagine going back to my old hair drying ways since the Dyson found its way into my bathroom. I used to stress a lot more about being ready on time because of hair drying time, but the Dyson Supersonic hair dryer has done away with all that anxiety! I feel confident in being able to get ready quickly with this tool on-hand and feel it's 100% worth the investment if you dry your hair regularly whether it's curly or straight, thick or fine, color treated or not!


This post may contain affiliate links, meaning when you click the links and make a purchase, we receive a commission.