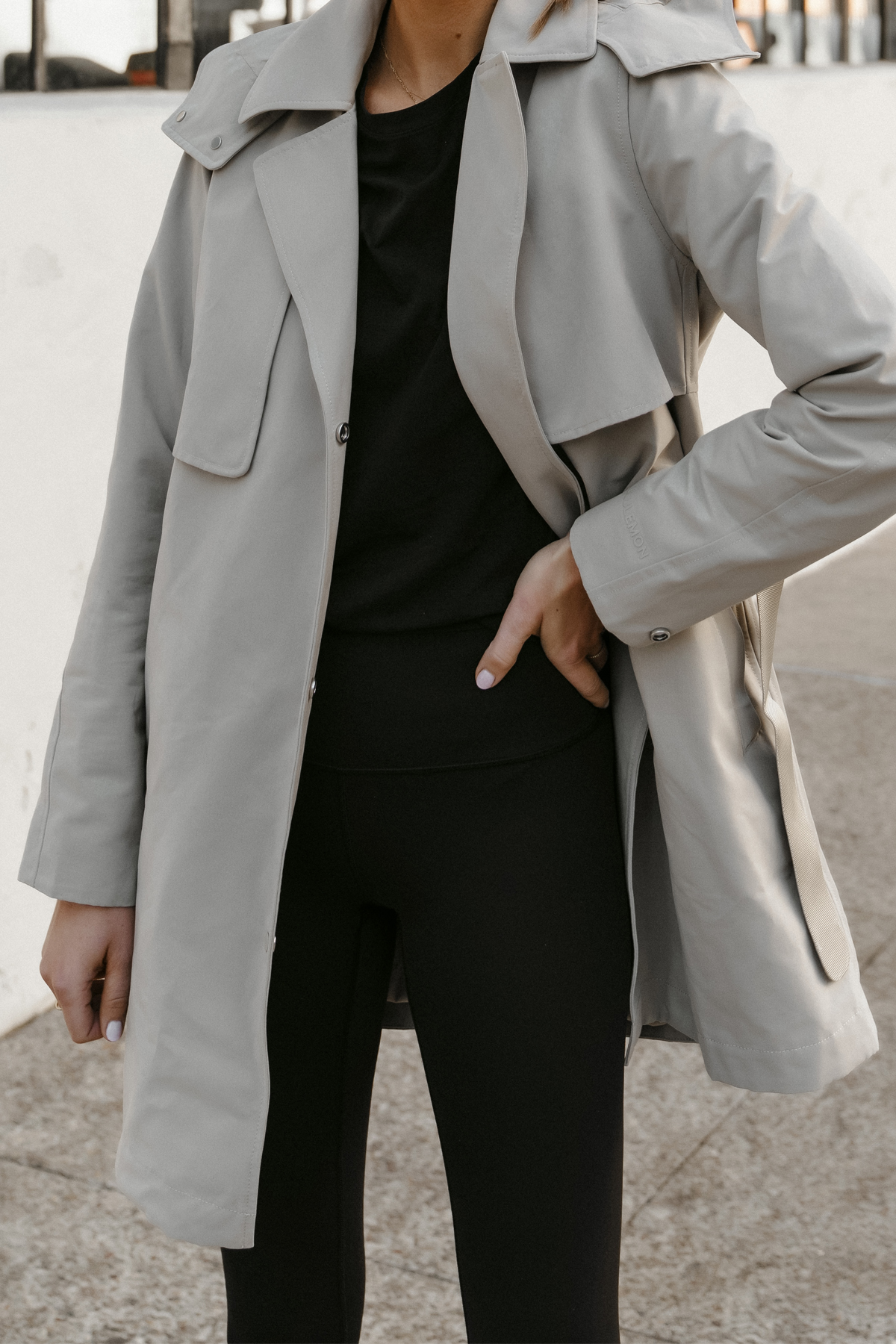 We are about a month and a half into the new year, so I wanted to check in with you guys and ask how your fitness resolutions are going? Personally, I determined early on that 2022 would be my year of consistency with exercise and moving my body. So far, I'm sticking to the plan and, admittedly, having cute lululemon outfits to wear to the gym helps A LOT.
I love lululemon; for a long time now, they've been my go-to for all things workout wear and athleisure. Whether I'm in need of a specific training piece or if I just want a lululemon casual outfit, they have it all! This all black look features a new long sleeve shirt of theirs that I am loving so much paired with my forever favorite Align leggings. A lot of workout wear can be fitted, which is typically ideal. But the reason I love this new top (appropriately named the lululemon "love" long sleeve tee!) is because it offers a stretchy, more casual fit that can be worn to the gym or the grocery store. I also like how it's available in the standard neutrals: white, grey, and black, so it looks even better when paired with one of the brighter Align legging colors lululemon offers (I'm just an all-black kind of girl, as we know).
True story: I wore this entire look—including the lululemon trench coat—to and from the gym earlier this week and can attest that it worked just as well in the gym as outside of it!
P.S. More lululemon favorites here!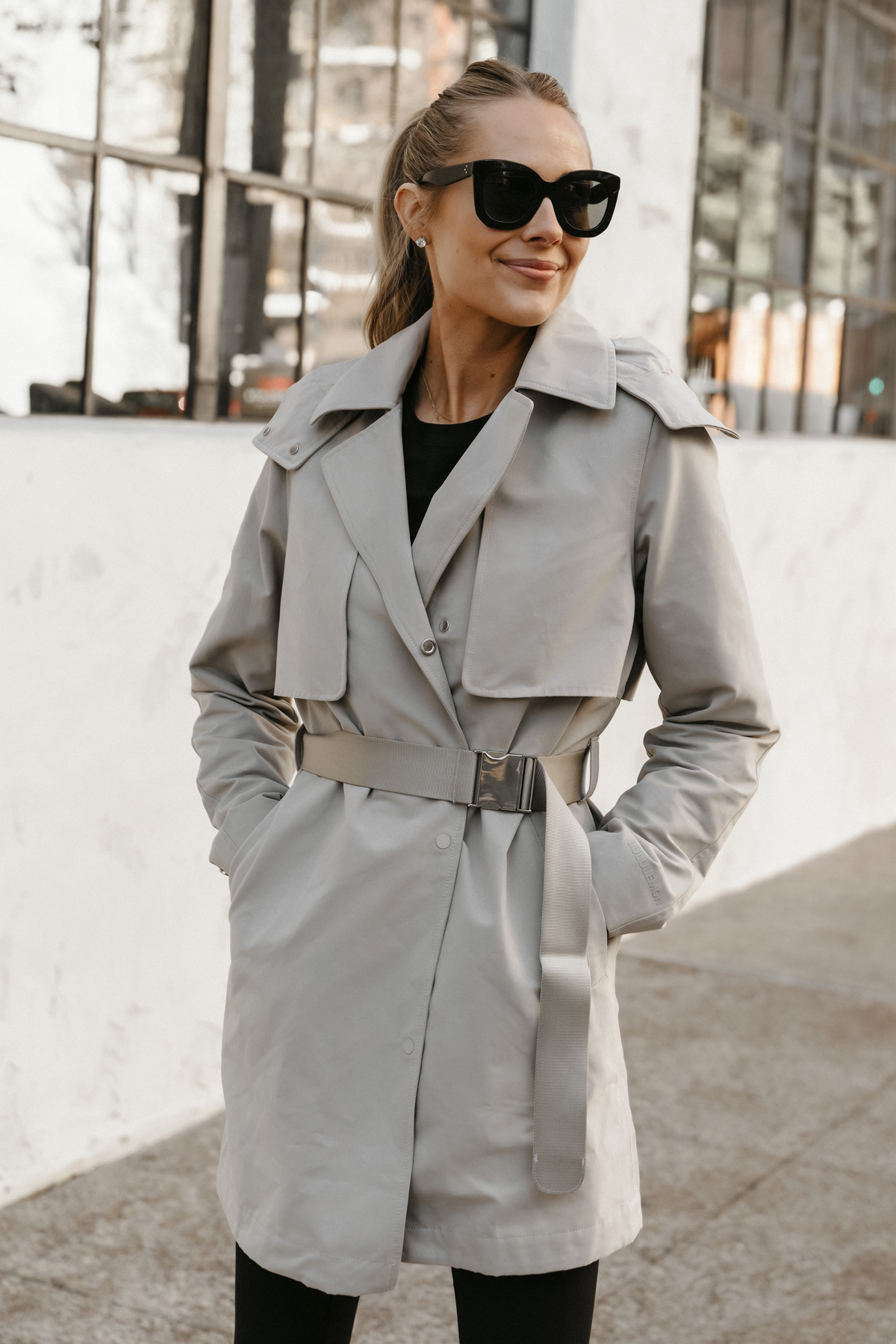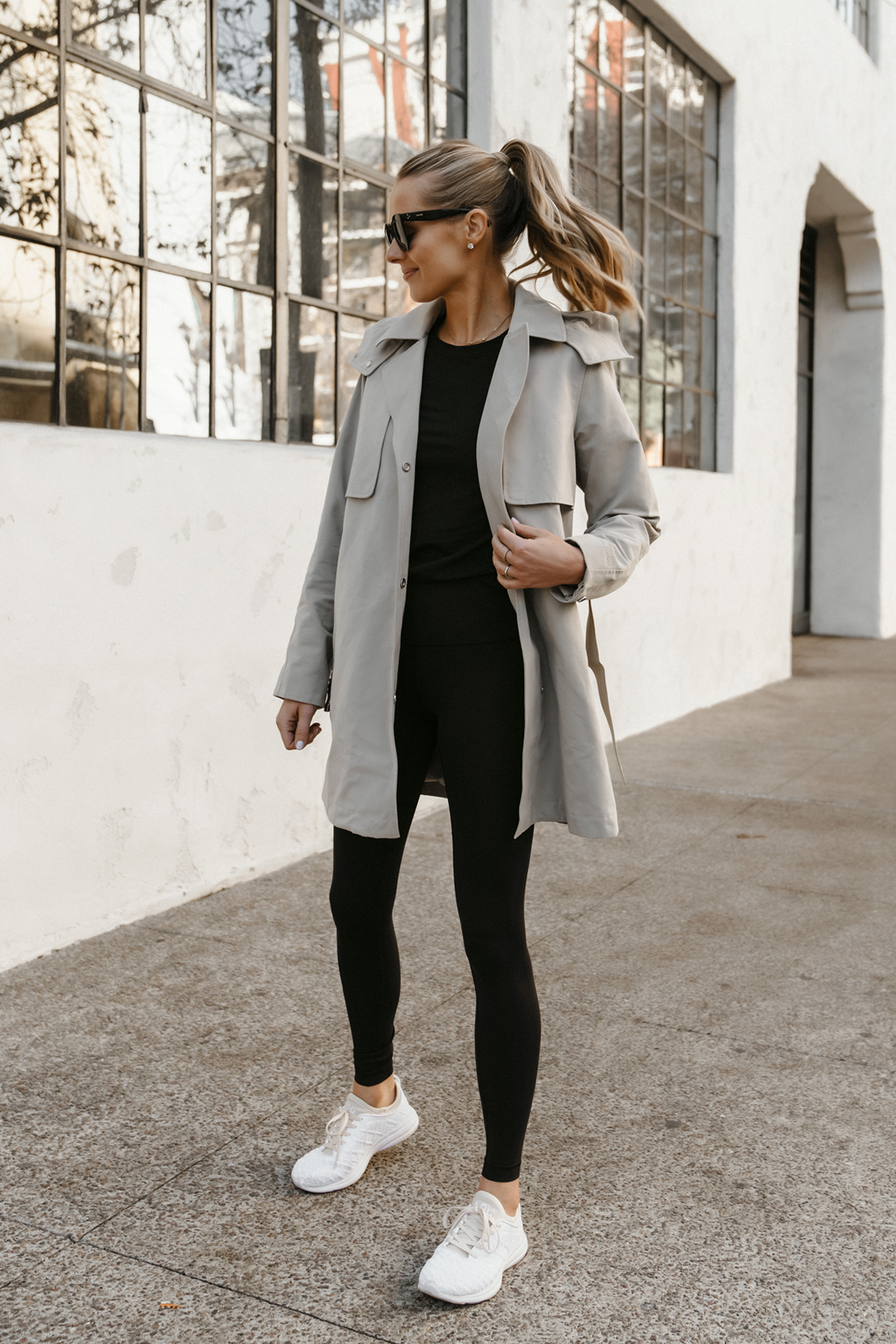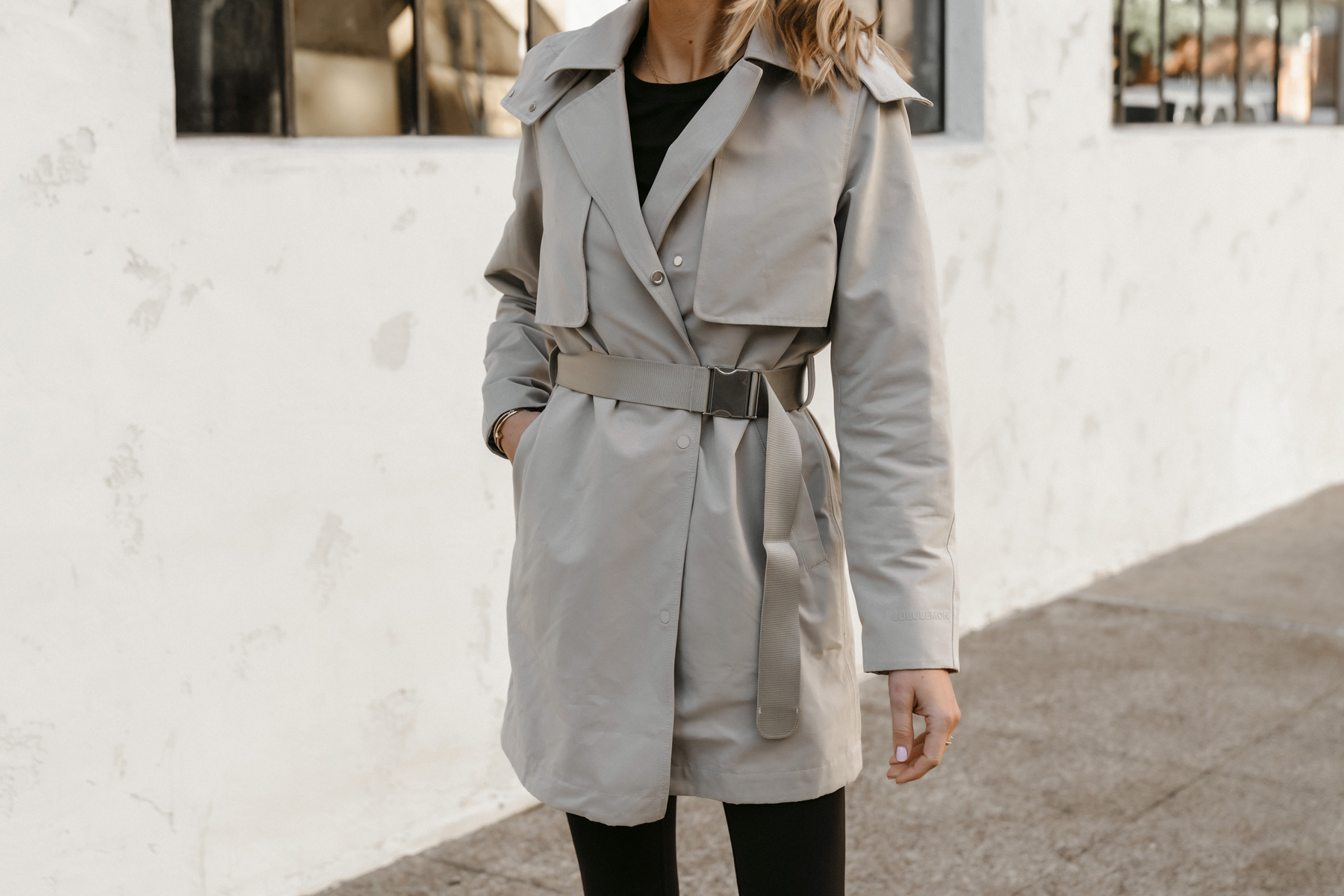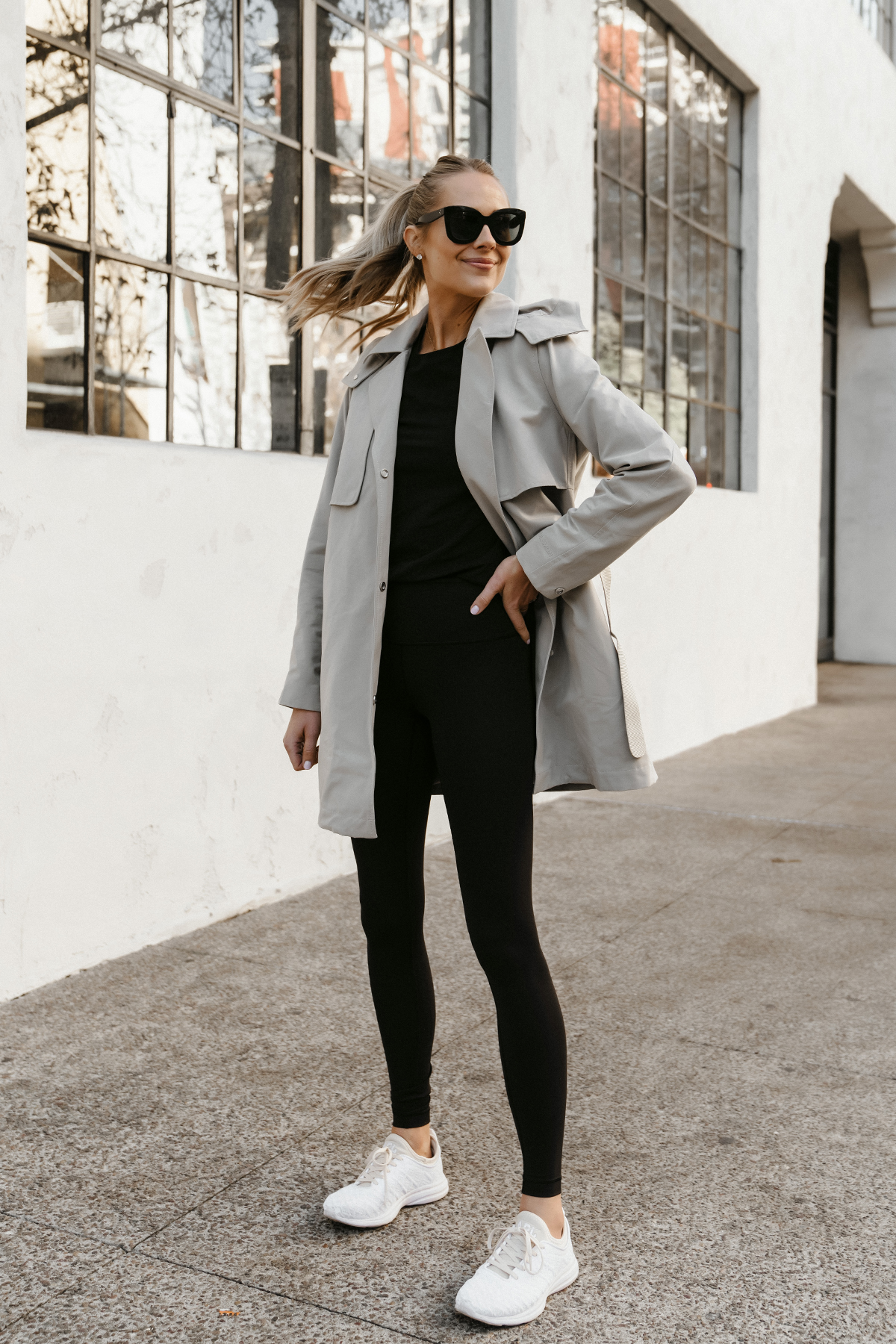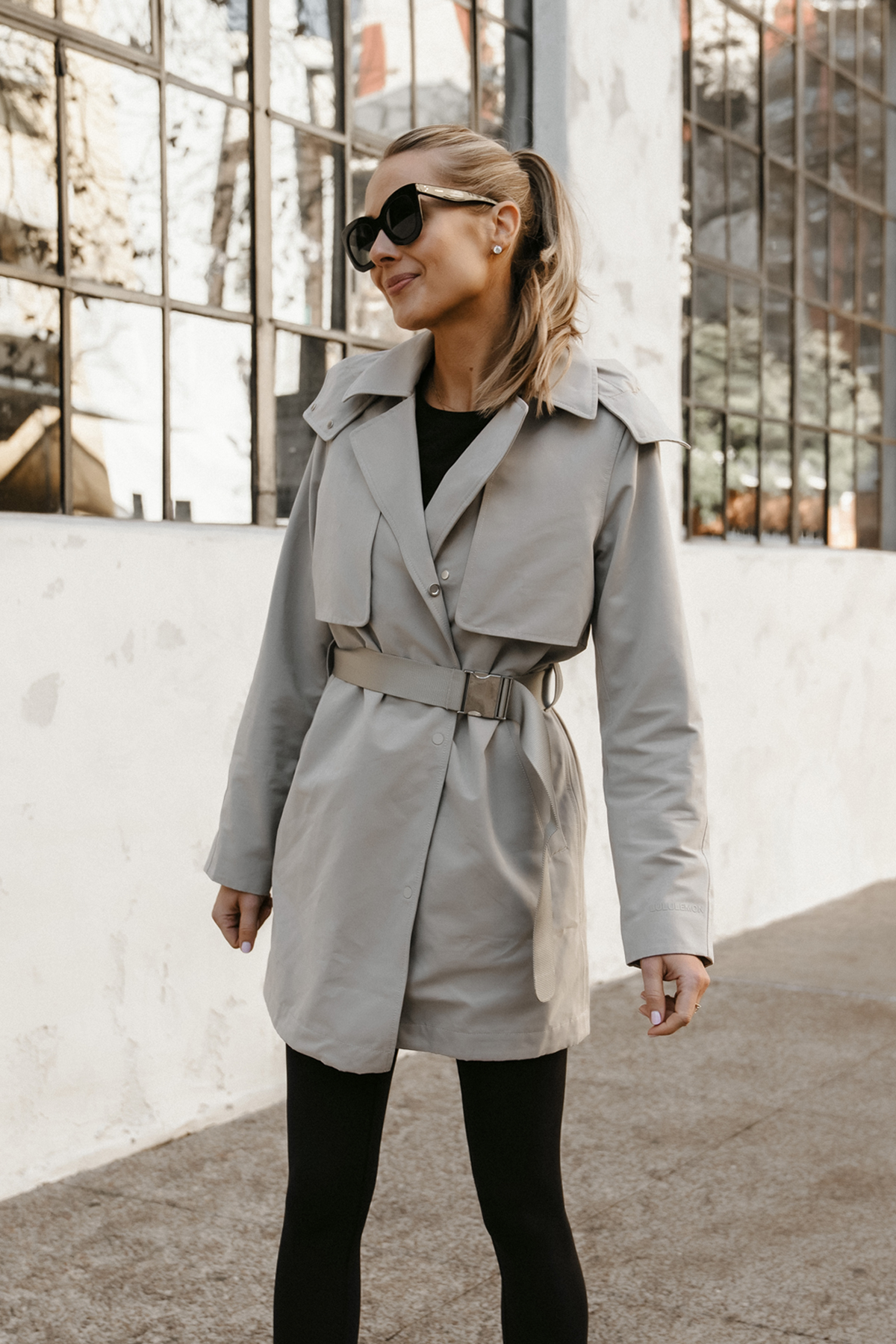 A special thank you to lululemon for sponsoring this post. All thoughts and opinions are my own.
This post may contain affiliate links, meaning when you click the links and make a purchase, we receive a commission.
Photos: Arielle Levy