For a few summers now, these have been my go-to sandals so I felt an Hermès Oran sandals review was way overdue! I own them in three colors: a pair of white Hermès Oran sandals, a pair of brown Hermès Oran sandals, and the Hermès Oran sandals in all black, and I really and truly wear all three multiple times a week!
There are tons of questions when it comes to these classic designer sandals, so I want to format this blog post as sort of a Q&A to answer any questions you may have so you can make the best purchase for you!
Hermès Sandals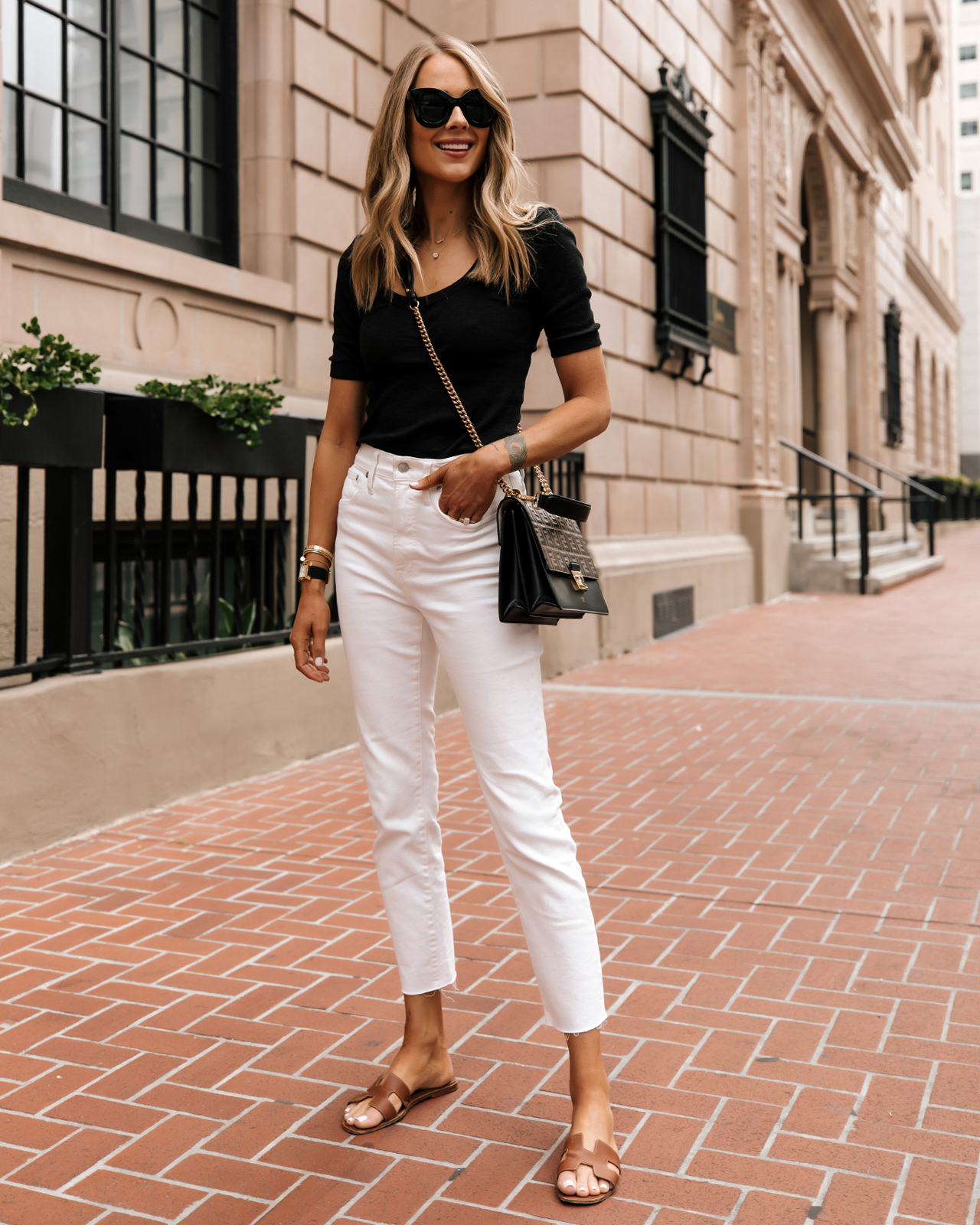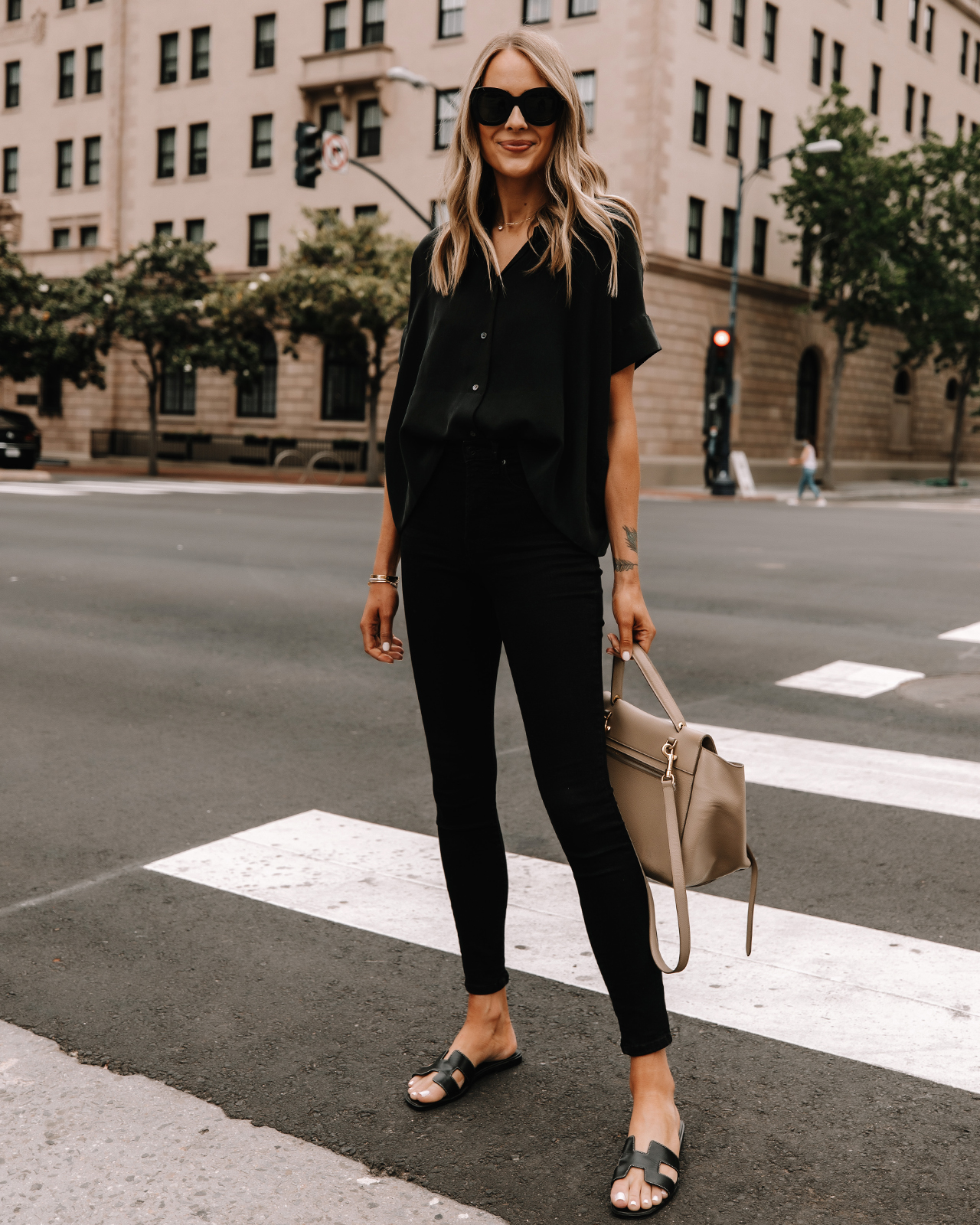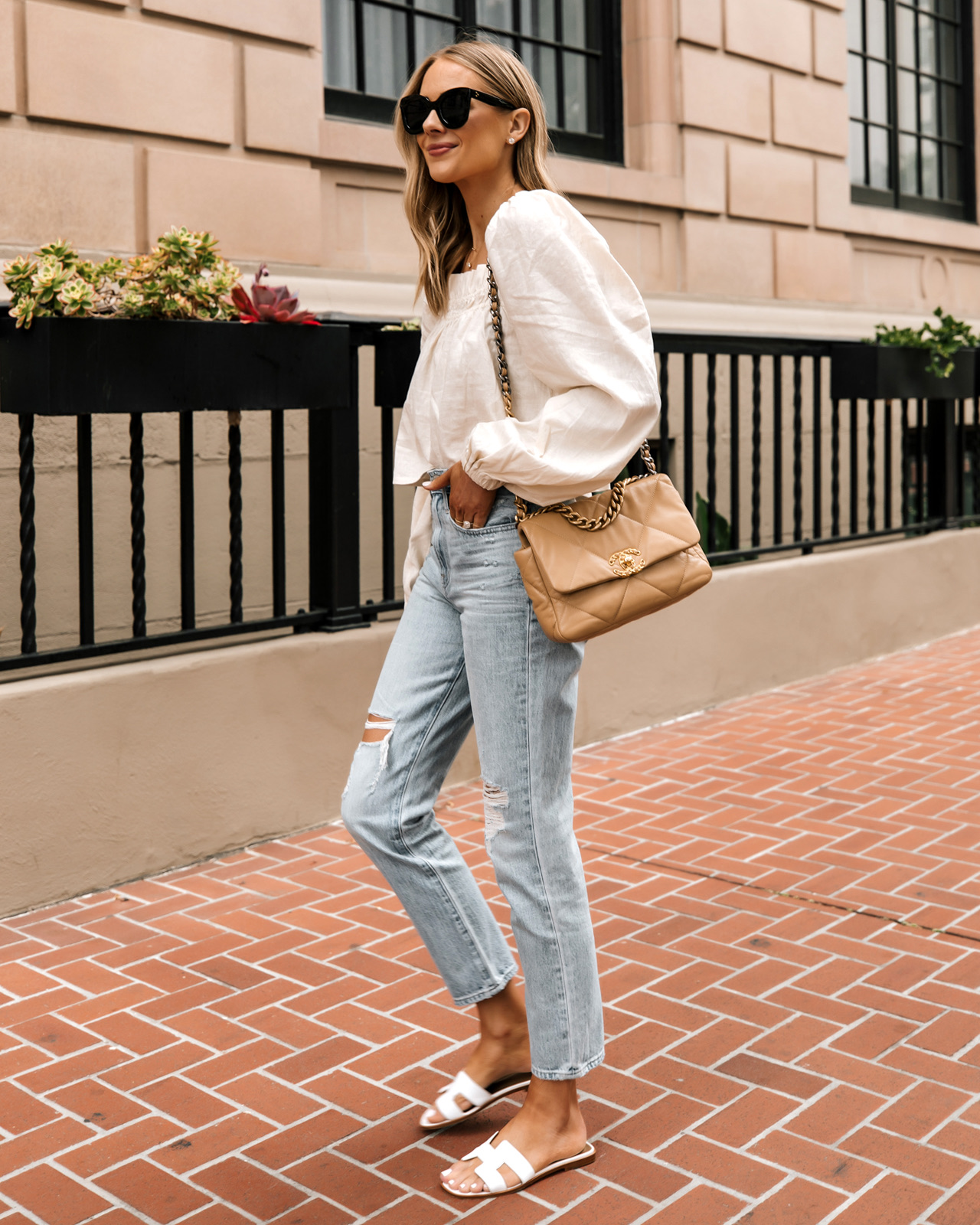 Do Hermès Sandals Run True to Size?
Definitely check the Hermès Oran sandals size guide, but speaking from personal experience, I would say yes they are. I've heard and read that people with wider feet tend to go up a ½ size, though! However, if you have narrow or "normal" width feet, they are definitely TTS. Plus, the leather does relax some, which will ultimately give you more room. Speaking of which…
Do Hermès Sandals Stretch Out?
"Relax" is a term I like to use here. They don't stretch drastically and cause your shoe to go up a ½ or full size, but the leather definitely relaxes some. It's a natural part of the Hermès Oran sandals wear and tear.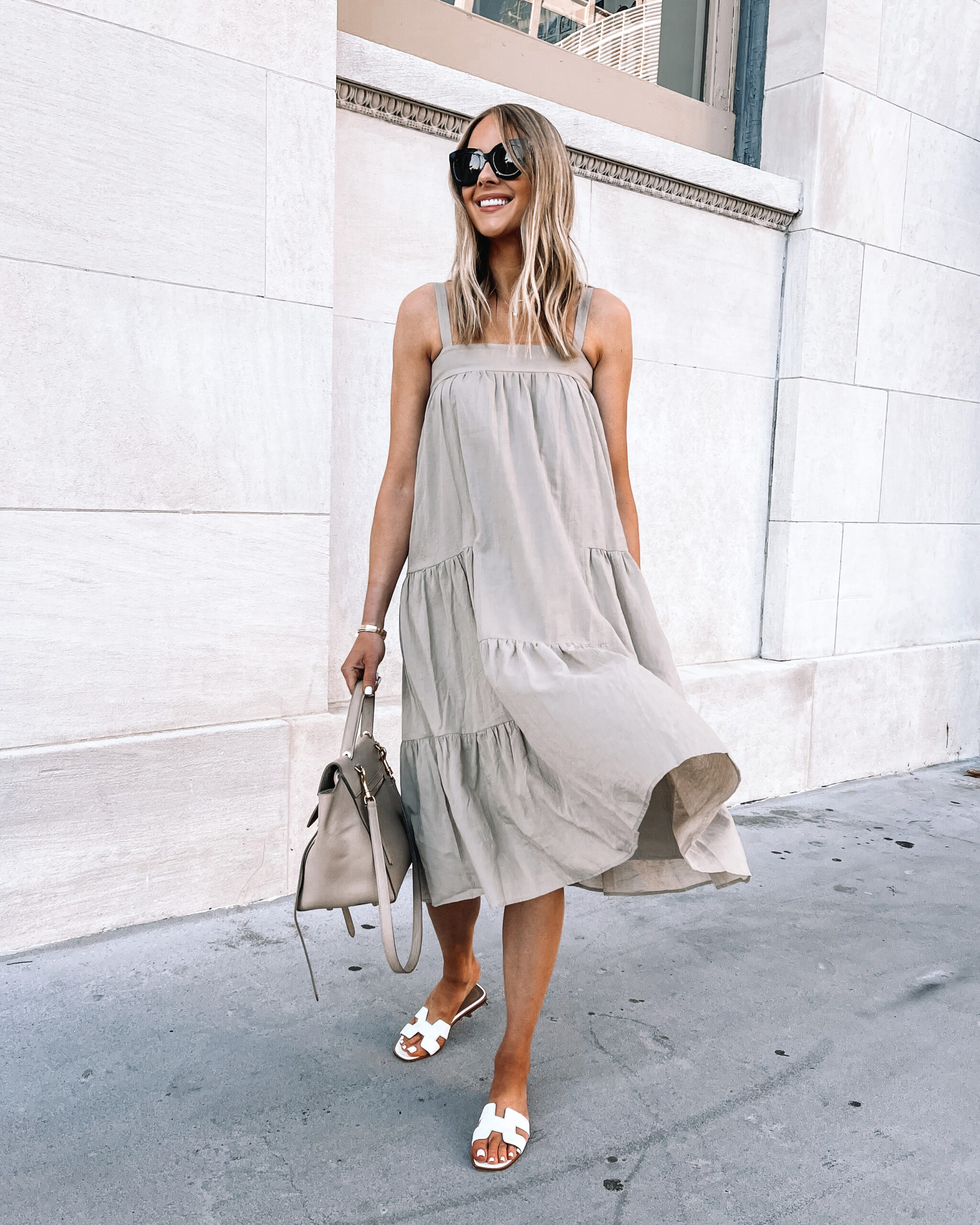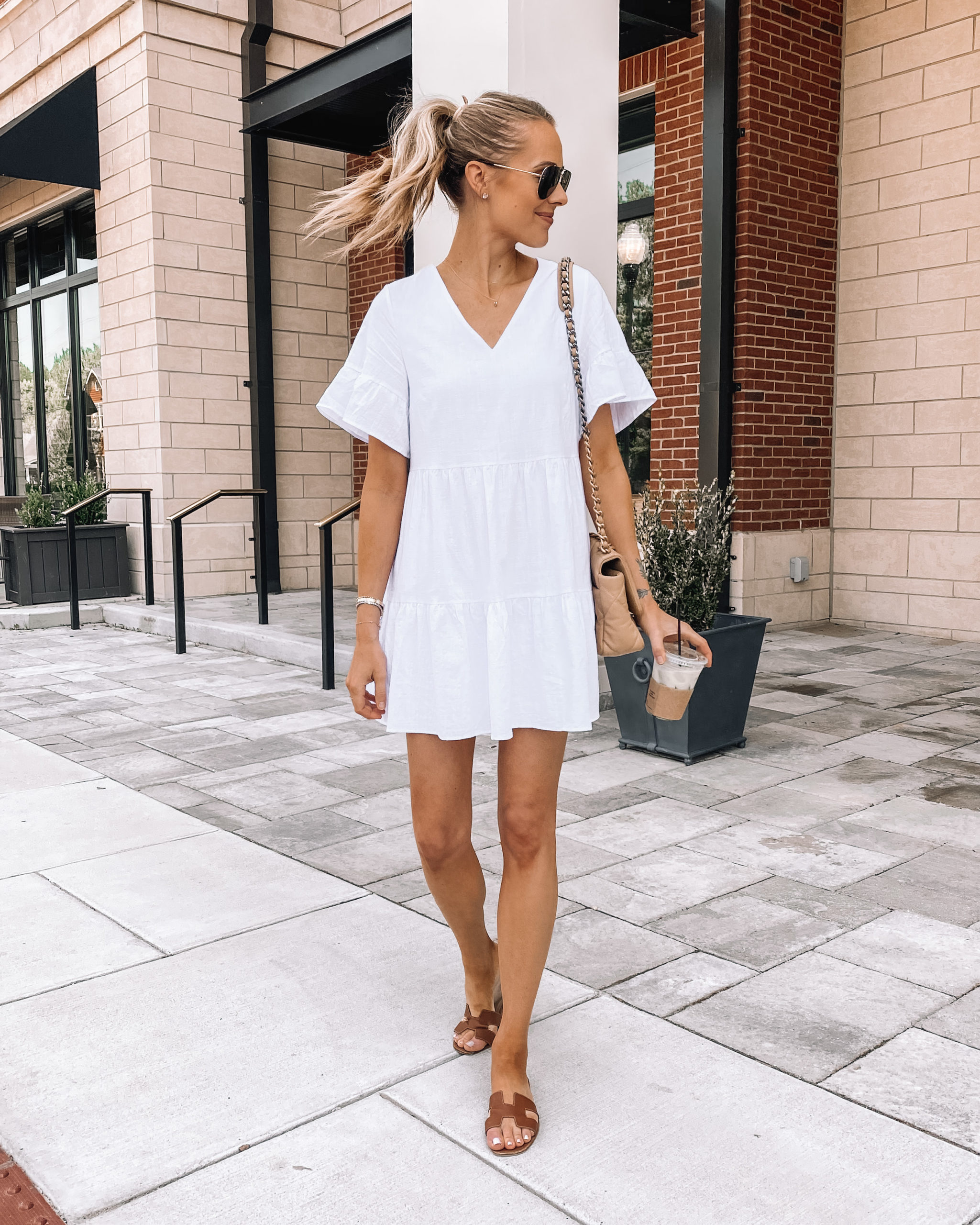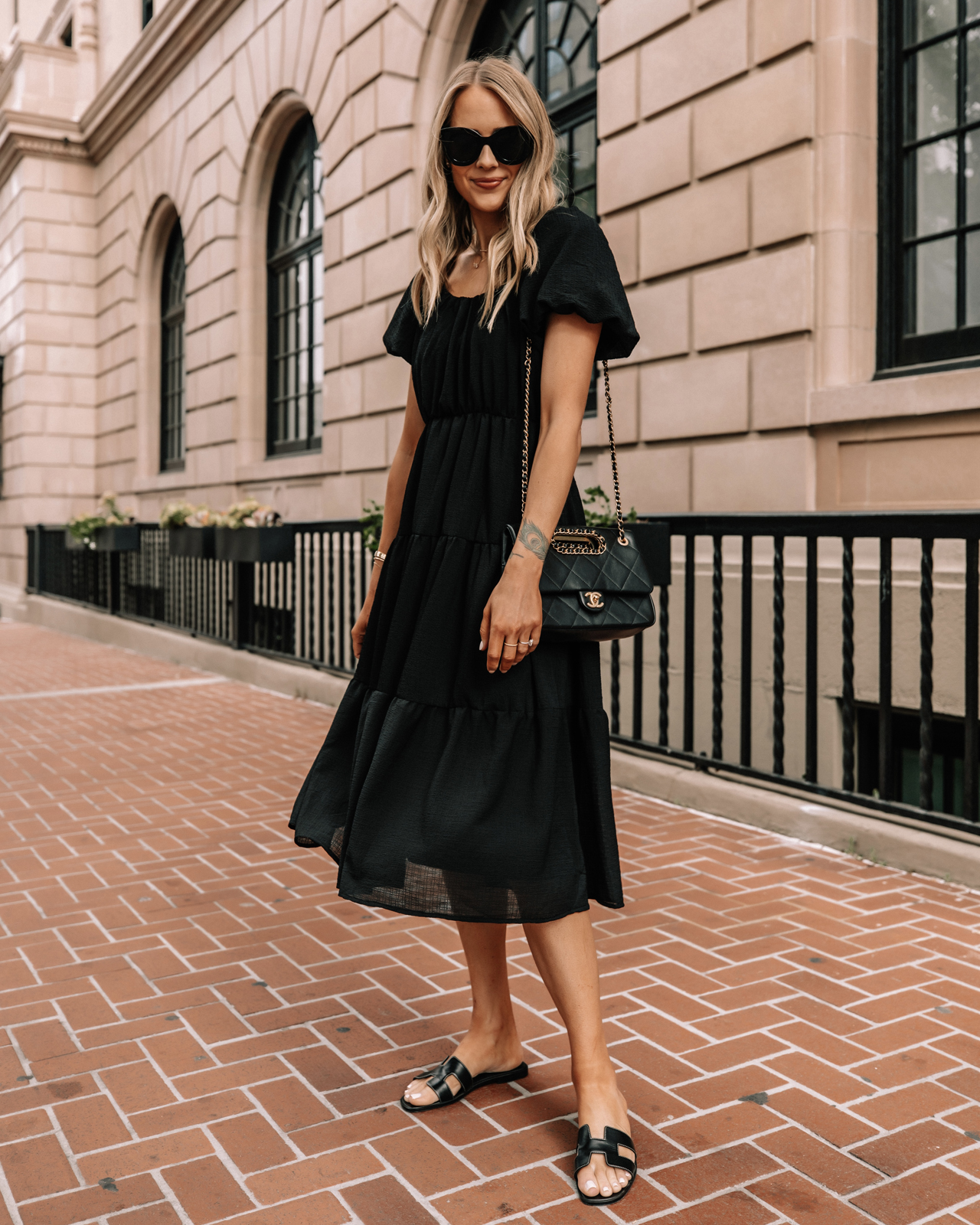 Are the Hermès Sandals Comfortable?
Yes! Once you get them worn in, they feel like actual butter and are easy to wear all day long.
How Much Do Hermès Sandals Cost?
It depends on the style. For a standard sandal, the starting price point is $660. However, if you have your eye on a pair with mixed material, that number can get into the 700s and 800s.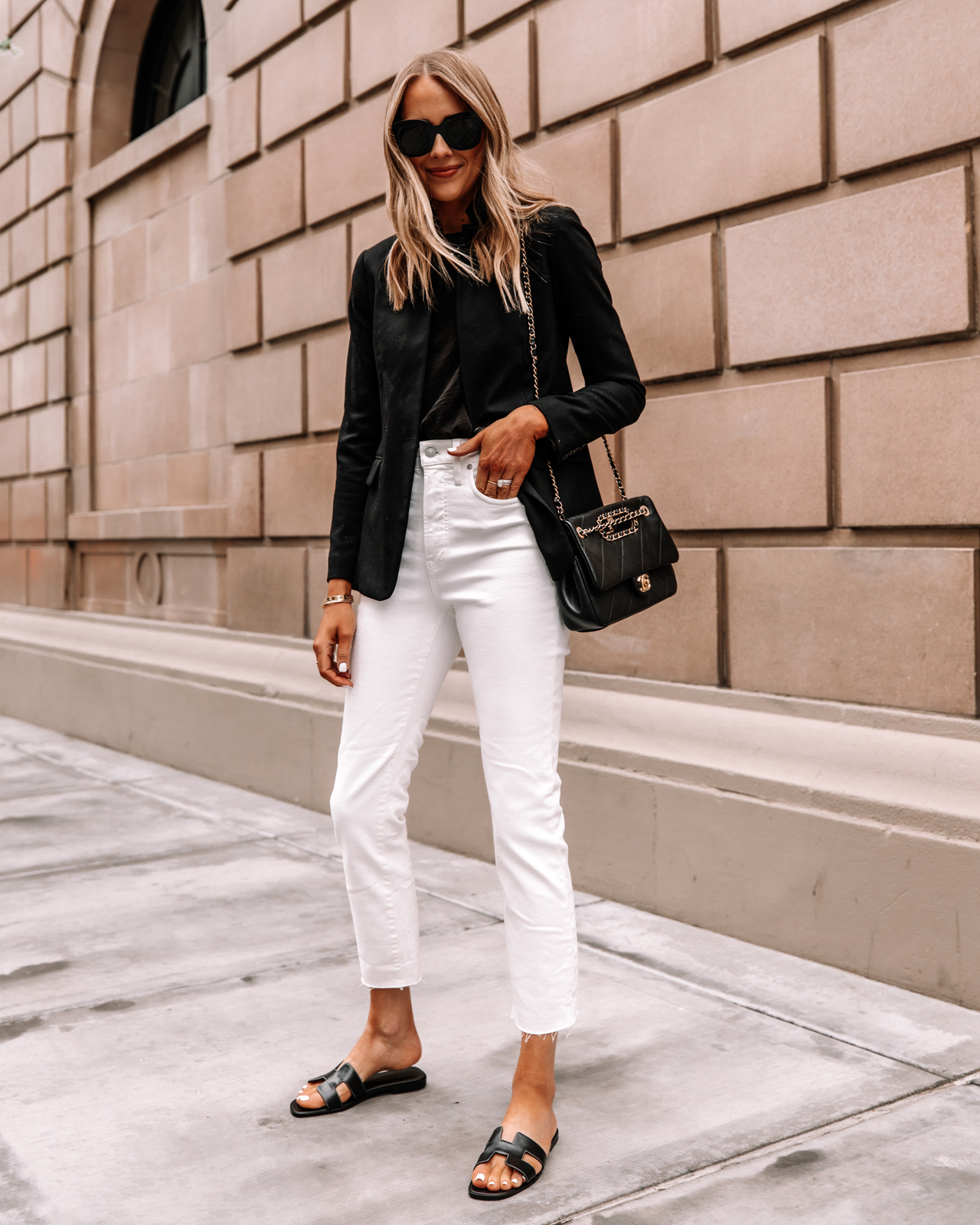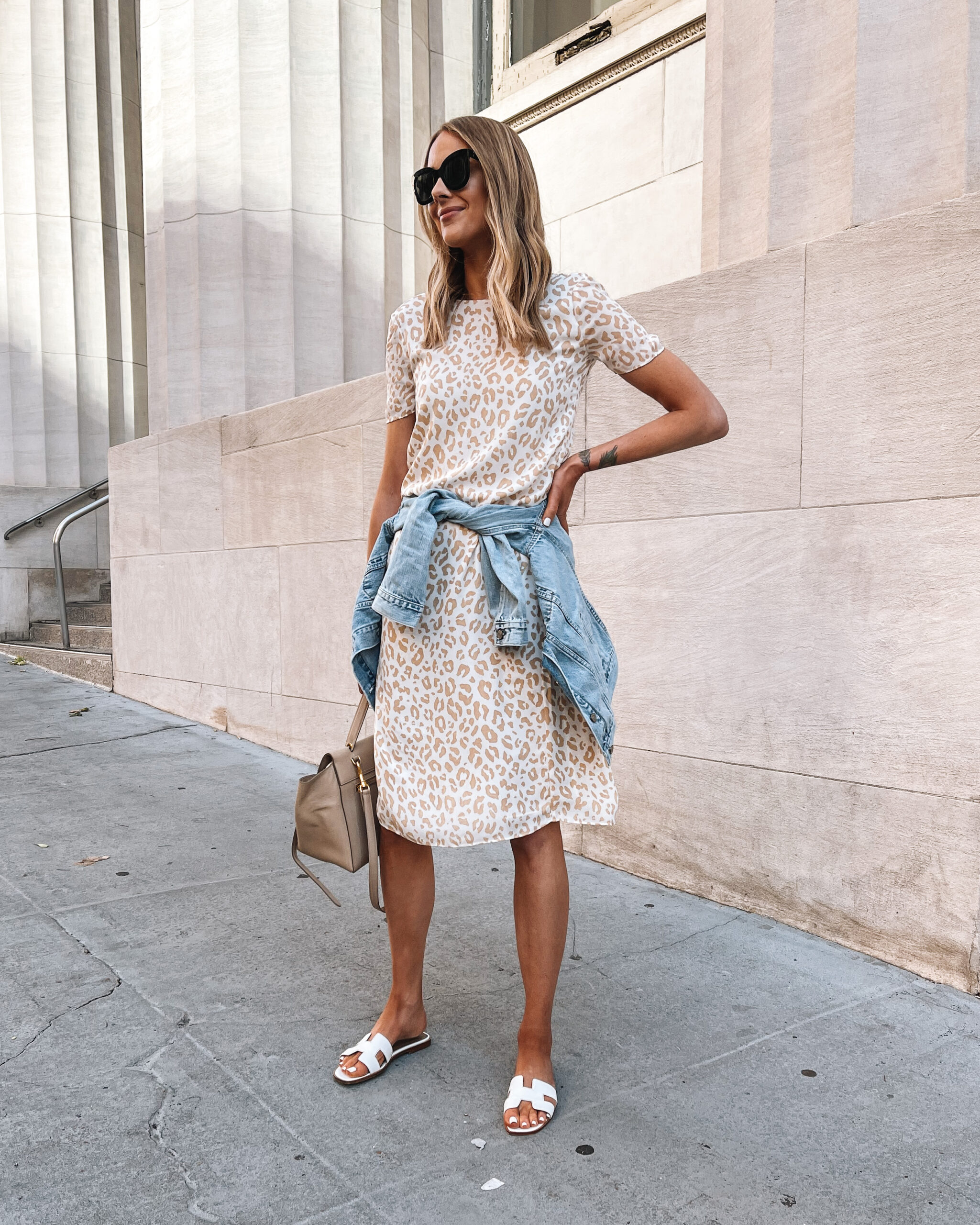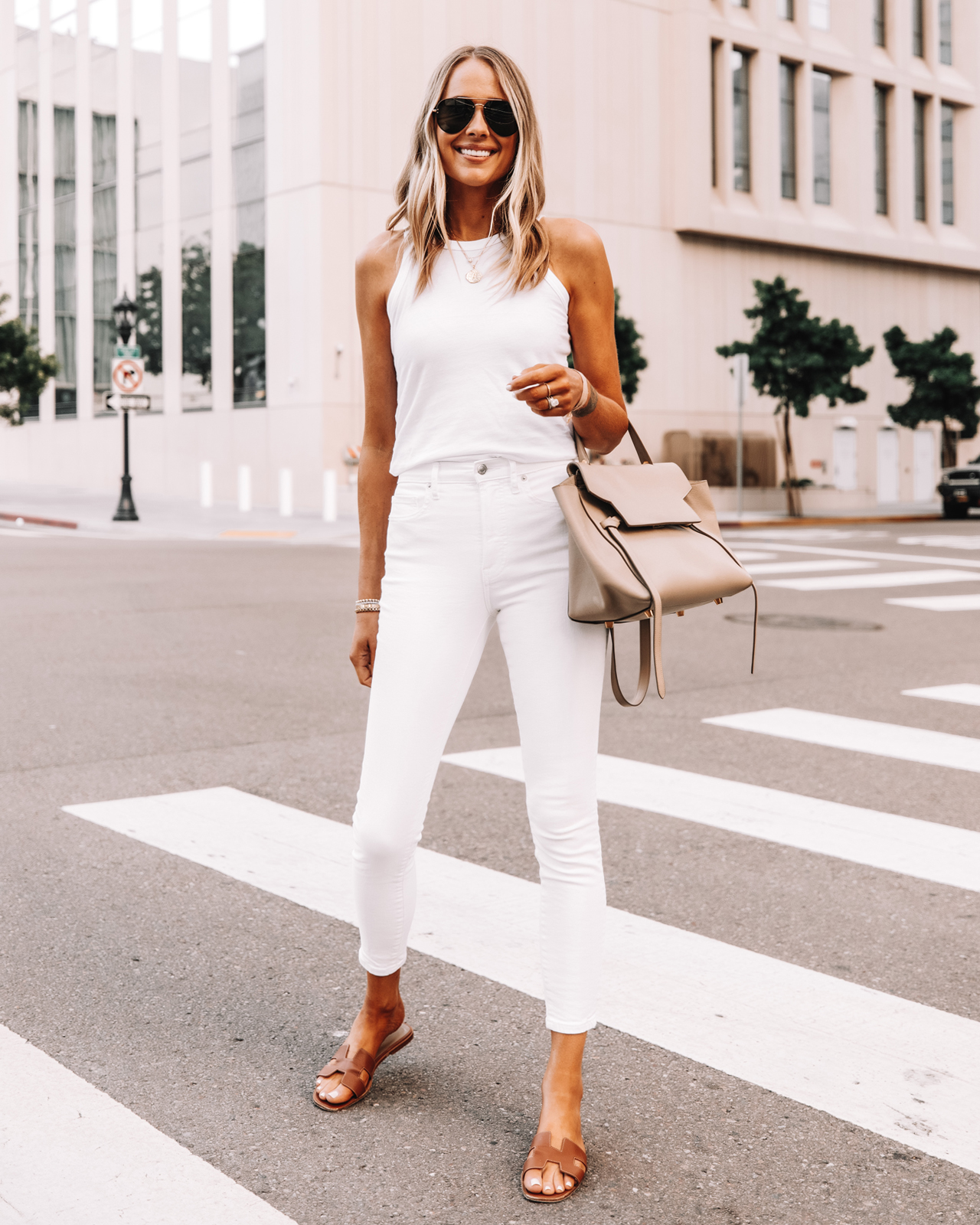 Are the Hermès Sandals Worth It?
When it comes to investment pieces, I always think about cost per wear and the materials used to design the product. These really are my go-to summer shoe so they get a lot of miles. Plus, they're made of real Italian leather. All that said, yes—they are very much worth it to me.
Where Can I Buy Hermès Sandals?
If you're wanting the real deal, I would order directly from Hermès. For second hand, I would try resale shops like Fashionphile. When it comes to knowing whether Hermès Oran sandals are fake vs real, I would just say that if the price is too good to be true and they aren't from a reputable site, they are probably fake. 
*This year Hermès updated the base of the sole design. You will notice on my brown and white pair the sole is two-tone (tan and the color of the sandal). On my black pair (bought in May 2021) the base of the sole is the same color as the sandal, black. So just note, if you are buying new or pre-loved, there might be a difference in appearance. This doesn't mean they are fake, its just the updated design!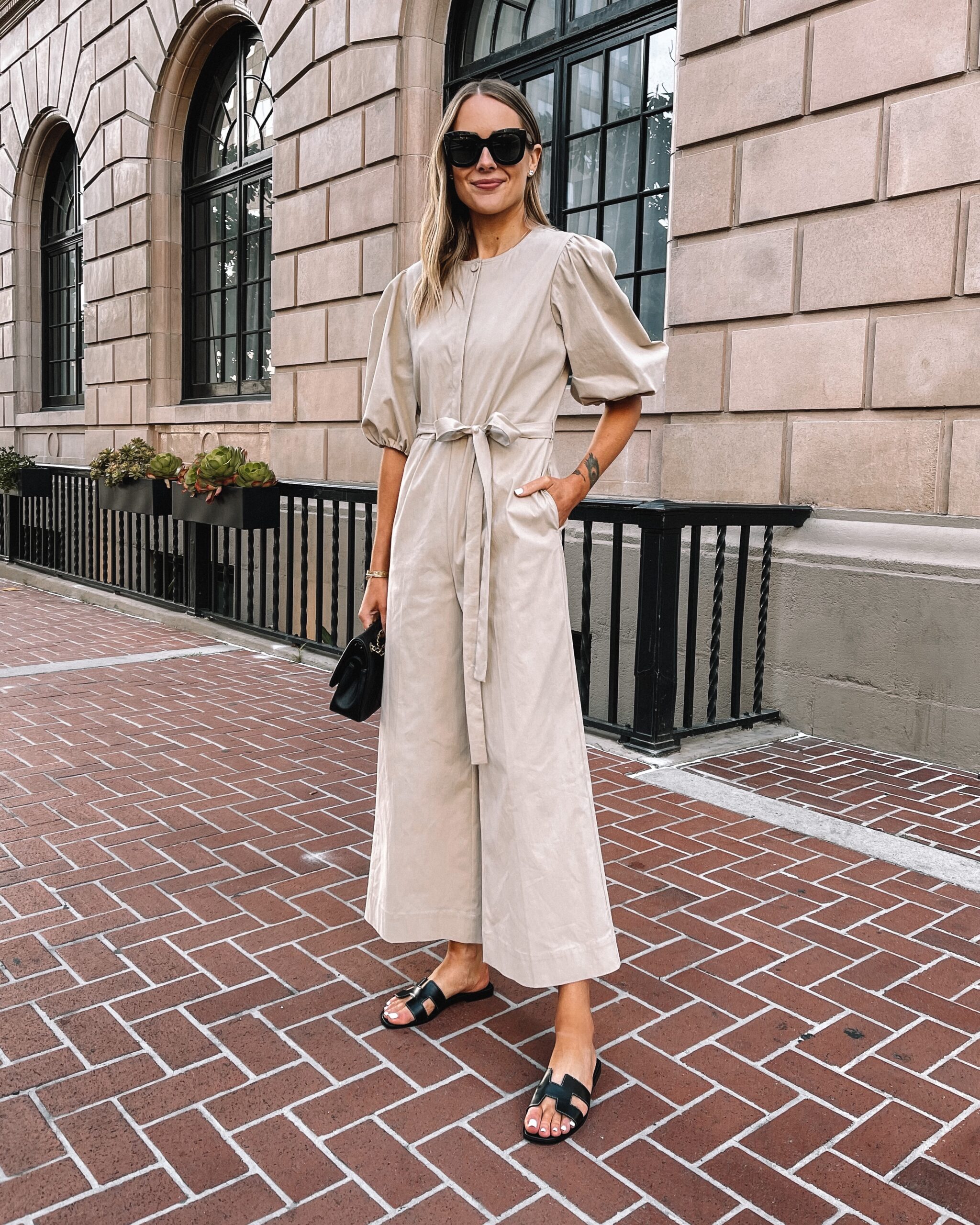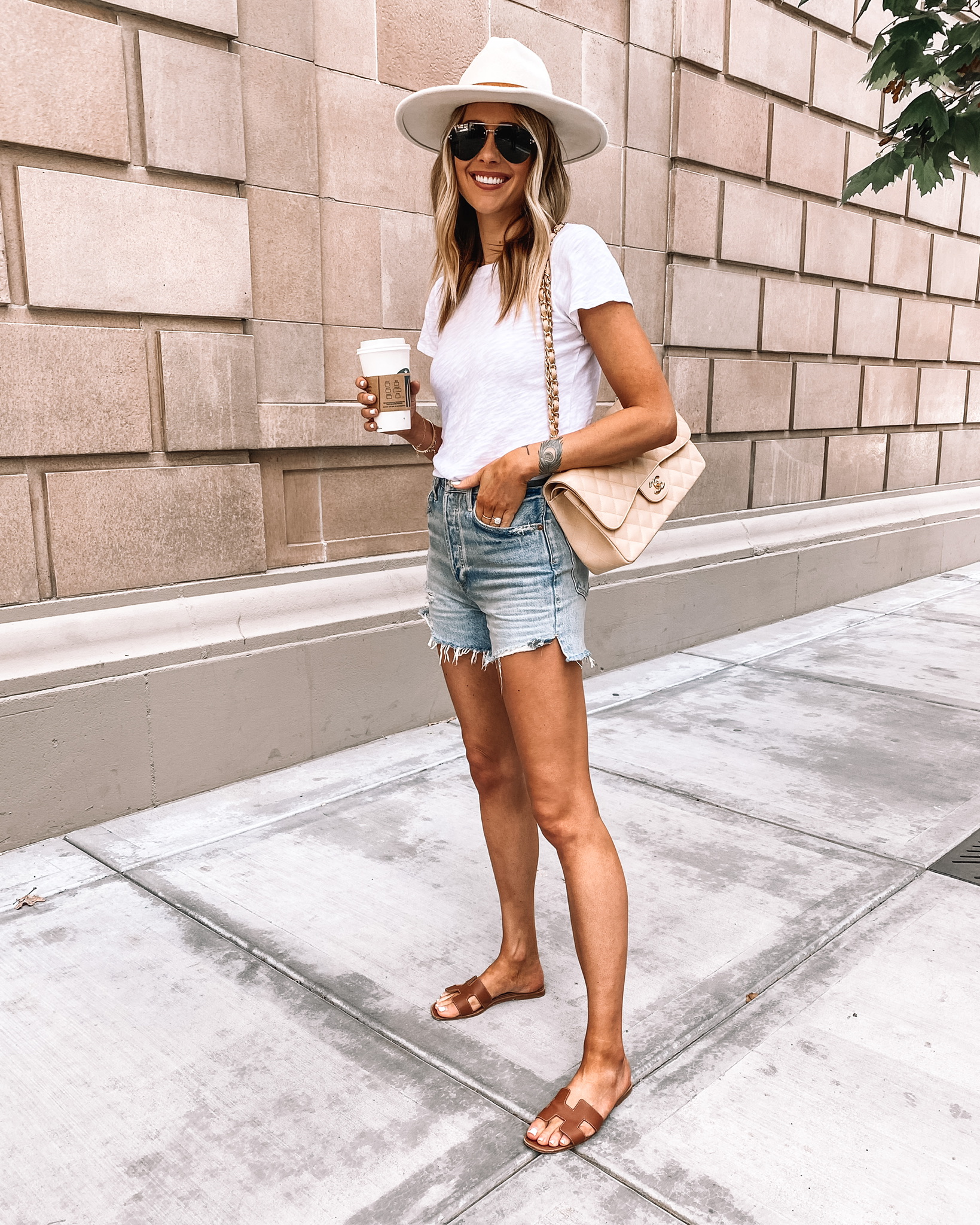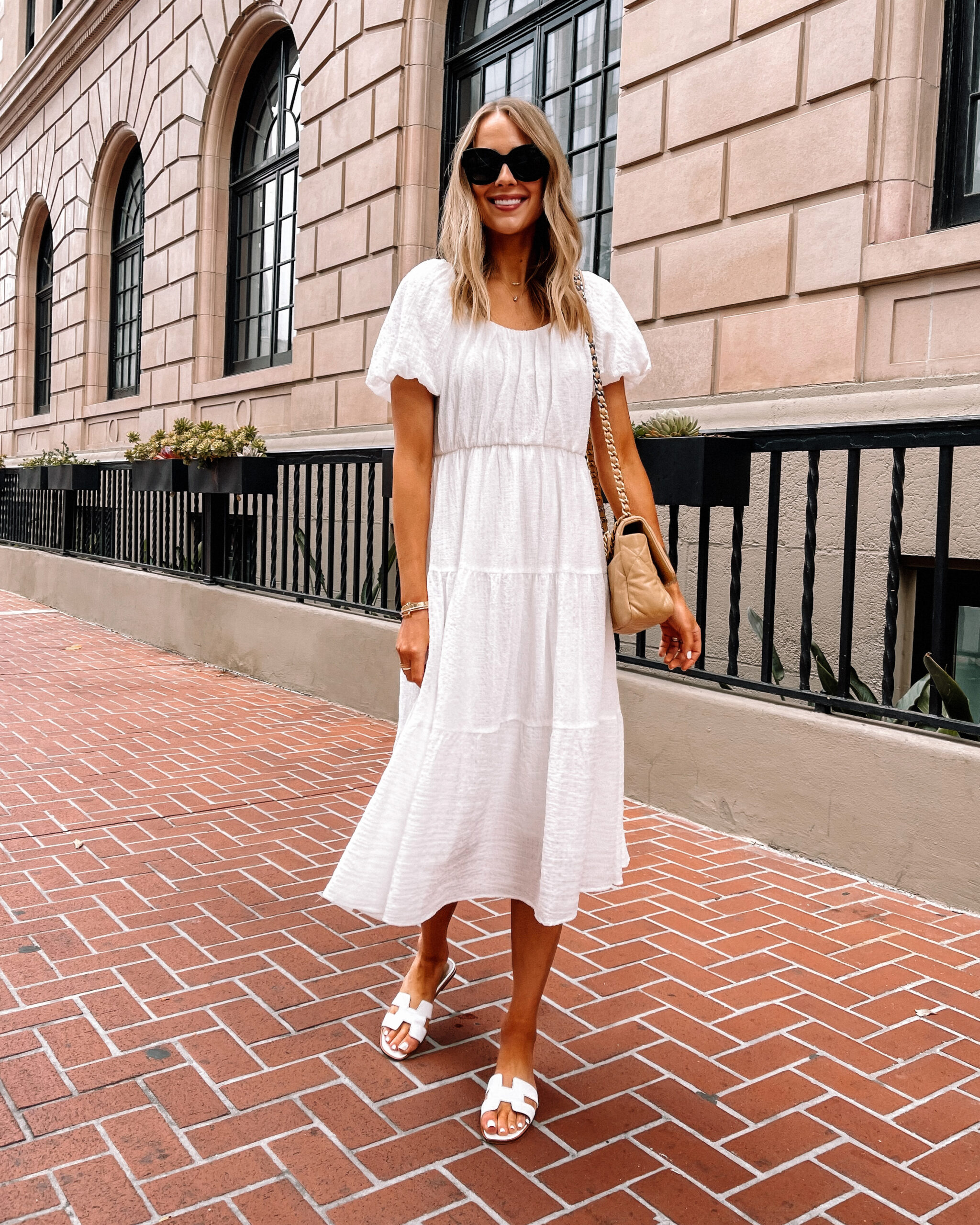 Should I get the Hermès Oran Sandals in Black or Brown?
The "gold"—better known as brown—were my first pair. I wear them with everything—black, white, brown, navy, etc. The year after that, I got a white pair and, although I wear them slightly less than the brown, I still wear the heck out of them especially during the summer. Black is the newest addition to my small collection and while I do reach for them a lot, I personally feel like the brown go with more of my outfits and are somehow more flattering on my feet. Sounds weird, but you know what I mean? When making the decision between brown or black, I think you just have to consider what color outfits you wear more of and which color sandal will make the most sense based on that! I you wear black sandals more than brown, then get black, and vice versa!
Pre-Loved Hermès Sandals


This post may contain affiliate links, meaning when you click the links and make a purchase, we receive a commission.