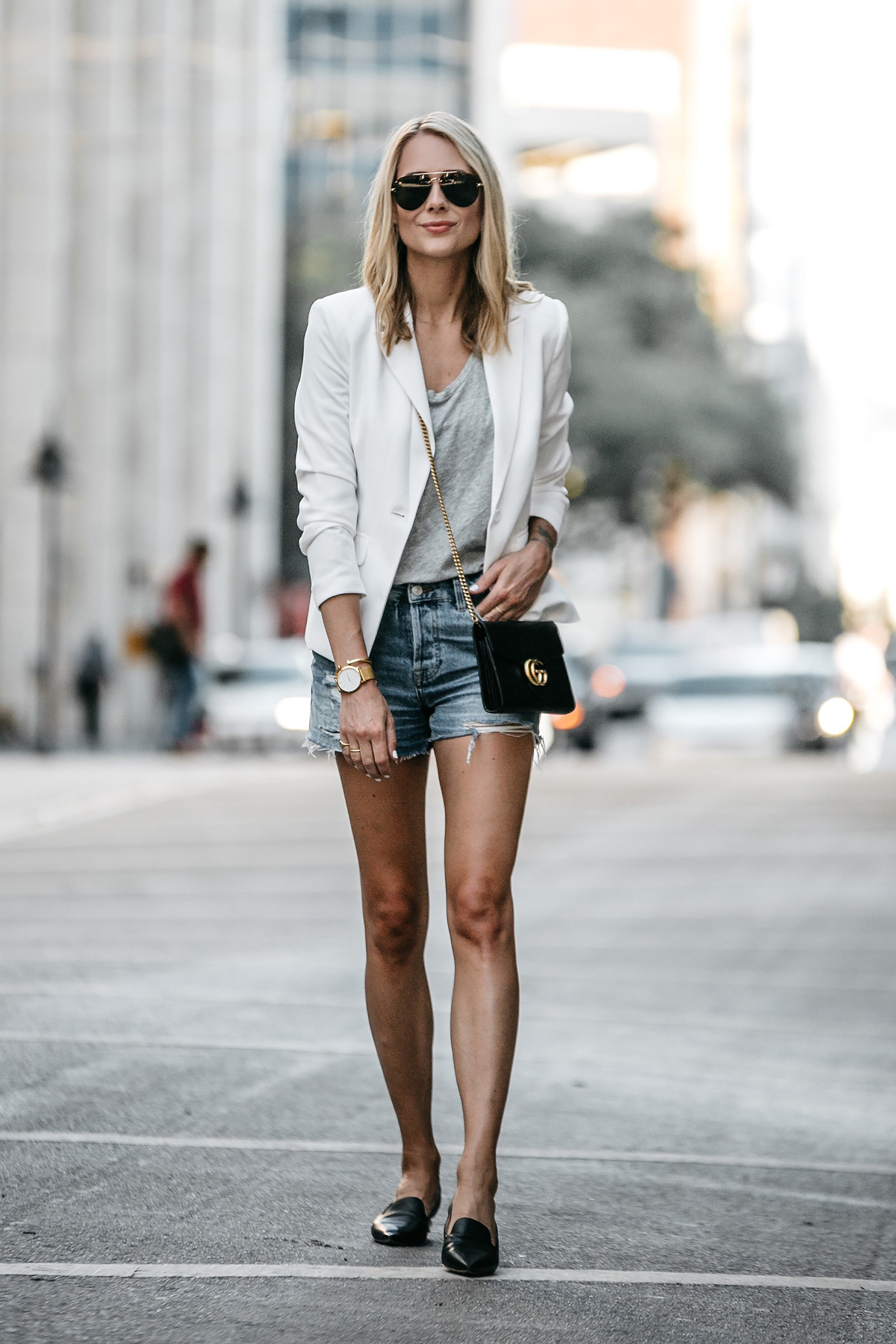 [pipdig_left]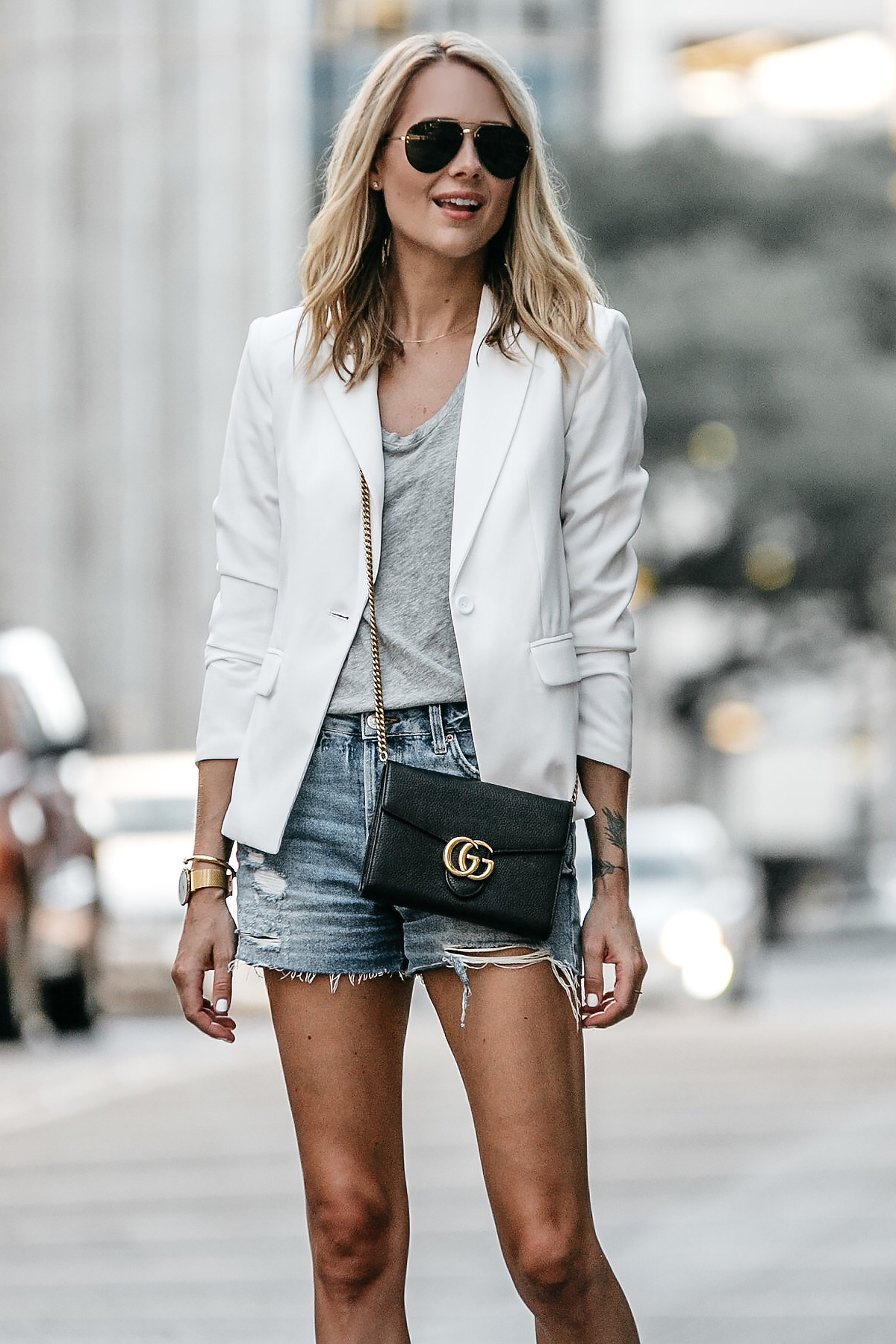 [/pipdig_left]
[pipdig_right]
[/pipdig_right]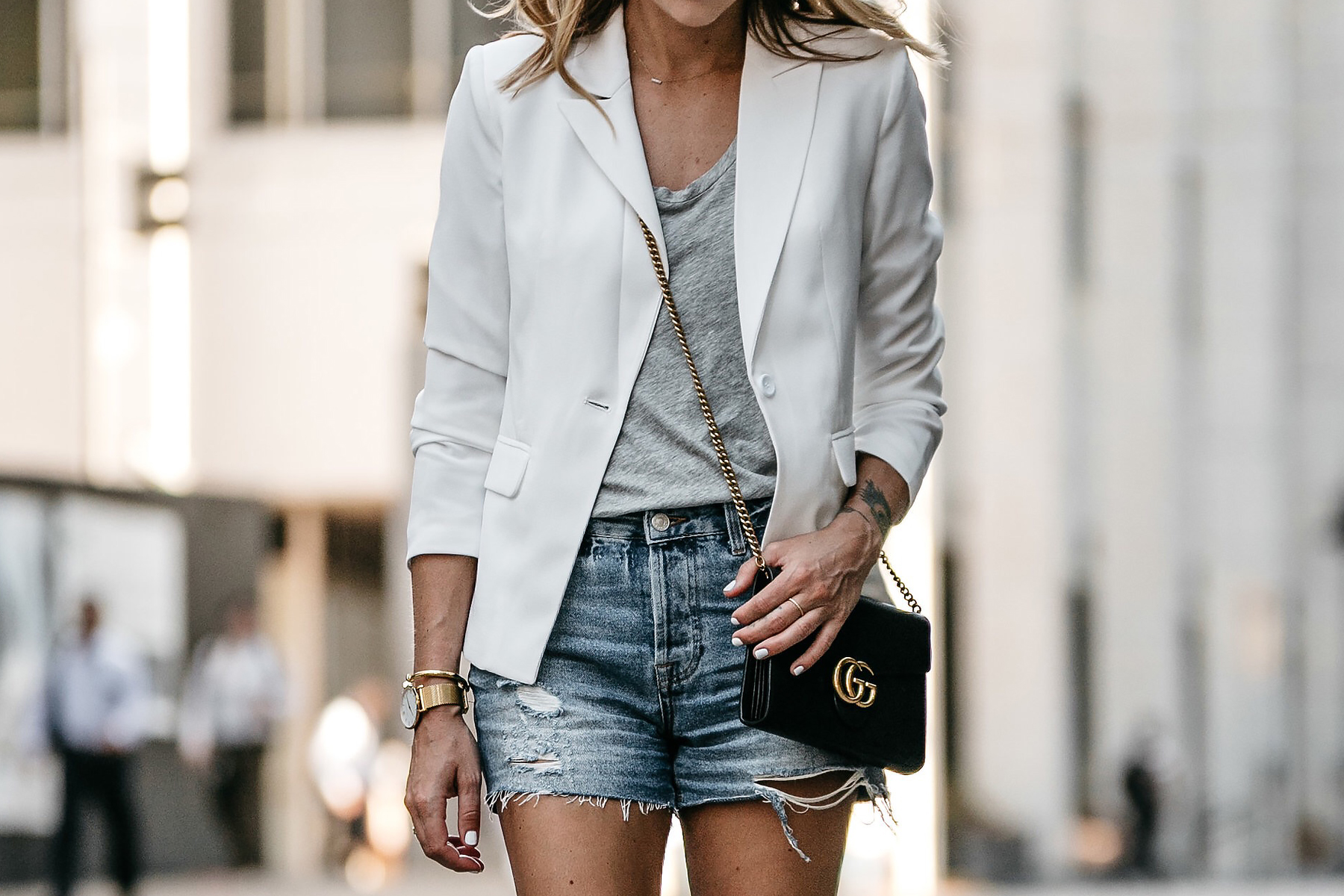 [pipdig_left]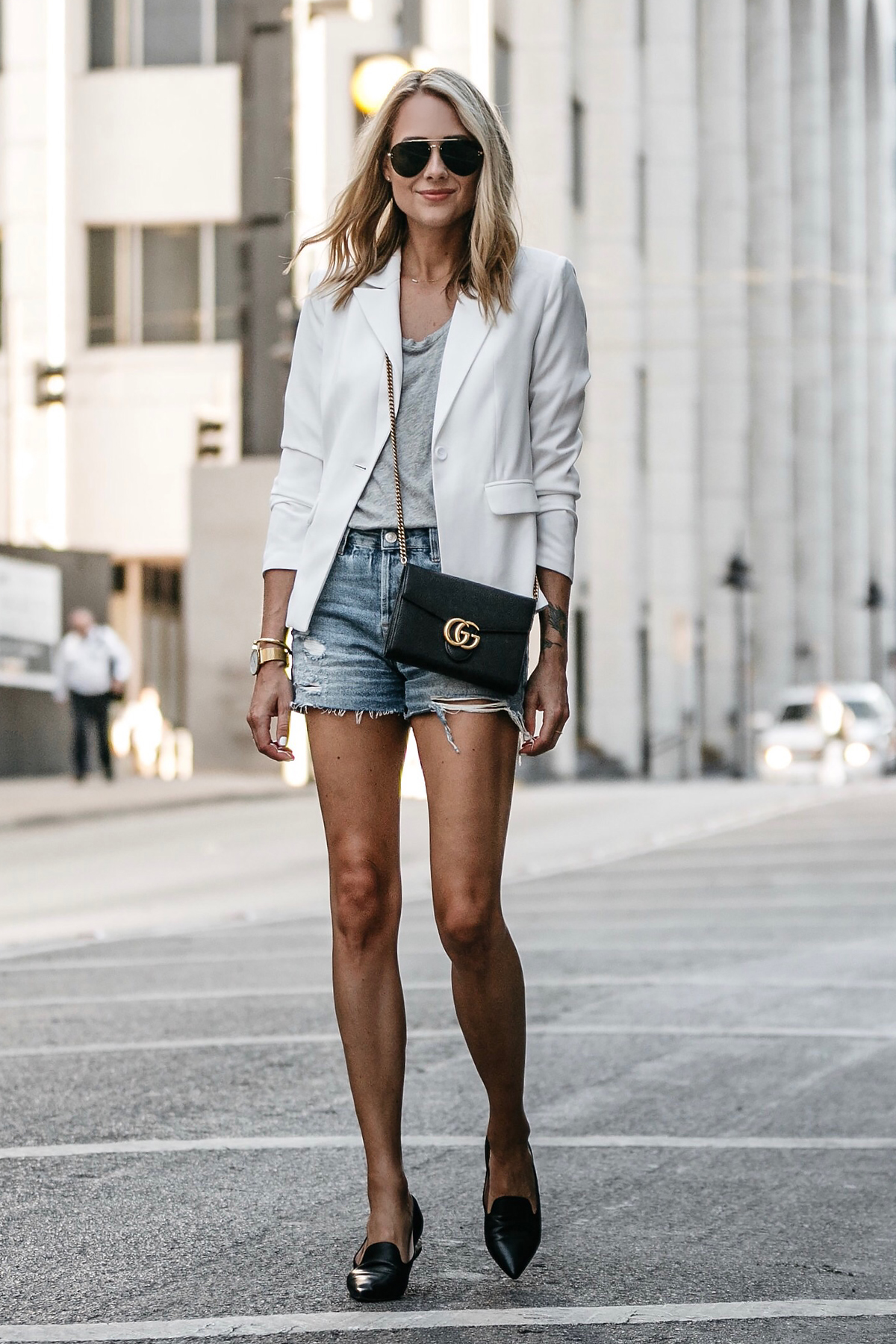 [/pipdig_left]
[pipdig_right]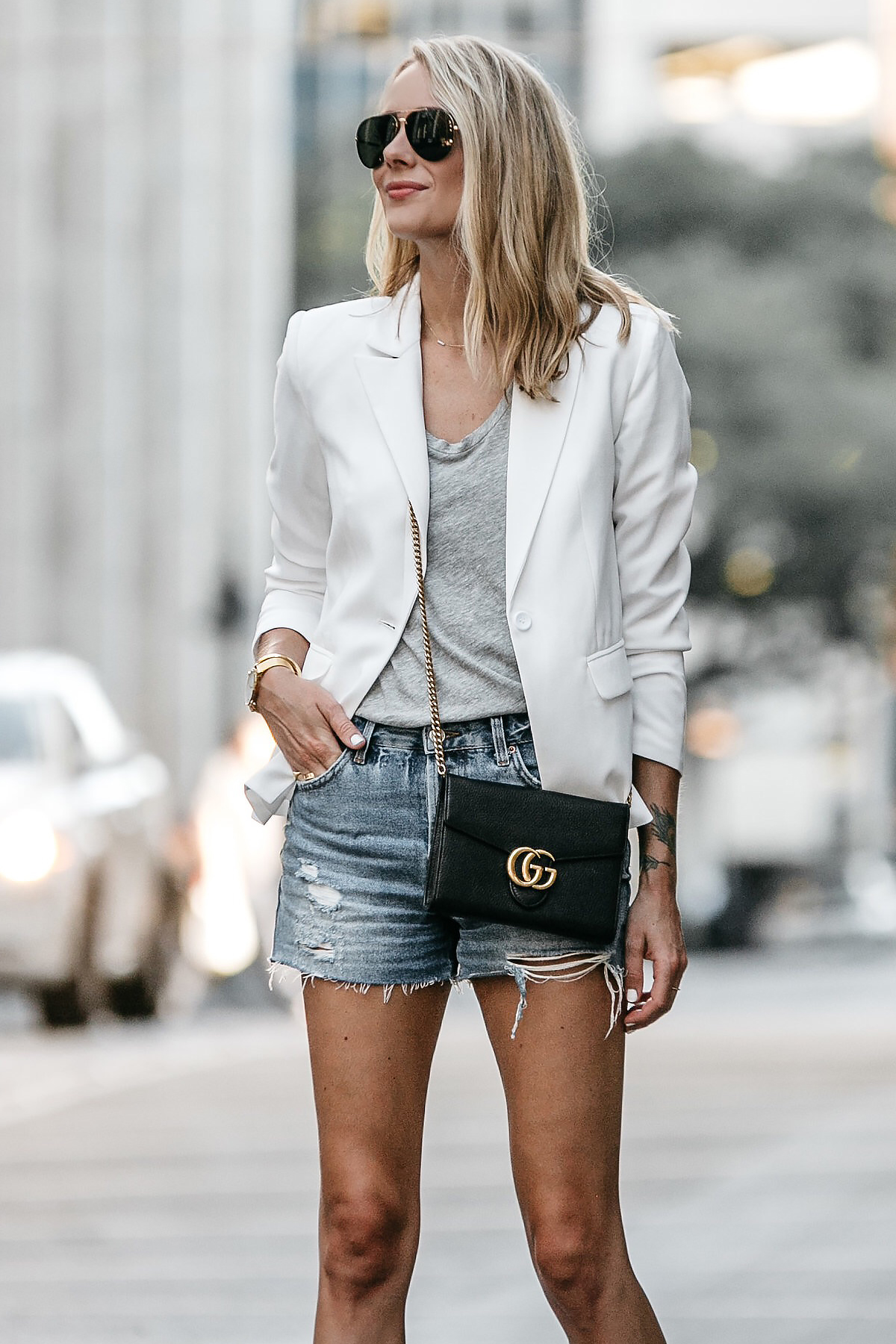 [/pipdig_right]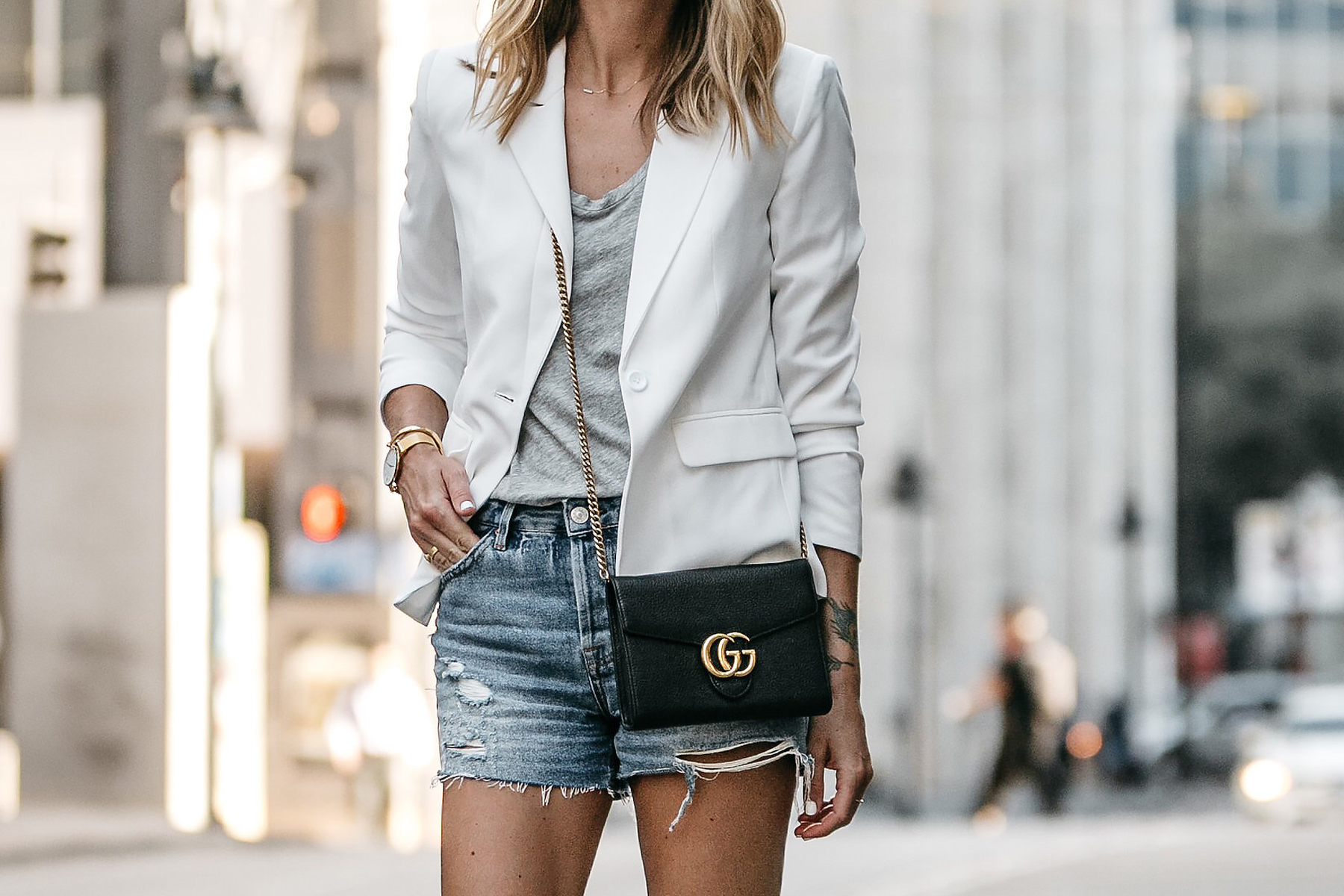 [pipdig_left]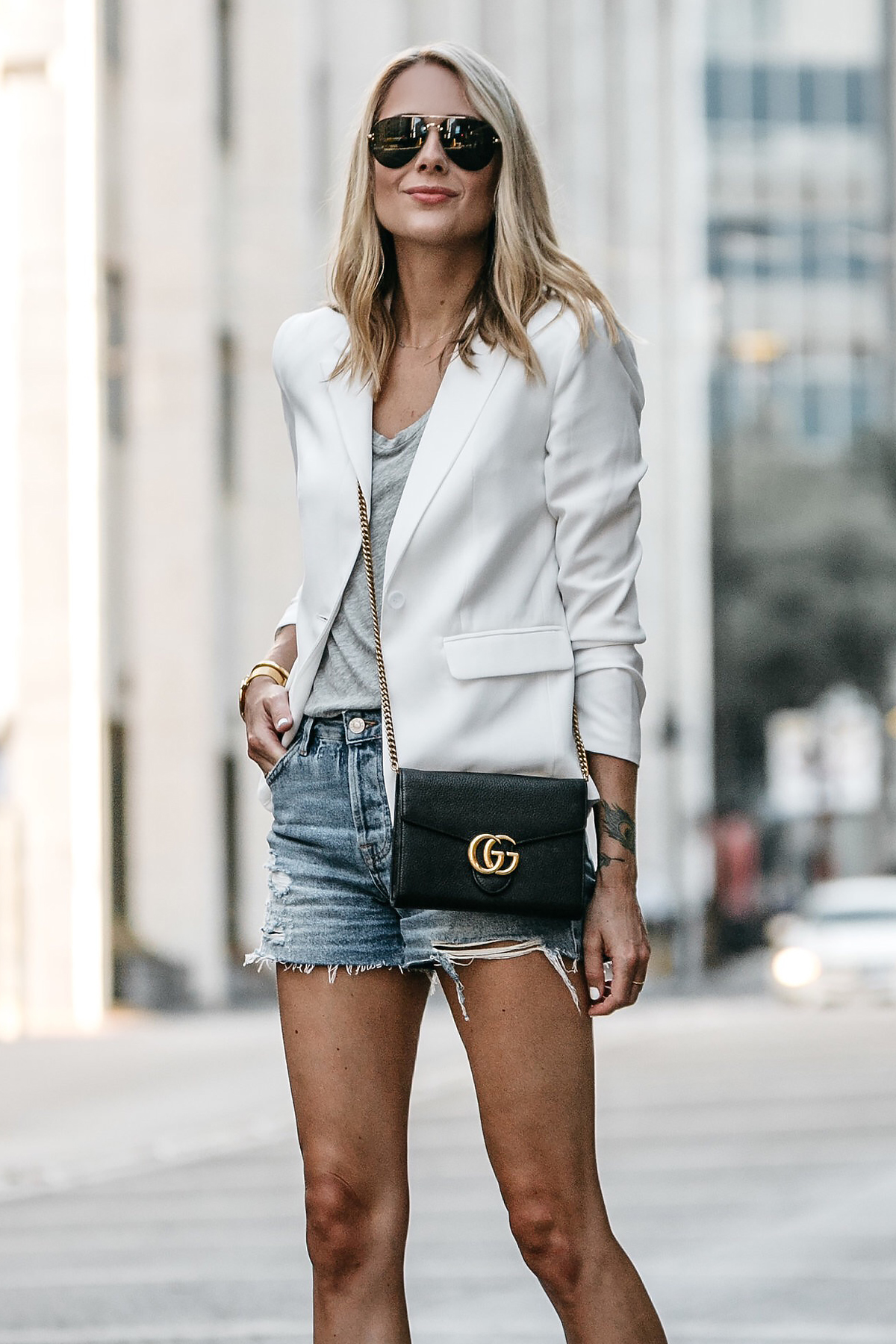 [/pipdig_left]
[pipdig_right]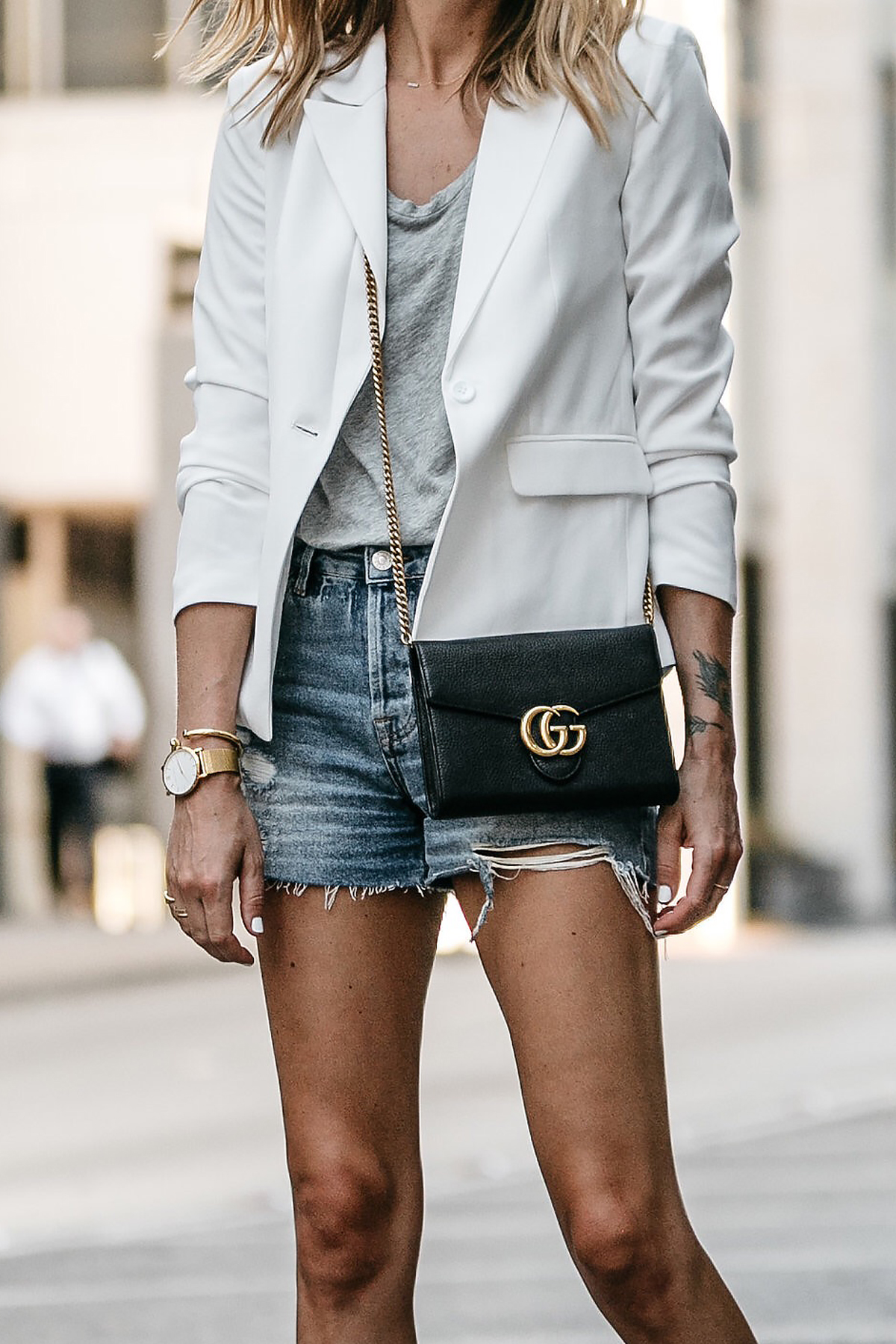 [/pipdig_right]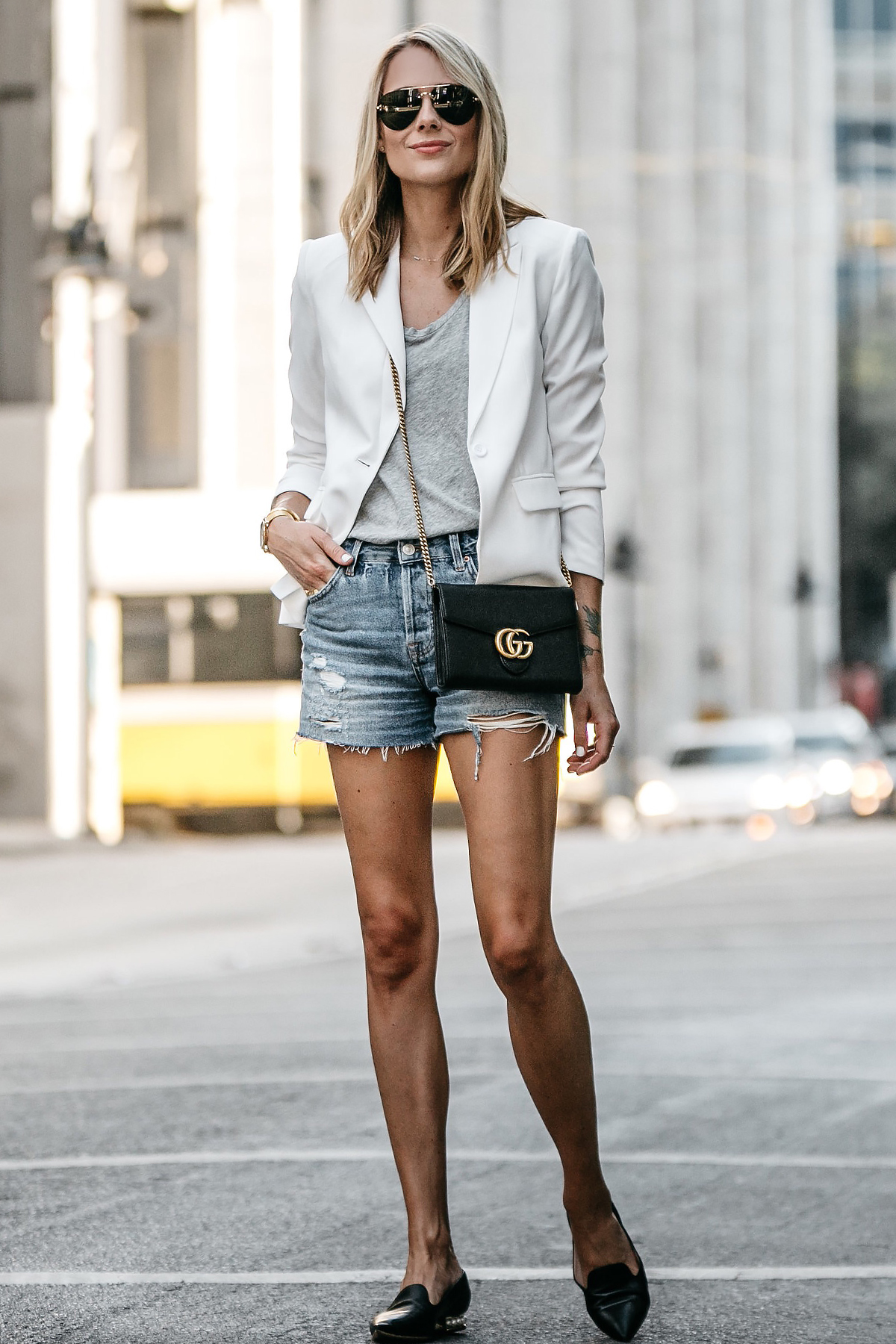 Often, people view blazers as for cold weather only and super restraining. I understood why this is the general consensus on blazers until I found this perfect white structured blazer.
No matter how you wear them, blazers truly are wardrobe essentials. More than that, they're essentials for all seasons — even summer! I knew exactly how I'd pair this awesome white structured blazer for the heat when I found it at Nordstrom. Confidently, I wore it with a grey tshirt, denim shorts, and my prized loafers to create this impossibly cool look. See? Not every blazer means you have to look business casual. In fact, blazers are being worn more and more in a casual sense than in a professional one.
Now here's the real kicker. This chic white structured blazer is under $45! Seriously, I could hardly believe it myself. So, grab this piece while you can to brighten up your wardrobe that much more. Believe me — you won't regret this purchase!
Blazer: Nordstrom | Tshirt: Everlane c/o | Shorts: Topshop (similar) | Loafers: Nicholas Kirkwood (similar) | Handbag: Gucci (similar & similar) | Sunglasses: Celine (similar) | Watch: Larsson & Jennings (similar) | Bracelet: Similar | Necklace: Dana Rebecca

Photos: Beckley & Co