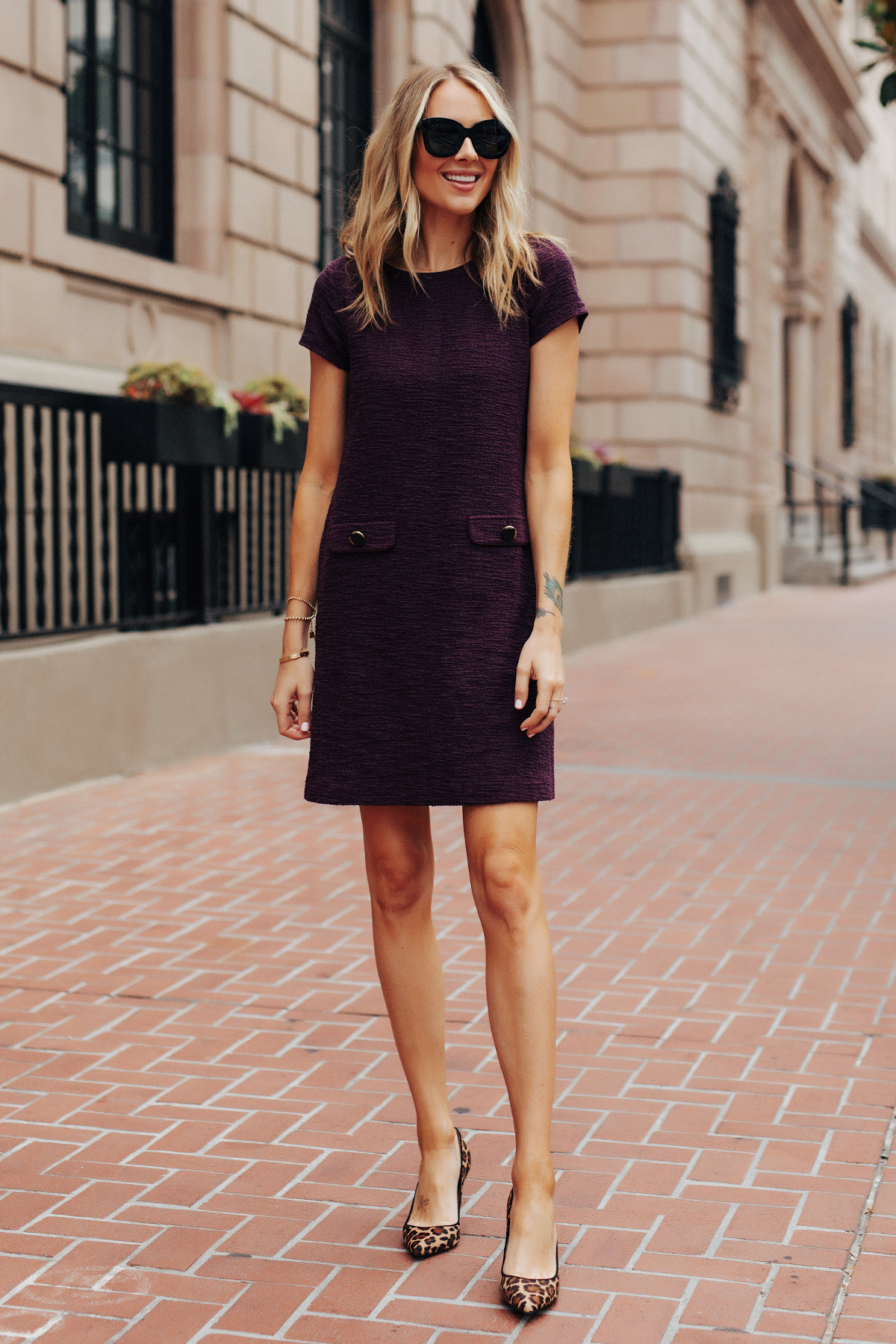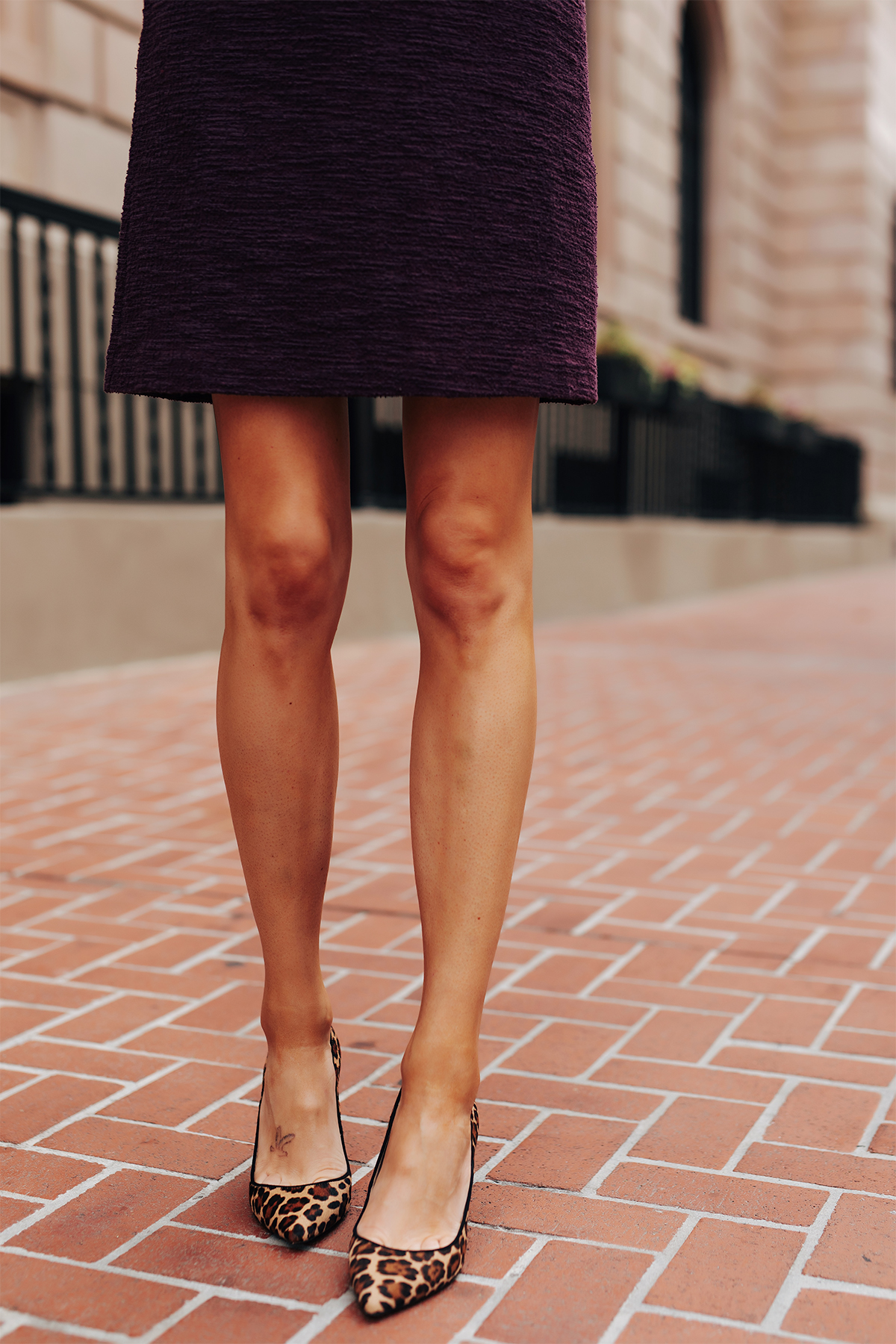 I'm just so glad we live in a time where there are so many options for workwear fashion. Other generations haven't been as lucky to be able to switch things up when it comes to business attire essentials, and it's wonderful that we can! Ann Taylor is my go-to for all things workwear. With the fall season upon us, you may be in the market to update your workwear wardrobe, and Ann Taylor has all the polished, professional pieces to help you do that. 
Suits are making a big comeback this season, and I'm excited for it. I absolutely love this tweed blazer paired with its matching pants. It's such a chic spin on a suit, especially with the wide-leg cut of the pants — it keeps them classy yet playful, something I find Ann Taylor is always good at.
I also love this shift dress. Plum and fuschia are going to be big colors for fall, and a dress like this looks good on its own or paired with a smart blazer or even jean jacket. It's easy to throw on, yet totally hits the professional work outfit mark. Plus, it can easily go from day to night for a Happy Hour glass of wine!
If you're looking for what to wear to work this fall, Ann Taylor has it all from the hottest colors to suits, dresses, sweater, and skirts!
Fall Workwear Styles