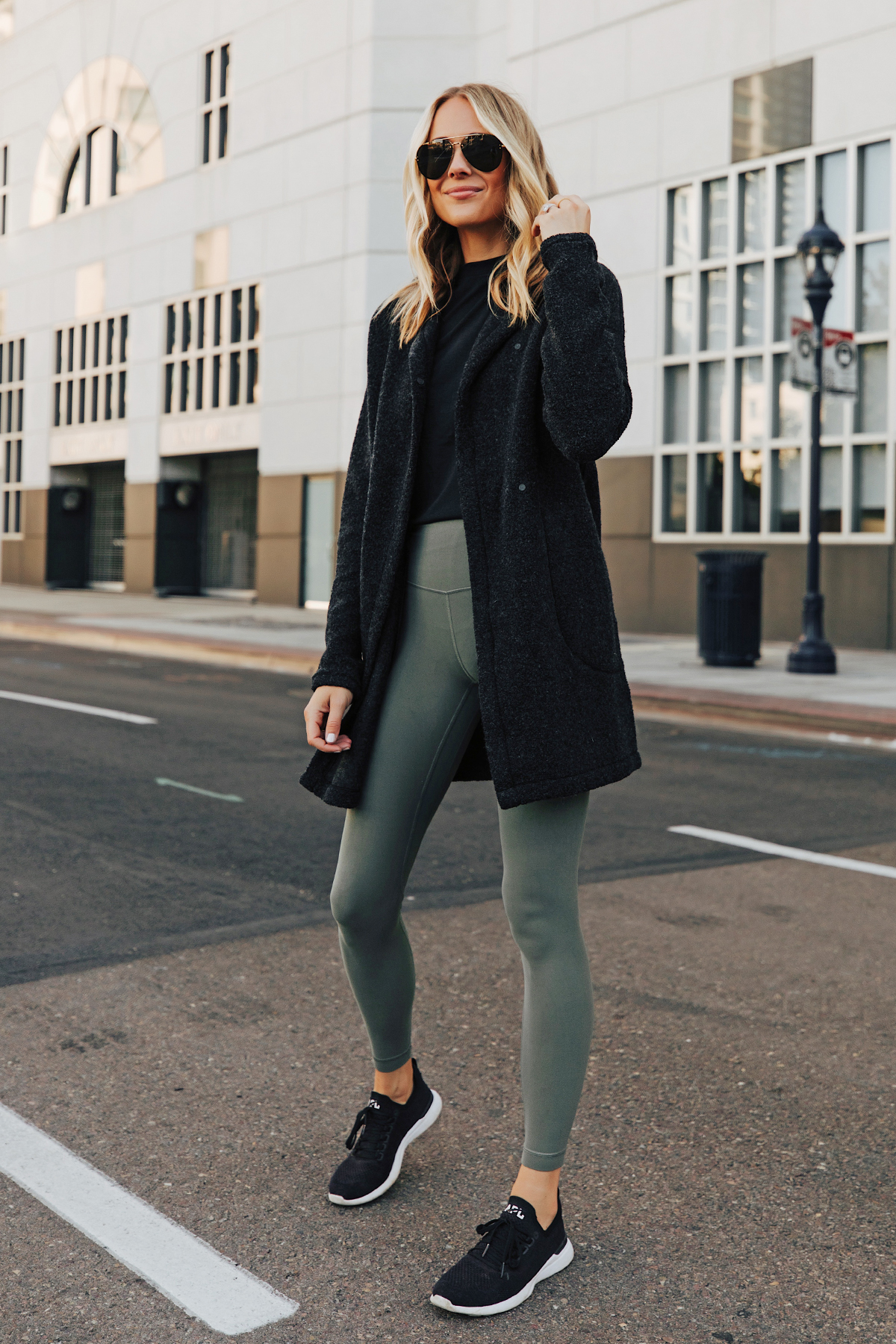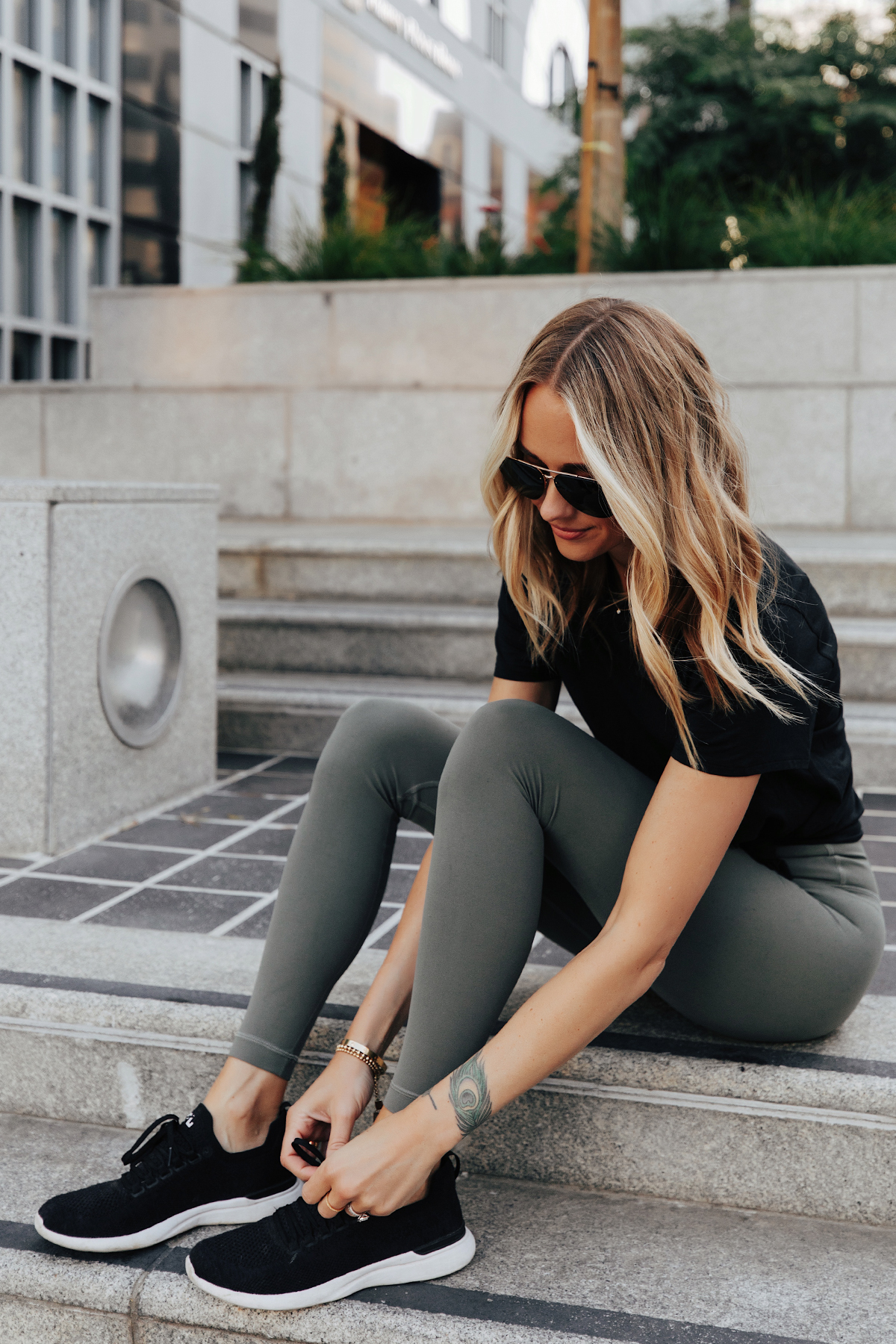 Oh the weather outside is weather, and this sherpa wrap jacket from lululemon is literally going to be my fall/winter uniform. They have everything you need for brisker temperatures from jackets and coats to long sleeve tops, but this sherpa wrap jacket is pure bliss. 
When the weather gets chillier, it can be hard to stick to my healthy lifestyle and get out of bed to get to the gym. But this makes the whole process a lot cozier! Whether I'm knocking out a quick ab workout or sneaking in exercise (my favorite thing to do), knowing I get to wrap up in this cozy sherpa jacket makes it all worthwhile. And when I pair it with my favorite lululemon leggings, I truly feel like I can accomplish my entire to-do list! Cozy, cute, and comfortable is my fall/winter motto, and lululemon plays a major role in that.
Grab one of these incredible sherpa wrap jackets for yourself and see! 
Fall Activewear Jackets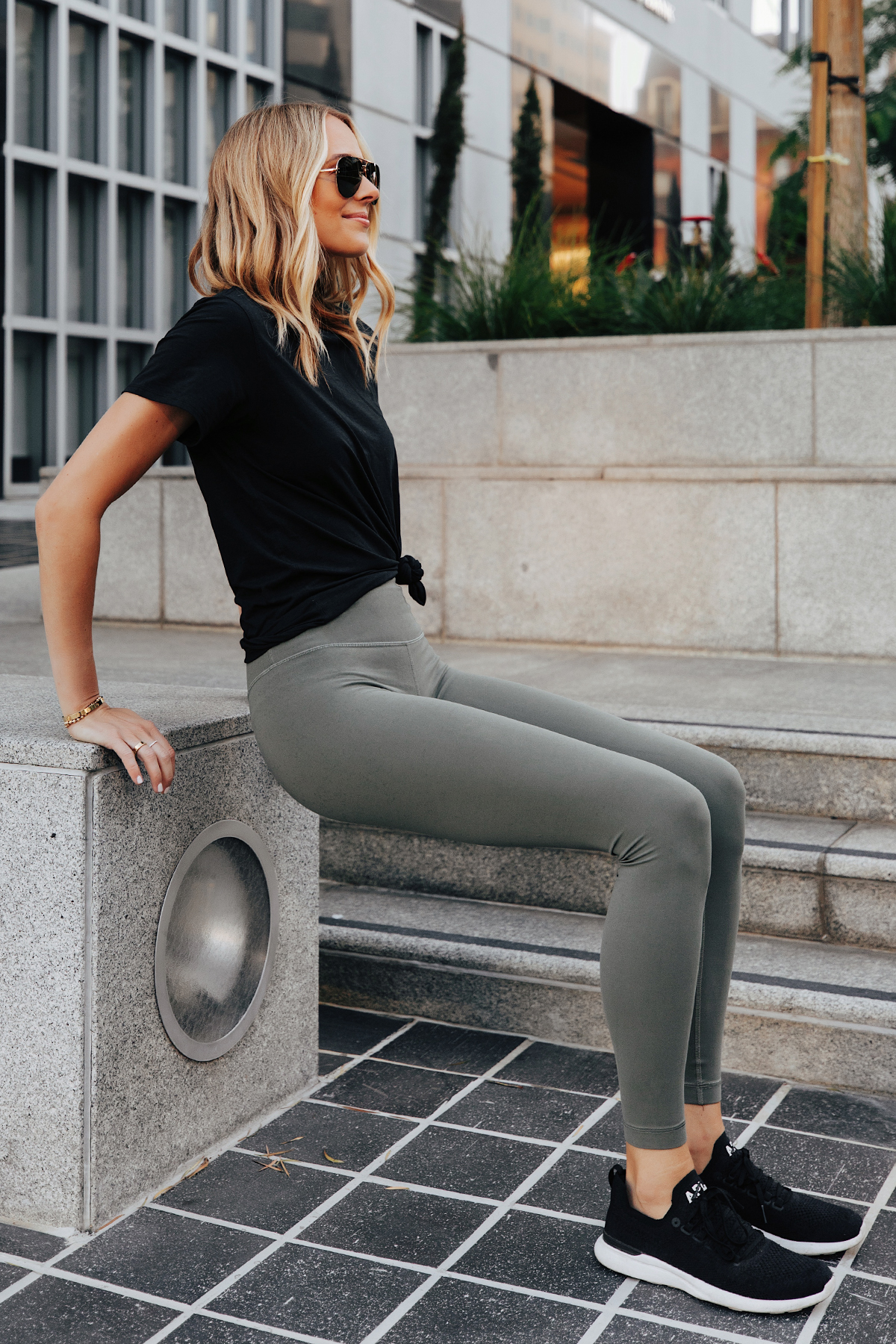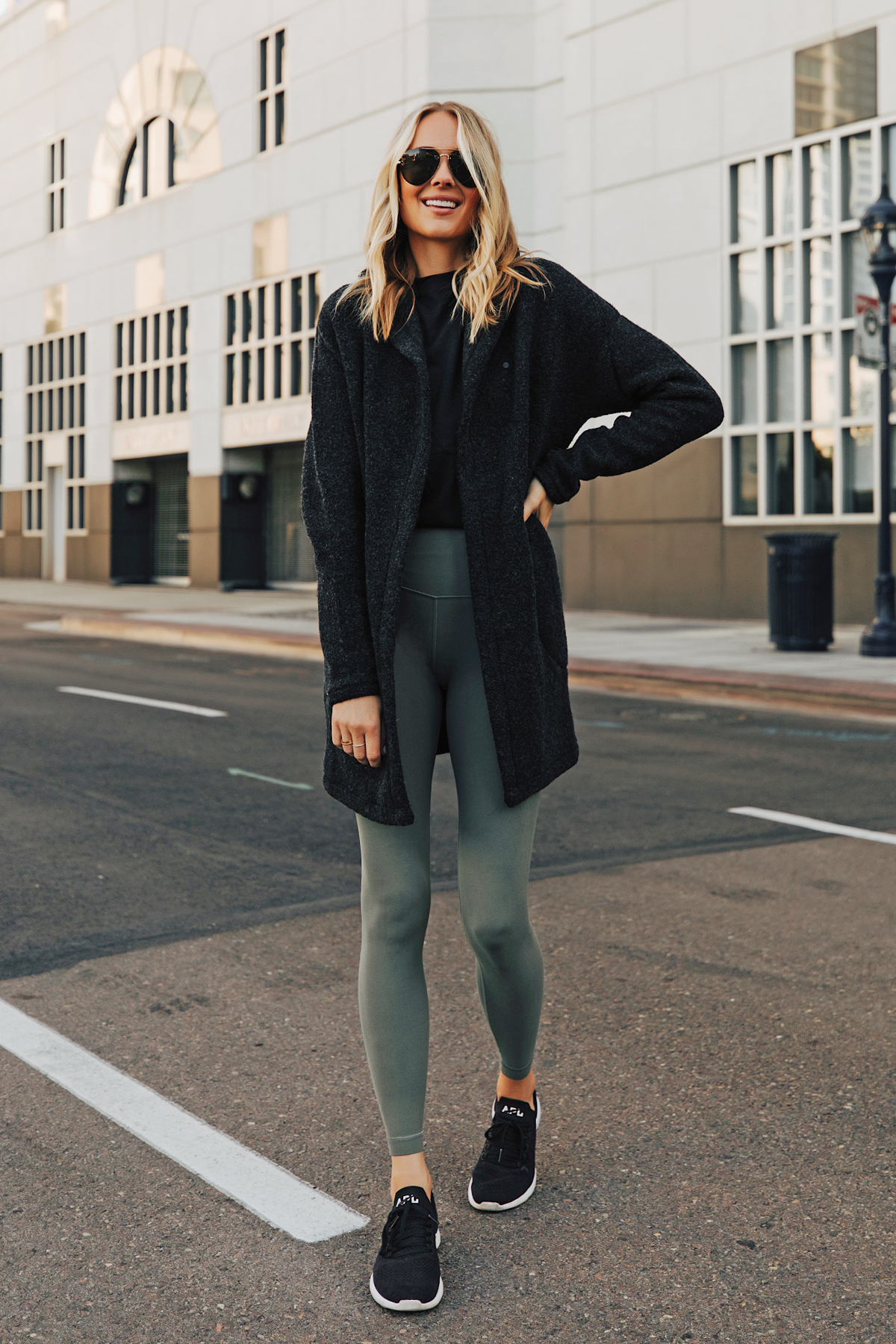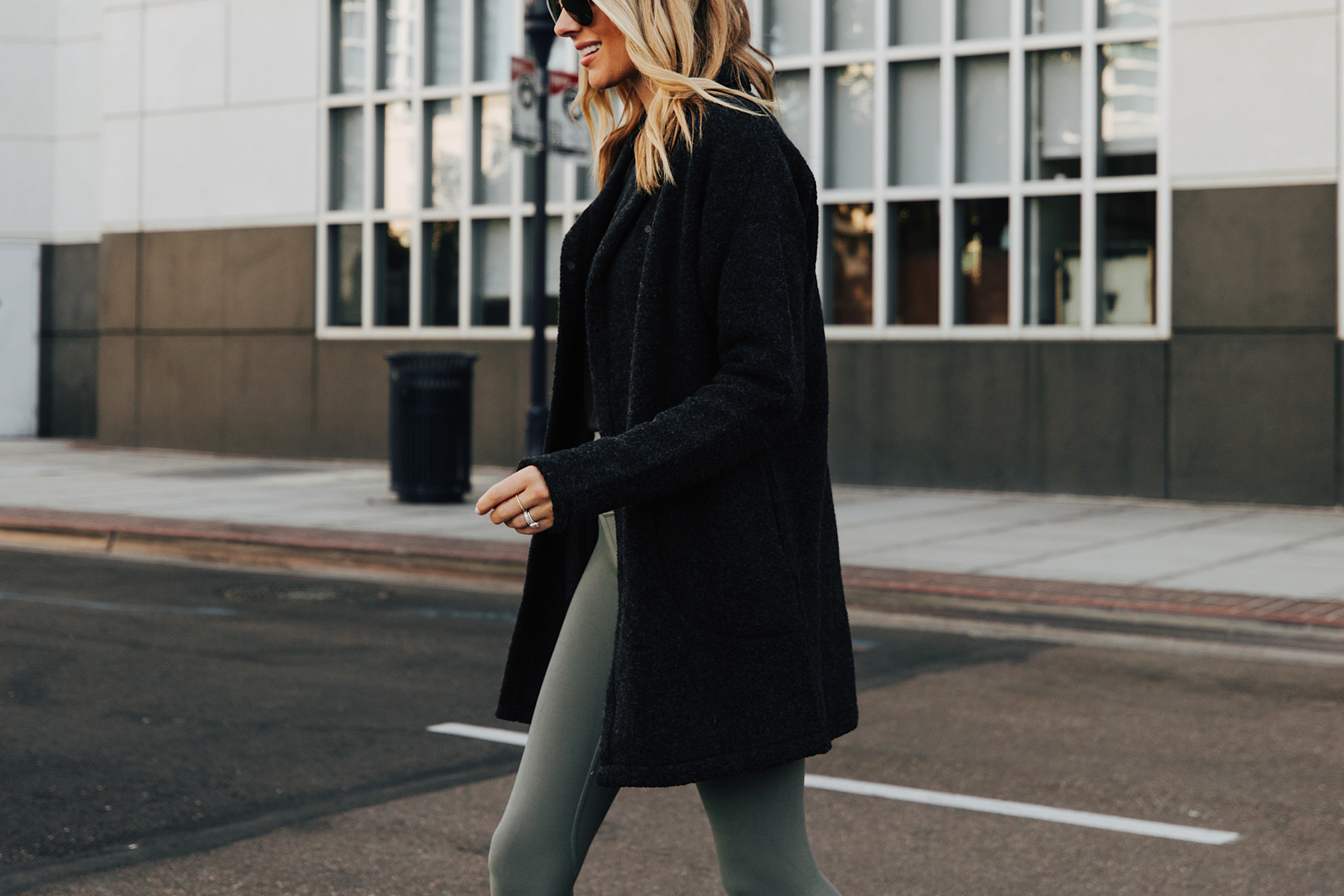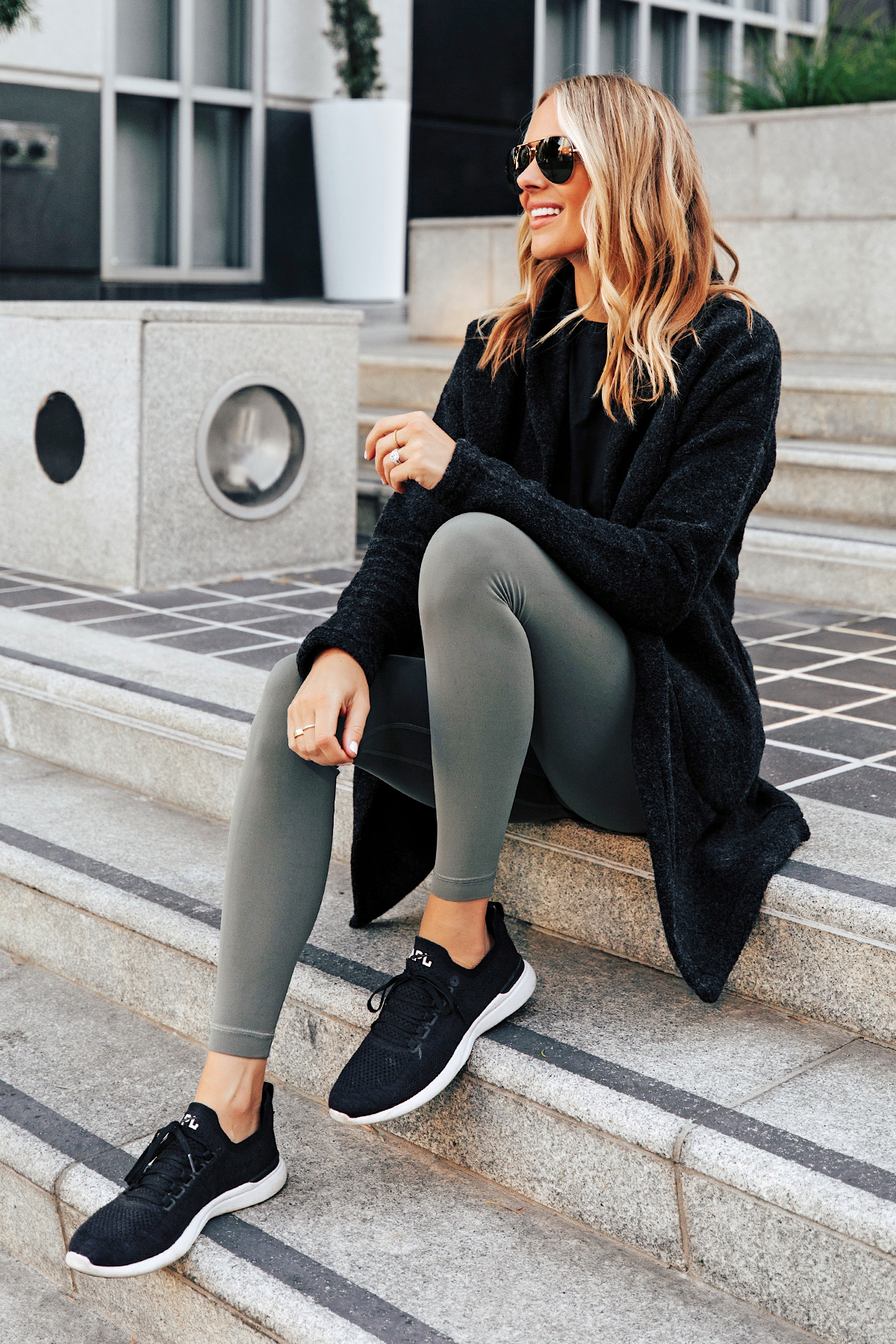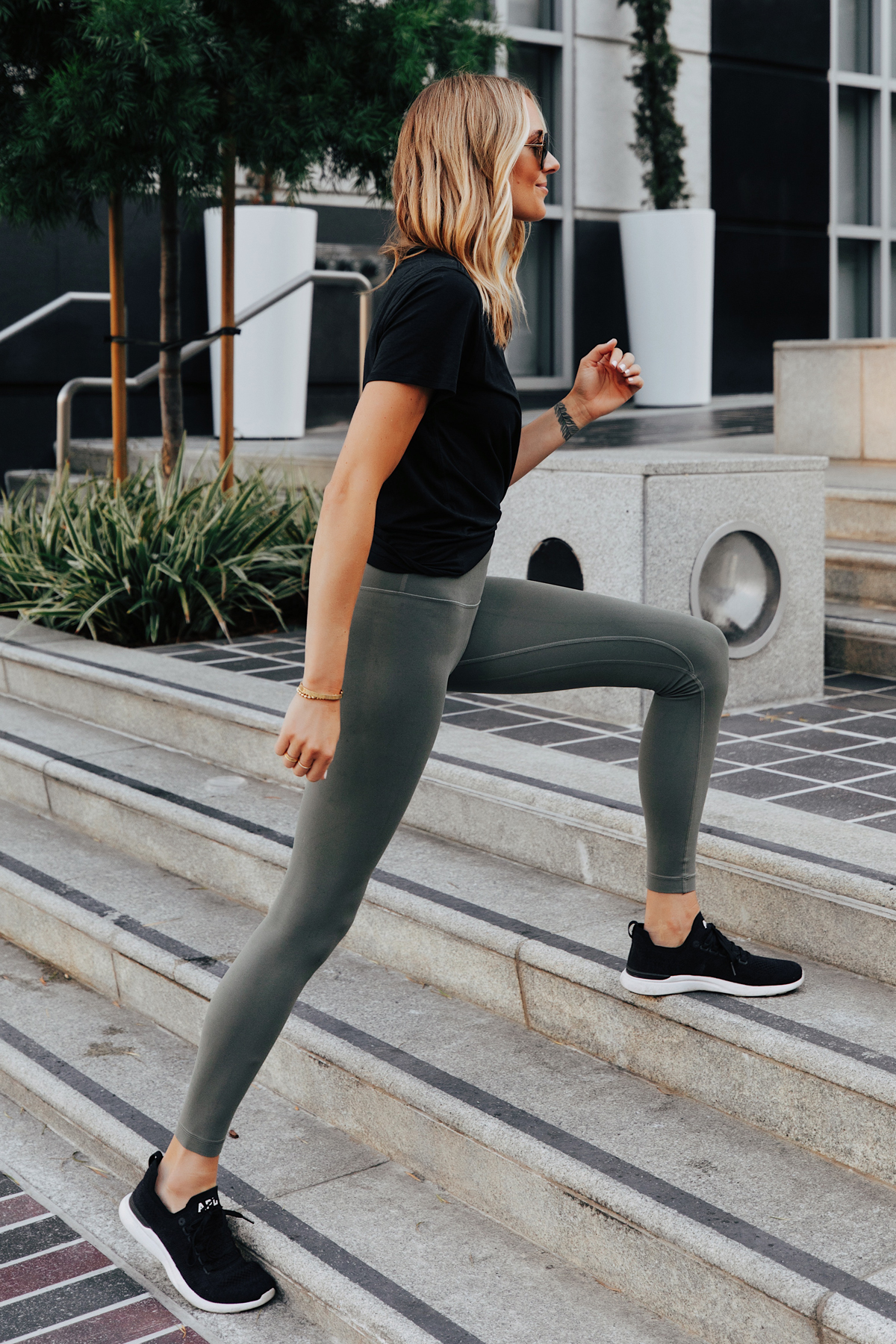 P.S. A few simple ways to sneak in exercise & a fun pair of leggings!
A special thank you to lululemon for sponsoring this post. All thoughts and opinions are my own.
Photos: Arielle Levy