Everyday FJ is a weekly series where I round up all the content of the week plus questions and requests straight from my readers and share it all in one big post. Here you'll find answers about fashion, home, beauty and everything in between.
If you have a question or request, fill out the contact form or follow along on Instagram so you don't miss it when I put out an Everyday FJ content request!
Click the images to shop products directly.
Links & Questions
1. Nude seamless bralettes
100% these! I have been wearing for about a year now and LOVE them
2. Covid bride: casual but cute for small events
Love this one! This is a flirty option, love the lace detail of this one, this one has long sleeves, and this one is under $100!
3. Do your Chanel espadrilles stretch? I'm in between sizes.
They definitely relax because the leather is very soft! I was technically in between sizes as well. I wear a 38.5 in the slingbacks and got a 39 in the espadrilles and they are perfect!
4. Is your Cartier Juste un Clou bracelet rose gold or yellow gold?
Its the small in yellow gold. Also I got one size smaller than my Love bracelet which is what Cartier recommends.
5. Shampoo and conditioner you can't live without
I alternate between Living Proof shampoo / conditioner and Prose shampoo / conditioner! I feel like my hair gets used to the same products which is why I alternate.
6. Can you link your desk chair?
Here! It was SO hard finding something that matched my style, had wheels, and was comfortable. This one checks all the boxes! DEFINITELY worth it.
7. Fave Nespresso Creatista pods?
Starbucks blonde roast, Cosi, and Scuro! There are a ton of options here! I also love the Nespresso has a recycling program for all the empty capsules.
8. Links to cold weather essentials?
Definitely check out this post. Sharing my top 10 items for winter and lots of options for each category. And this post has lots of winter outfit ideas!
9. Wedding guest dresses?
Linked a bunch here! All different silhouettes, colors, and price points.
10. Rain boot suggestions?
These are a great option for only $26 or this pair for $27. I like that they have grip soles so you won't slip in the rain. And you can't go wrong with a classic pair of hunter tall, short, or Chelsea.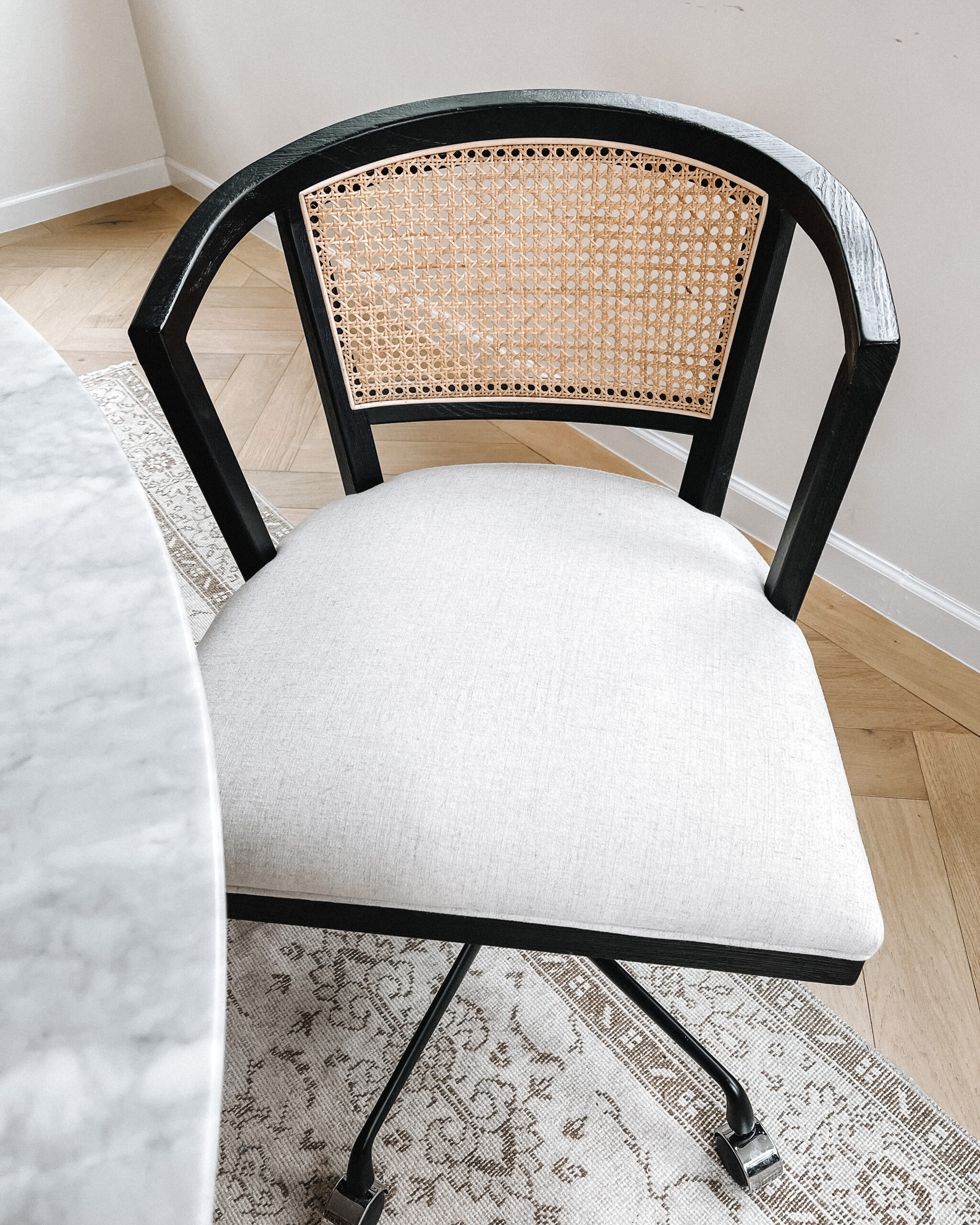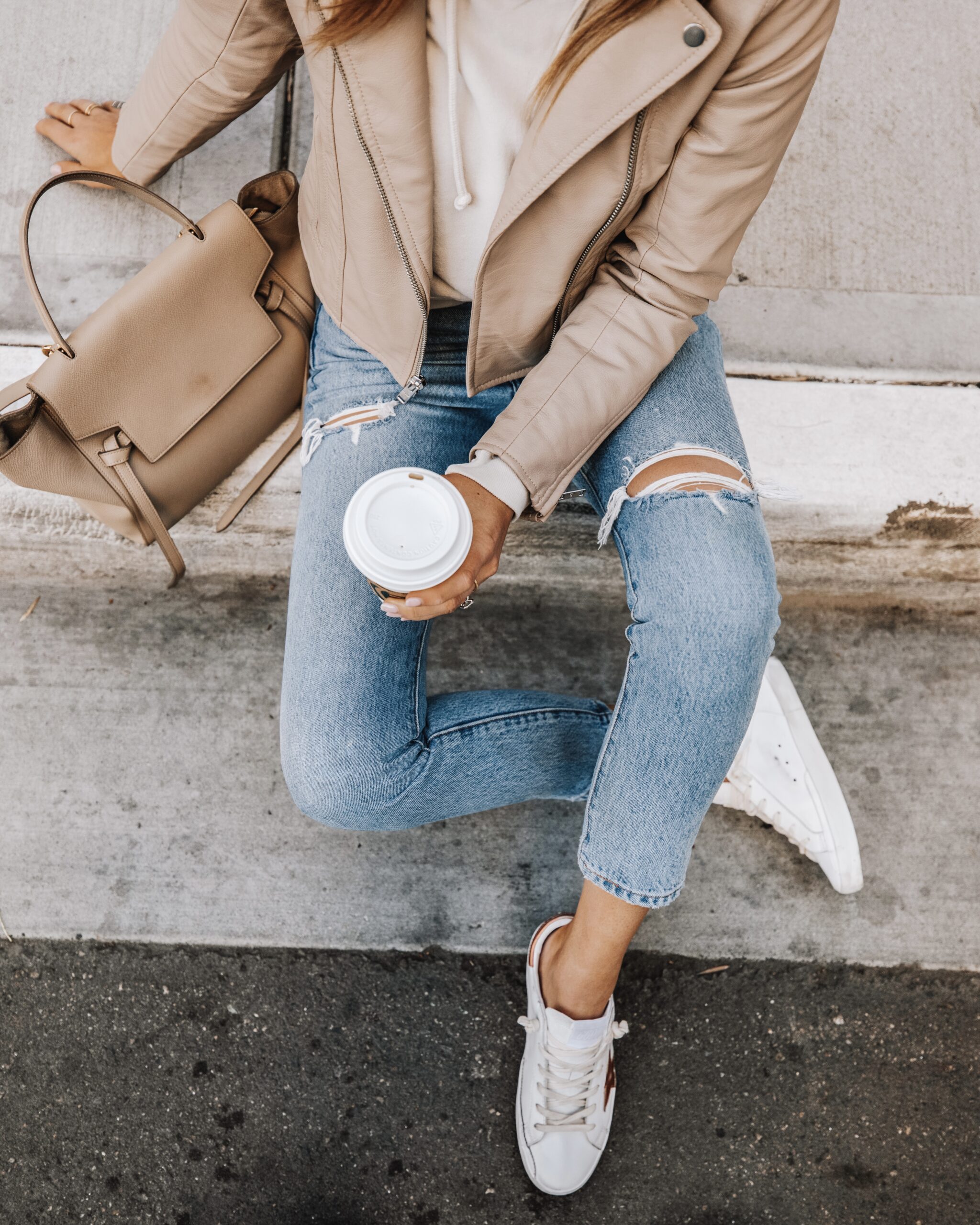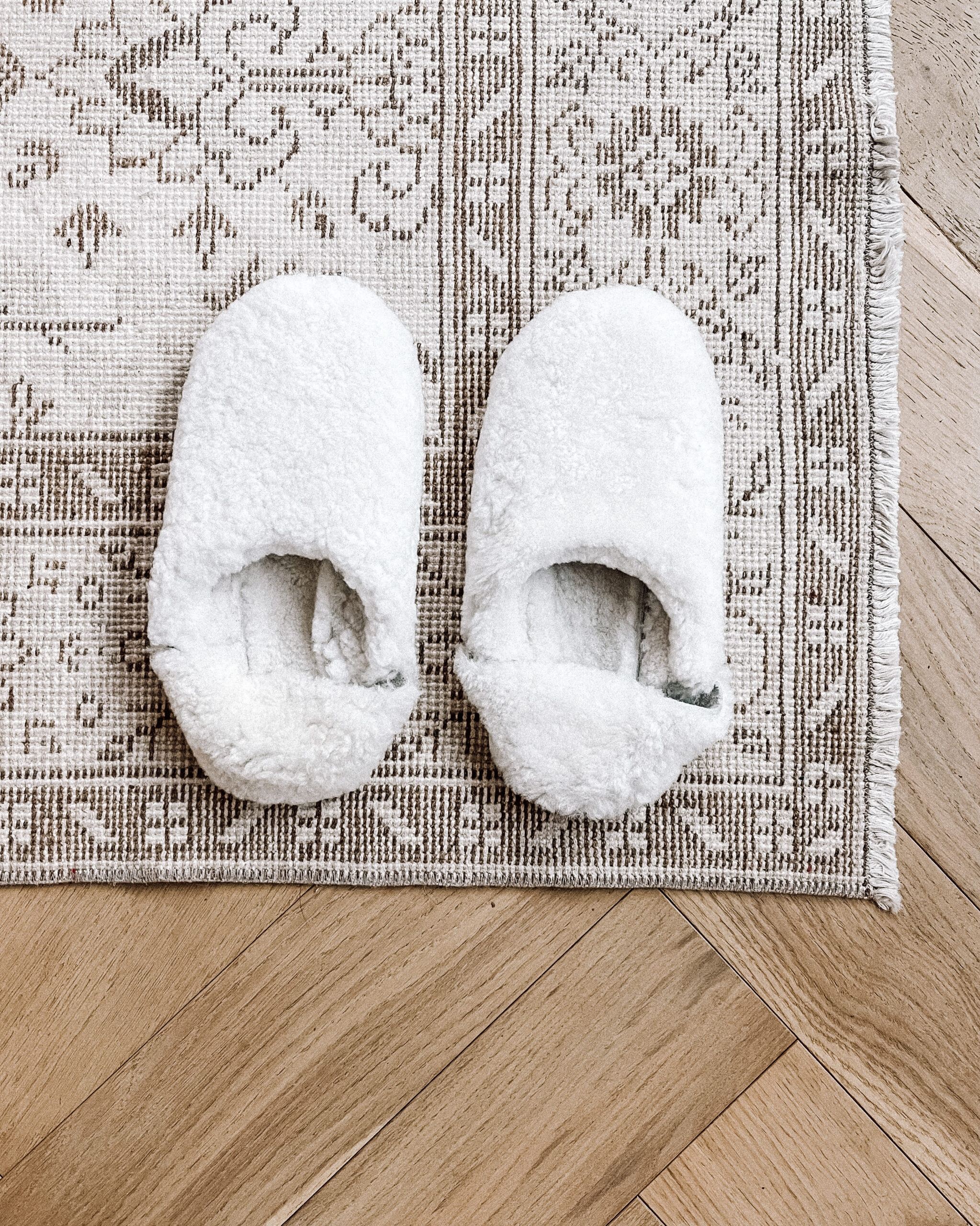 Links & Questions
Con't
11. Favorite sweaters or places to shop for sweaters that aren't wool
H&M has a lot of cotton/acrylic options. The acrylic will make it more drapey/soft. Bloomingdale's allows you to filter by material (fabric). Love this one in white and black and this beige one (all under $100)!
12. What goes through your mind before pulling the trigger on a pricey purchase
First is always, can I afford it right at that moment. Next, do I need or want it? How often will I use it? Is the high cost off-set by the amount of times I'll use a day/week/month? Can I buy pre-owned? And most of the time after answering all these I still wait. My investment purchases for the most part are thoughtful to ensure I don't have buyers remorse. And always know the return policy, just in case.
13. Best quality non ripped jeans?
Levi's and Everlane - most are under $100! Love this pair, this pair, and this pair.
14. Do you find that some of your golden goose are more comfortable than others?
Across certain styles, yes. But within the same style, no they are all about the same comfort-wise. The Purestars are THE MOST comfortable, then the Superstars, then the Midstars.
15. What luxury items/bags are on your wishlist?
Re #12, I really don't have anything on my list at the moment. One day I would love an Hermès Kelly bag in a neutral color, but that is years down the road.
16. Dyson heater in your office
Here! It's such game changer. I have it on all day because I'm normally freezing.
17. A good bag organizer 
Definitely this one! I have the XL for my Goyard GM and its perfect! It also helps to keep the structure of the bag.
18. Top 3 Jenni Kayne purchases
Hands down these slippers. I know they are an investment, but they are totally worth it! This sweater is perfect for everyday wear, which makes sense since that's what its called. And probably these mules. I love the pop of leopard and they can pair back to simple outfits effortlessly. Don't forget to use code JACKSON15 for a discount.
19. Investment piece purse rec for a high fashion beginner
Chanel if you can swing it. Otherwise I love my Celine (belt bag) and Fendi (Peekaboo) bags! Fashionphile has a ton of pre-loved options (I've purchased from here before).
20. What size is your Chanel 19? Purchased the Celine belt bag after reading your blog and love it
I have two Chanel 19 handbags. My beige is the small and my houndstooth is the maxi (biggest size). The small is a great size IMO, the maxi is very large. Better for travel or when you need to hold A LOT. It will fit a 13" laptop.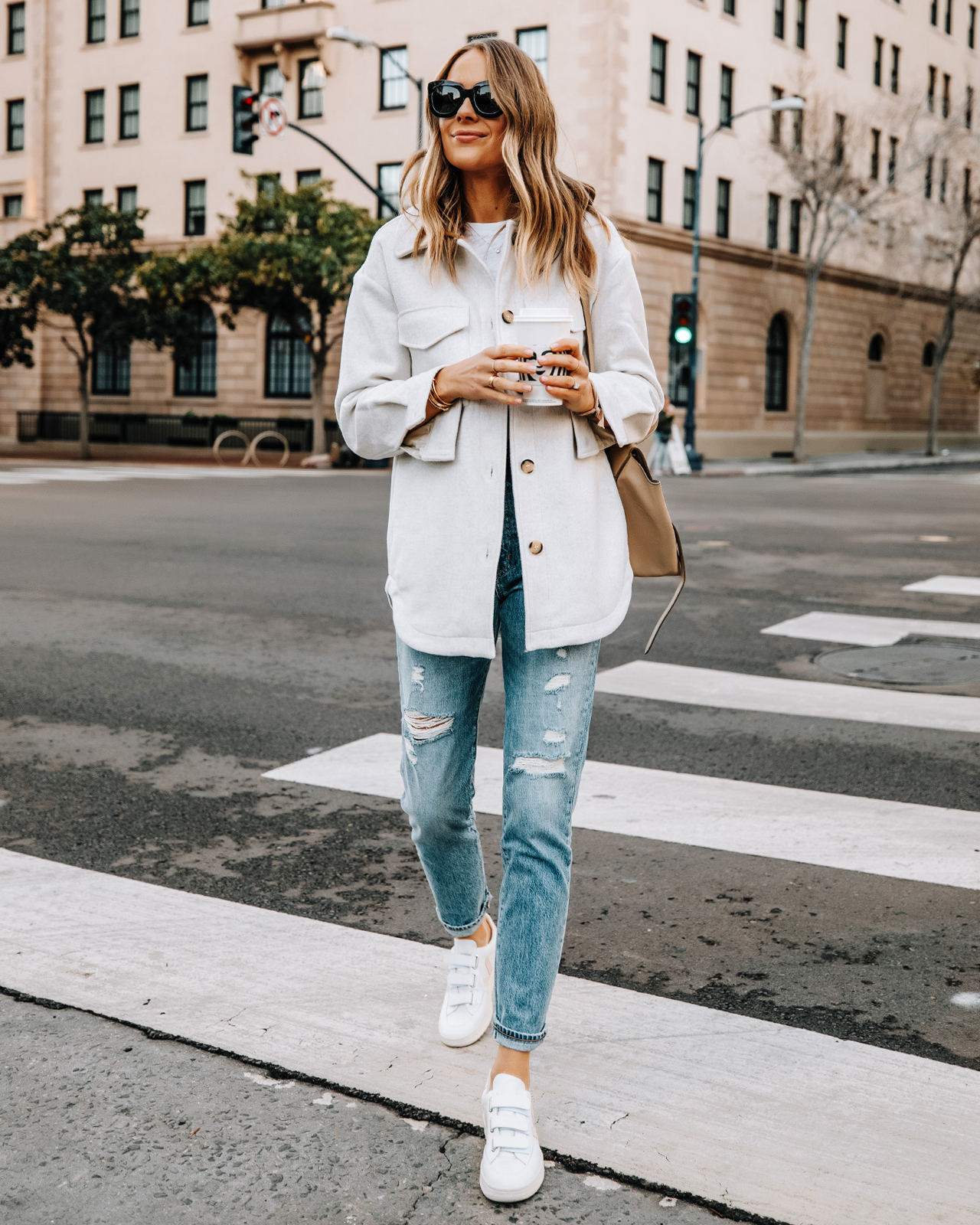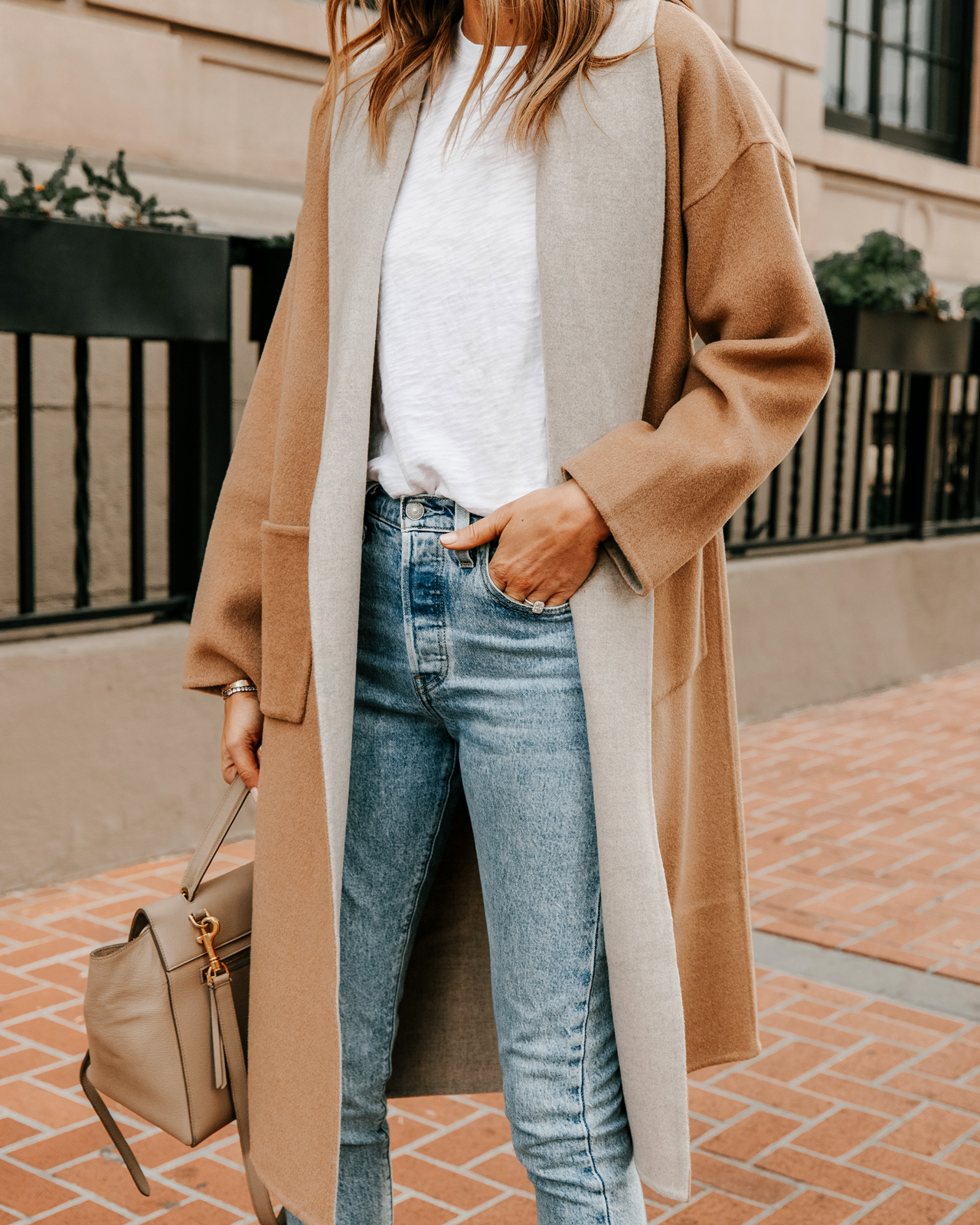 Weekly Top 5 
1. I've already gotten my wear out of this Line & Dot shacket! It's so easy to pair with jeans, a tee, and sneakers and has been my go-to outerwear piece the last month or so.
2. This is definitely an investment piece that I'm so glad I spent the money on. This Eileen Fisher coatigan is not only stunning, but incredible quality with its wool and cashmere blend. It's minimalist while still making a loud, chic statement, which I love.
3. I wrote last month about the Gucci Princetown mules and if they're worth the investment. I bought my first pair four years ago, and they look as new as the day I got them. They'll be in my closest forever, that much I know!
4. This sweater delivers on its name. It really is the sweater you can wear every single day and not sick of. It goes with everything and is never not a perfect choice when you don't what to wear but want to stay comfortable and looking put together. Use code JACKSON15 to get 15% off all Jenni Kayne! 
5. I added these super comfortable and cute Vejas to my rotation in January. I'm a sucker for velcro; it's just so easy! I own a couple pairs of Vejas at this point, but I have to say these are my favorite so far.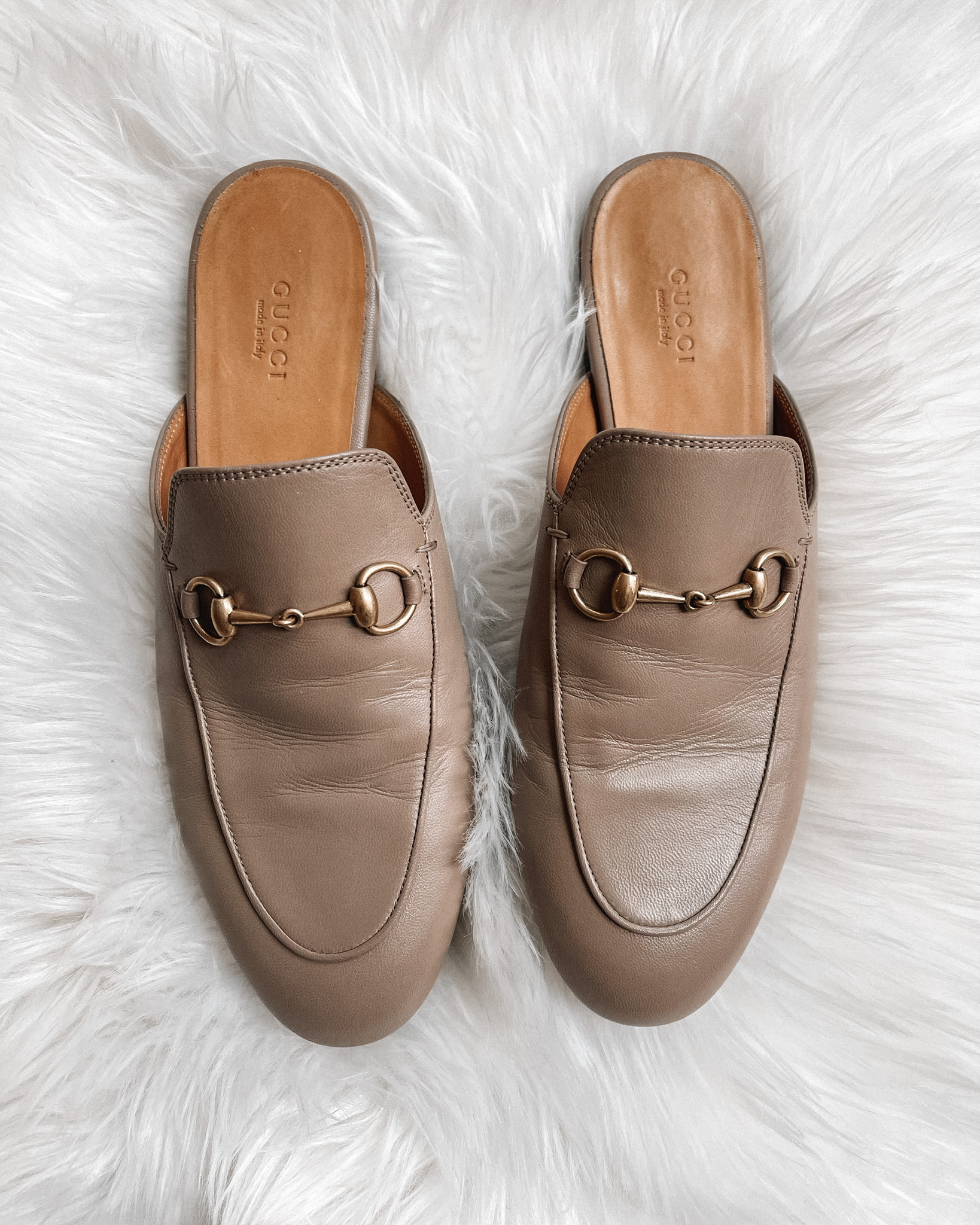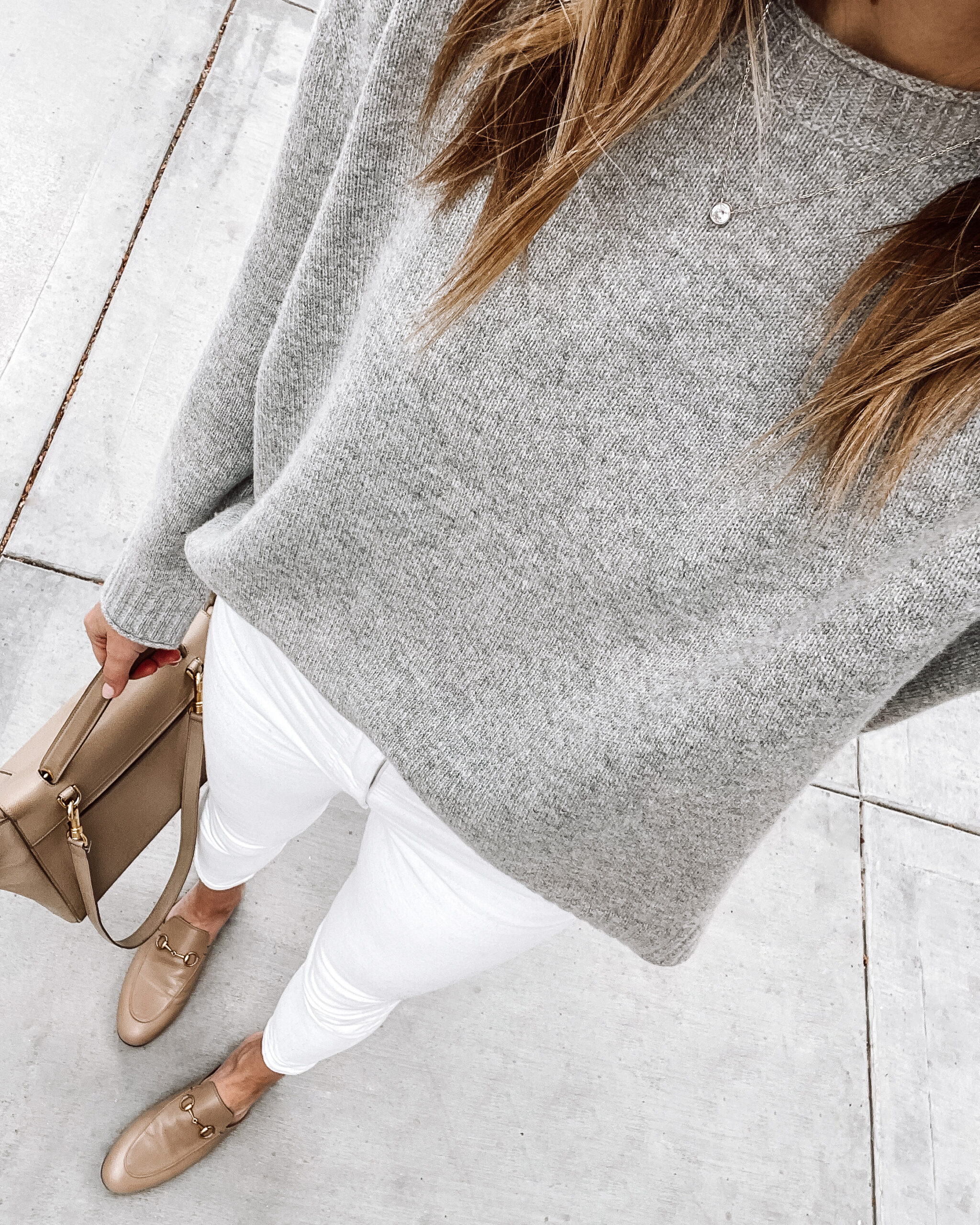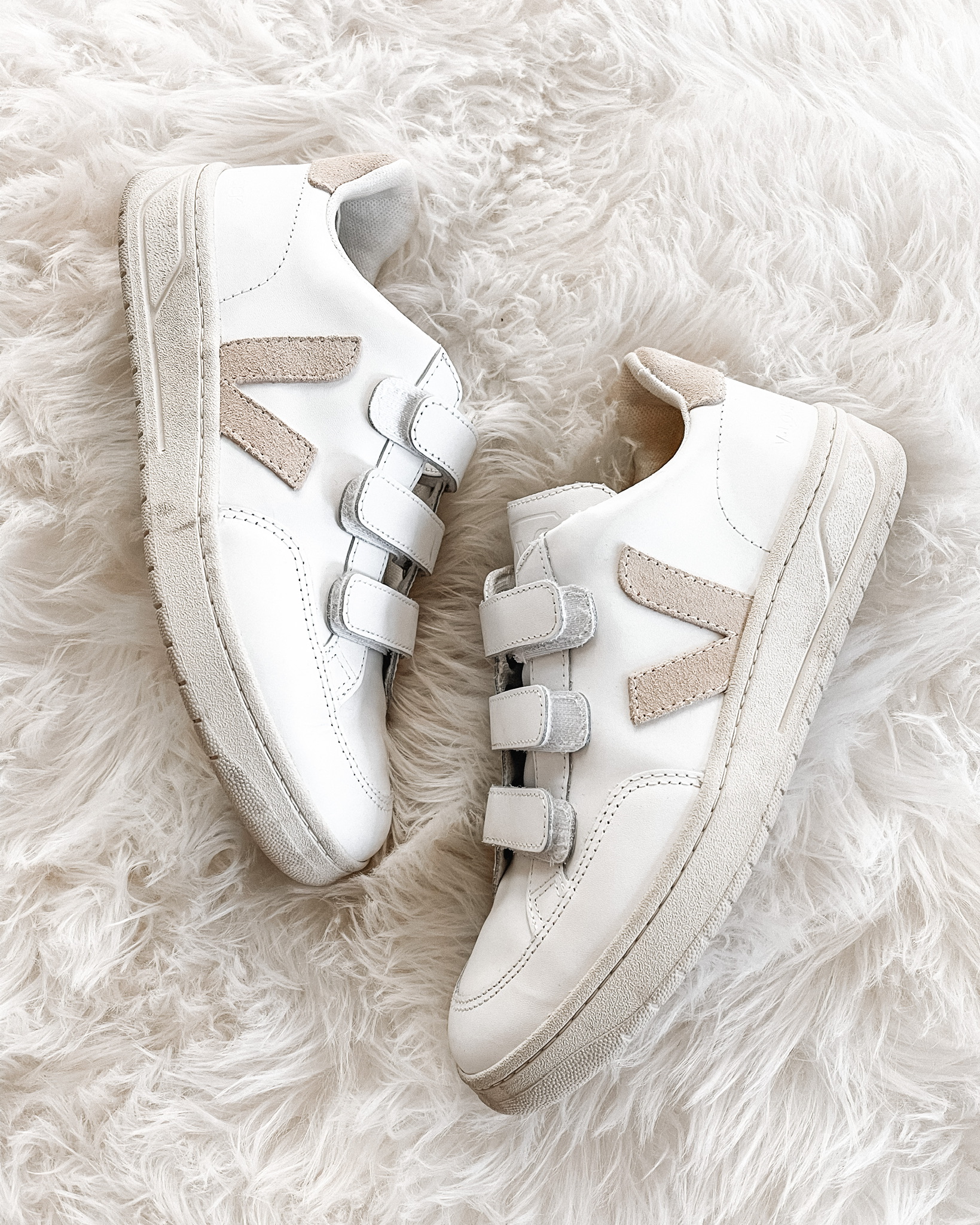 P.S.
1. Have you signed up for the Fashion Jackson newsletter yet? I share exclusive content, exciting announcements, and much more! Sign up here and get Fashion Jackson straight to your inbox!
2. My previous Amazon Drop collections have styles back in stock! Check out this post & this post for all the details in case you missed it the first time!
3. In the last Everyday FJ I shared my...
This post may contain affiliate links, meaning when you click the links and make a purchase, we receive a commission.