Everyday FJ is a weekly series where I round up all the content of the week plus questions and requests straight from my readers and share it all in one big post. Here you'll find answers about fashion, home, beauty and everything in between.
If you have a question or request, fill out the contact form or follow along on Instagram so you don't miss it when I put out an Everyday FJ content request!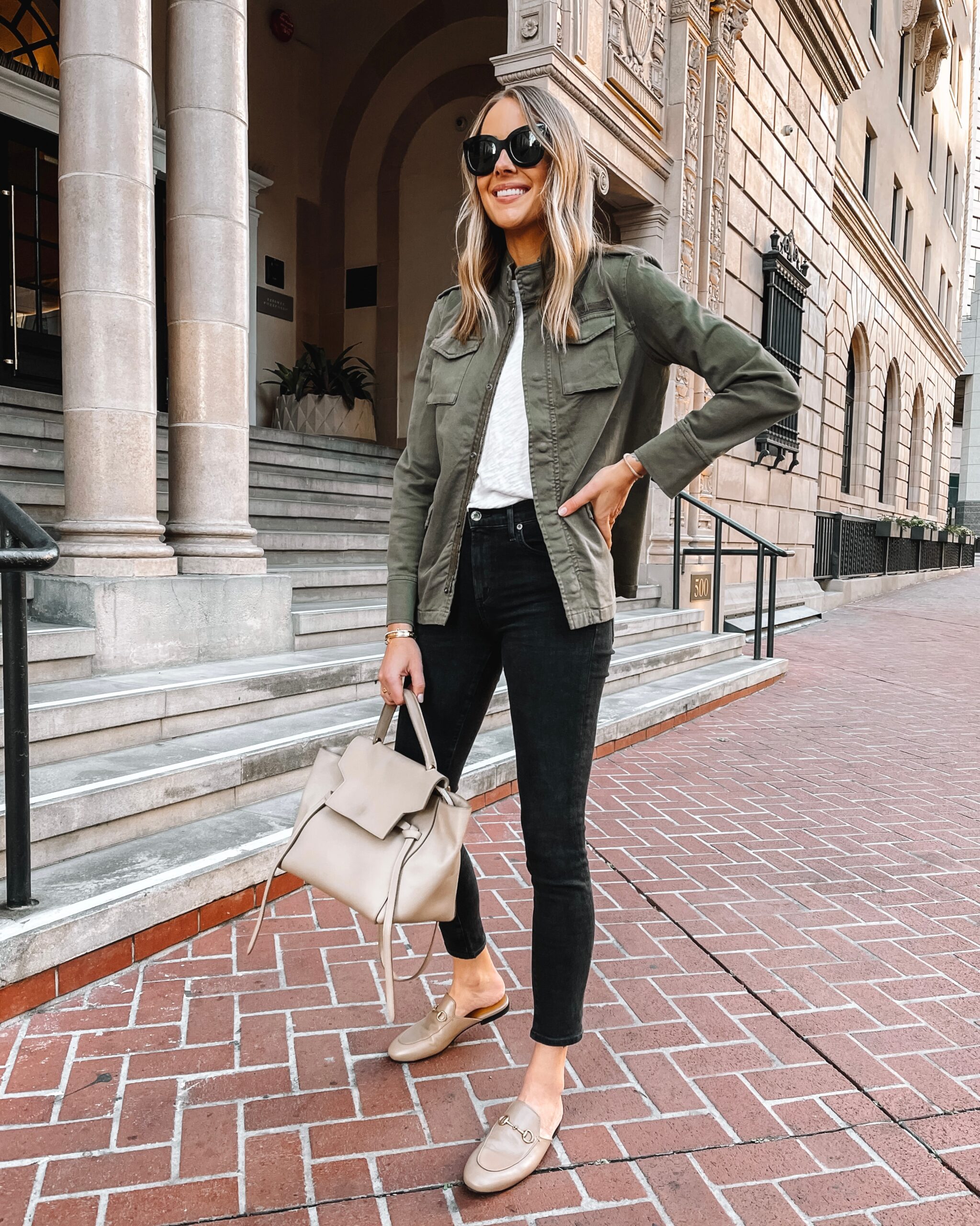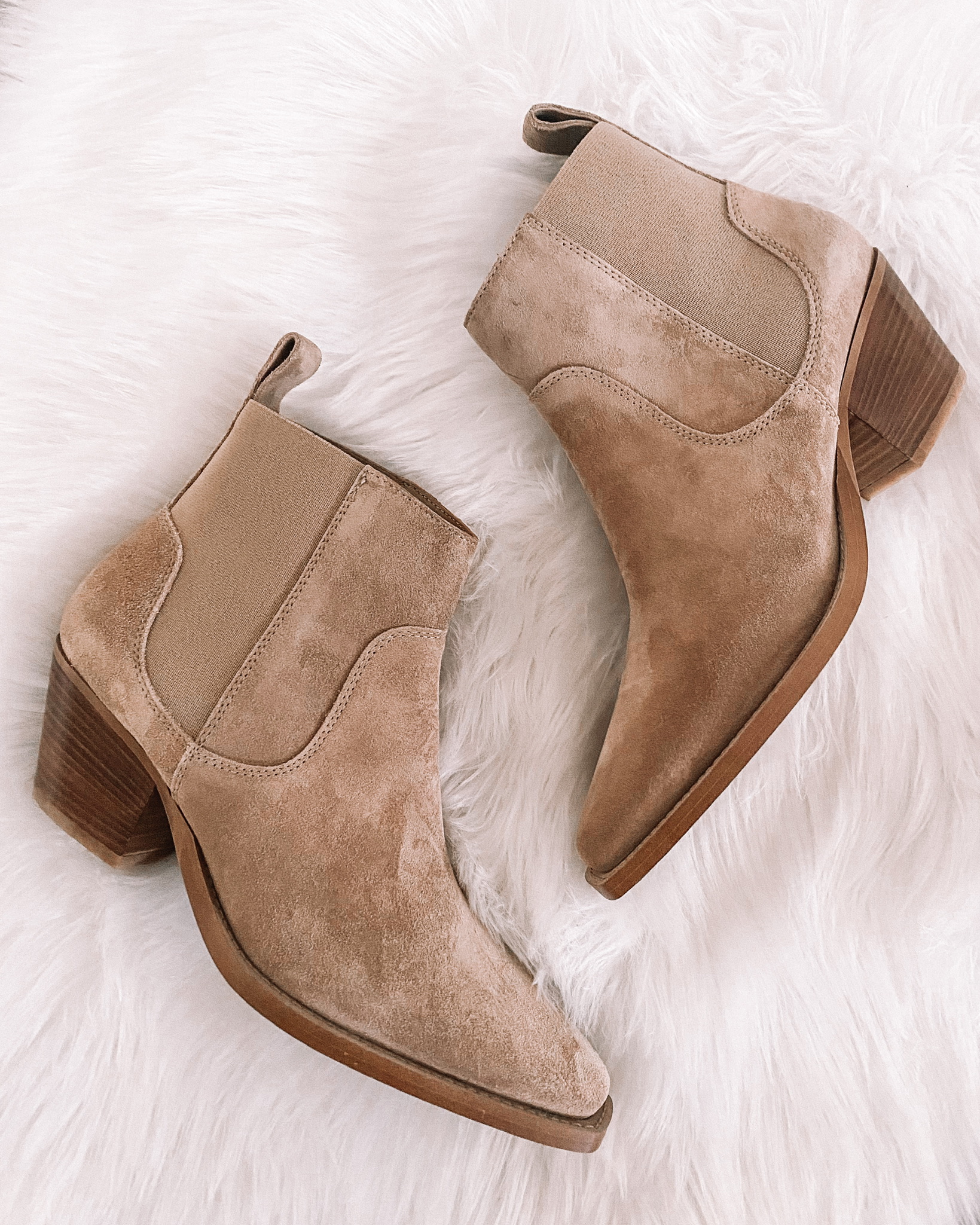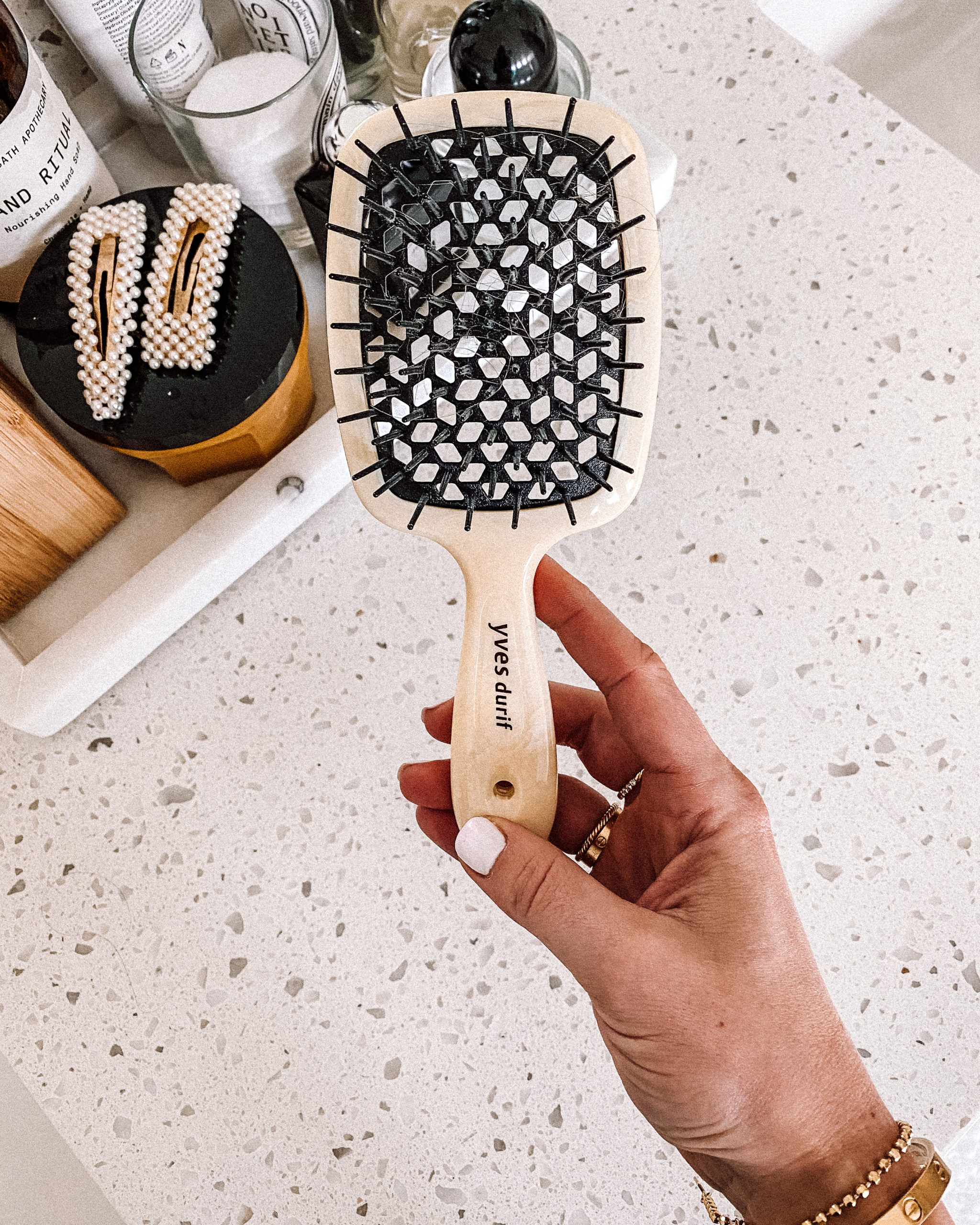 Link Requests
1. Easy WFH outfits and styling
I did a whole blog post sharing some chic WFH outfit ideas.
2. Is the self tanner in your highlights still your fav? What about tanluxe drops/butter?
Yes, Loving Tan is still BY FAR my favorite. It just gives the best looking tan. I have used tanluxe in the past and it just isn't for me. The butter really doesn't work IMO, and the drops leave you looking more orange than bronze/brown. Also the face drops brought out my melasma, so my dermatologist recommended I stop using it.
3. Casual flat boots for weekend days please
Love these Chelsea boots in Cloud suede and this is a good water resistant pair for winter!
4. Home gym equipment please
I have the Peloton bike (I haven't used it that much...yet!), this bench, weights, weight stand, yoga mats, resistance bands, bala weights, sliders, and floor length mirror.
5. Valentine's gift ideas for guys
Just shared a bunch of options here! On the flip side, if you need ideas here are some luxe gifts to hint around with.
6. Affordable leather jacket
This faux leather option is under $100 and this genuine leather option is on sale under $250. Read this post for more ways to style a black leather jacket
7. What type of hairbrush do you use?
I've actually talked about this one for almost a year now and its still my FAVORITE, worth EVERY penny, and BACK IN STOCK! I have a highlight dedicated to it on Instagram, you just have to scroll a little bit.
8. Affordable mules/slides for work
These are such a pretty pair for spring and under $100! And this is a great classic black pair.
9. Love the color of your Celine bag. Any other luxury bags to suggest in that color under $2000?
Thank you! I really goes with EVERYTHING! I love this one (I also have this style in Cognac) and this one! Read this post for my Celine Belt Bag review; I've linked some under $2000!
10. The shelving you use for your sweaters
I actually just use these dividers that are placed on my shelves! They work so well. You could also use for handbags, books, hats, etc. Really anything you just want separated on a shelf!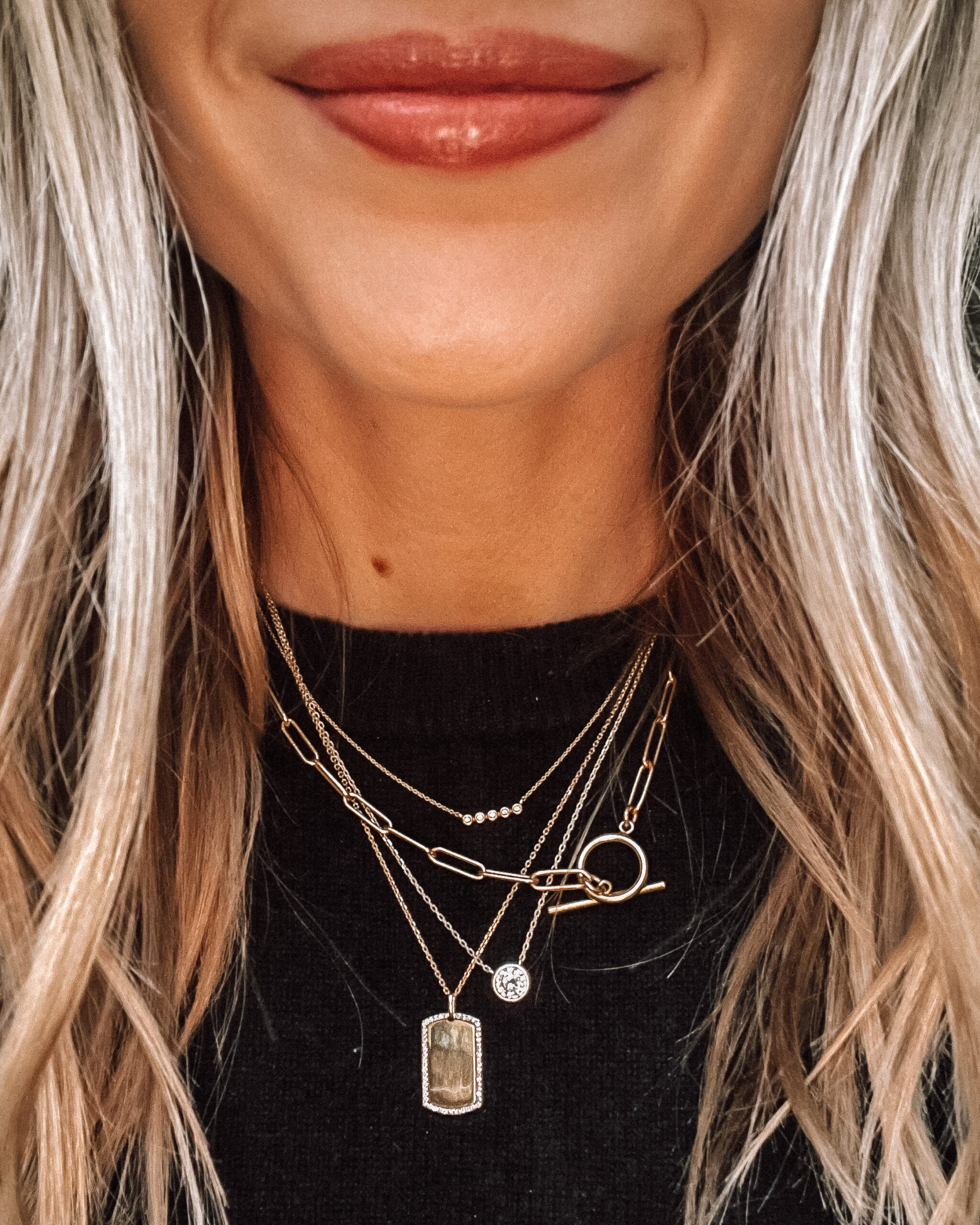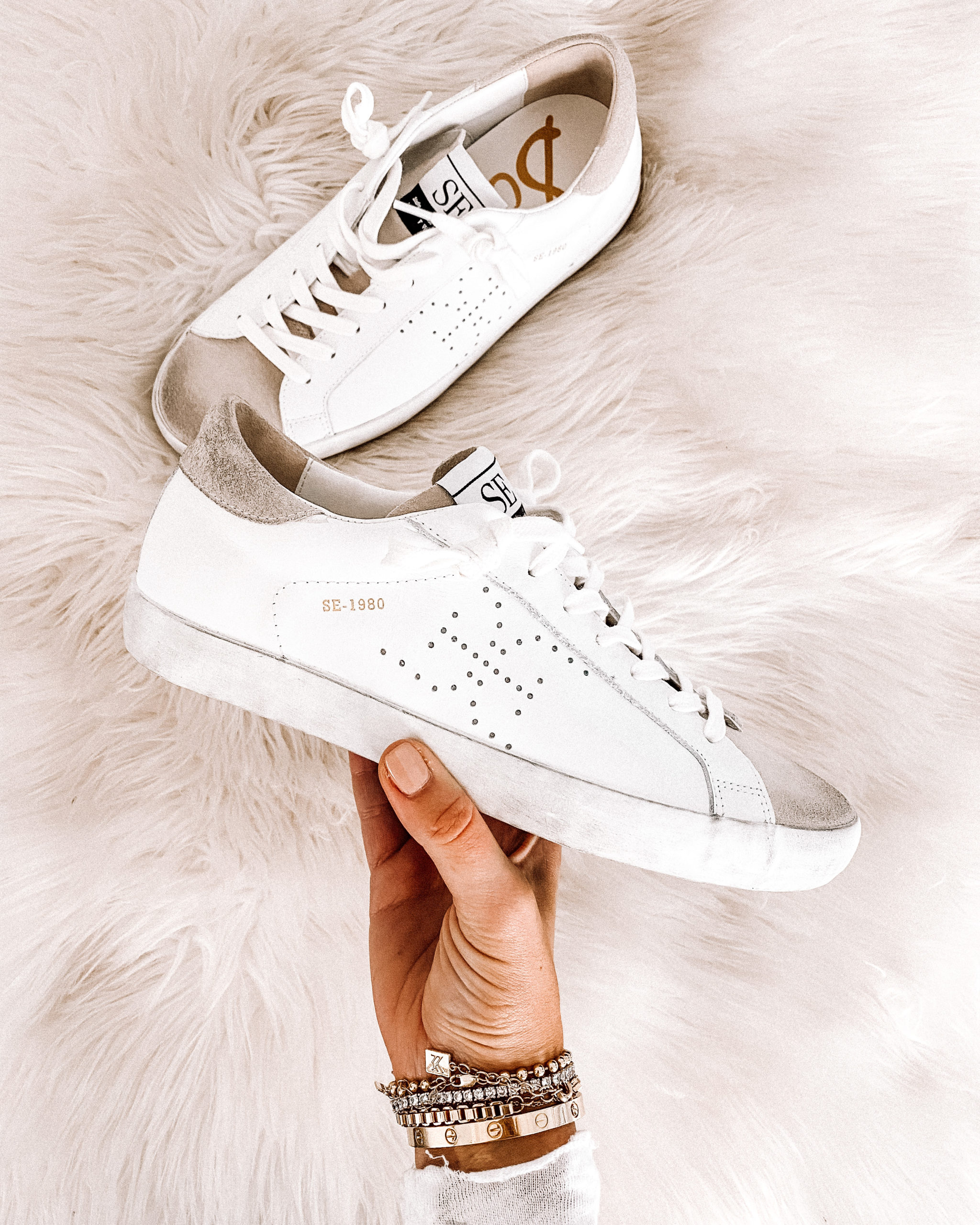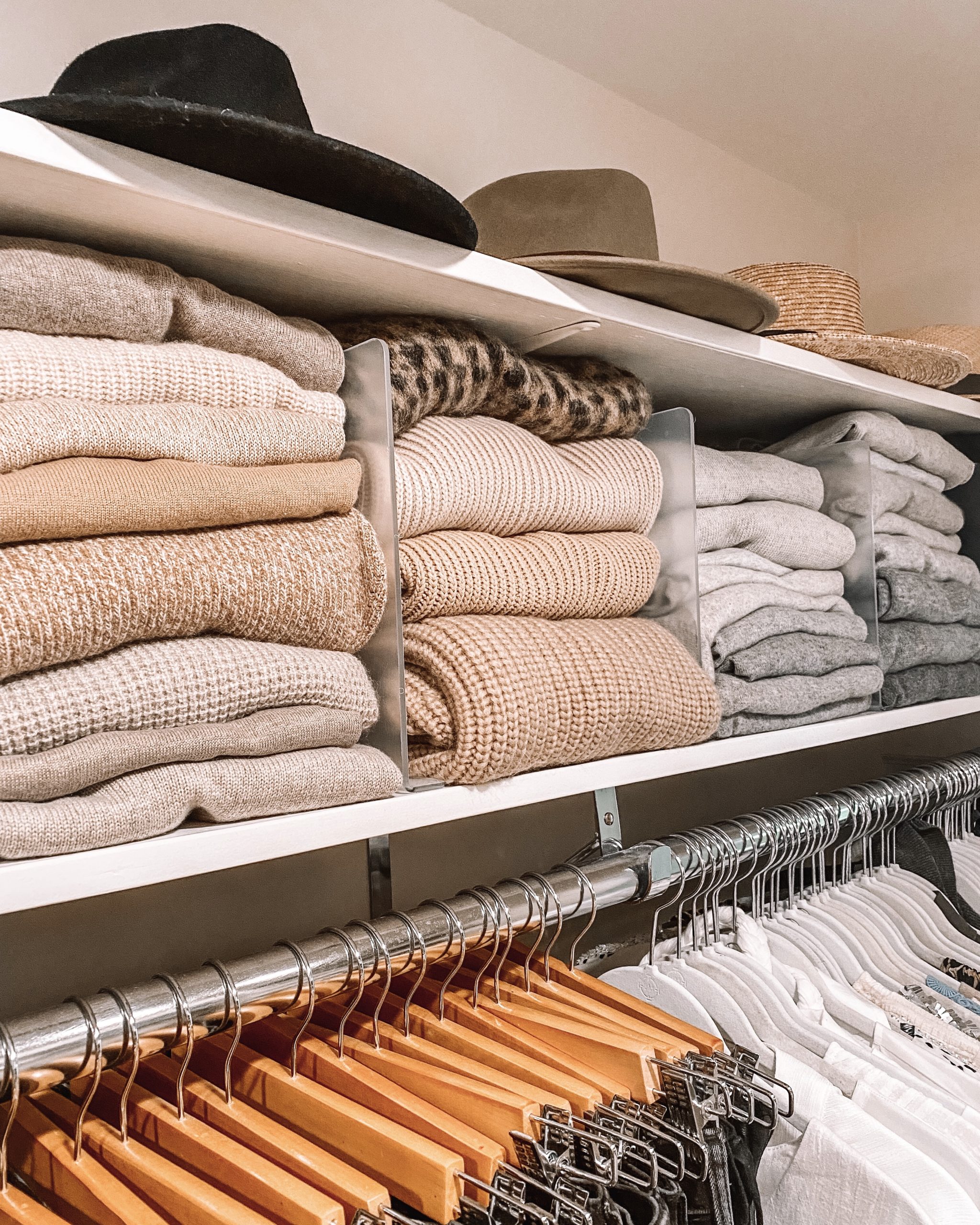 Link Requests Con't
11. Ski Jacket
Shared a lot of options in this ski post! Exactly what to wear on the slopes and off the slopes.
12. Similar booties to your Marc Fisher with a 2" or lower heel
This pair! I have and love, plus they are on sale! Fit is TTS.
13. Sunglasses under $200
You can get my designer look for less with this pair for $15. I also love this pair under $100!
14. Favorite mascara
I'm always up for trying new ones because you never know if that one will top my current favorite. But for 3 years now, this has been my favorite! The secret is to using this primer with it!
15. Gift ideas for 1st wedding anniversary for my husband
Traditionally the first year is gifting paper. In the past I've always suggested plane tickets or concert tickets, but since that's not realistic right now, how about a Kindle (modern day paper) and/or some nice coffee table books of his favorite interests (watches/golf/wine)? Bonus for you since it's a pretty book for coffee table or bookshelf styling! You could also write a nice letter about your favorite memories of your first year together.
16. Winter wedding guest dresses and Valentine's dresses
Love these options for winter wedding guest dresses! Here are some outfit ideas whether you're staying cozy or dressing glam for Valentine's day.
17. Other sneakers besides Golden Goose and Veja
This is a great pair under $100 and has a similar style to Golden Goose. Also can't go wrong with a pair of adidas Superstars!
18. Link to your gold necklaces you like to layer
All my jewelry, including necklaces and discount codes, are in this post! Here's a jewelry gift guide for Valentine's day too!
19. Tips for closet purging?
I'm planning to do a post dedicated to this when my closet is complete, but here are my quick tips. If you haven't worn it during its current season, purge. If the pieces don't fit, have stains or are damaged, purge. If you are only holding on to it because it was expensive but never wear it, purge. If you still can't fully let-go. Put in a different closet and see if you forget about that item. After a few months if you realized you never went for it, definitely time to purge.
20. All time favorite makeup primer?
I don't have an all-time favorite, because its not often I wear primer. This one is a clean option I love. This one is great for hiding pores. This one I didn't like. And this one I bought recently and I'm still deciding.
Weekly Top 5 
1. The best long sleeve layering tee! Fit is oversized/wearing an xs.
2. The perfect cashmere sweater and its on sale for under $50! Comes in a ton of colors too. Great for layering or wearing with jeans and boots. Fit is relaxed & I wear an XS.
3. The only black leather jacket you will ever need! Great fit and quality. I wear a size small
4. This new pullover from lululemon. Love the neck detail! Wearing size 4 but you can definitely size up!
5. My black tweed Anine Bing blazer. Perfect for work to weekend! Wearing an XS
P.S.
1. Have you signed up for the Fashion Jackson newsletter yet? I share exclusive content, exciting announcements, and much more! Sign up here and get Fashion Jackson straight to your inbox!
2. My previous Amazon Drop has styles back in stock! Check out this post for all the details in case you missed it the first time!
3. In the last Everyday FJ I shared my...
This post may contain affiliate links, meaning when you click the links and make a purchase, we receive a commission.